As a new chapter opens in the history of the car, a chapter that will be dominated by artificial intelligence, connectivity, and autonomous driving, the pressure is on the world's automotive companies to become masters not only of car design but also of software and information communications technology.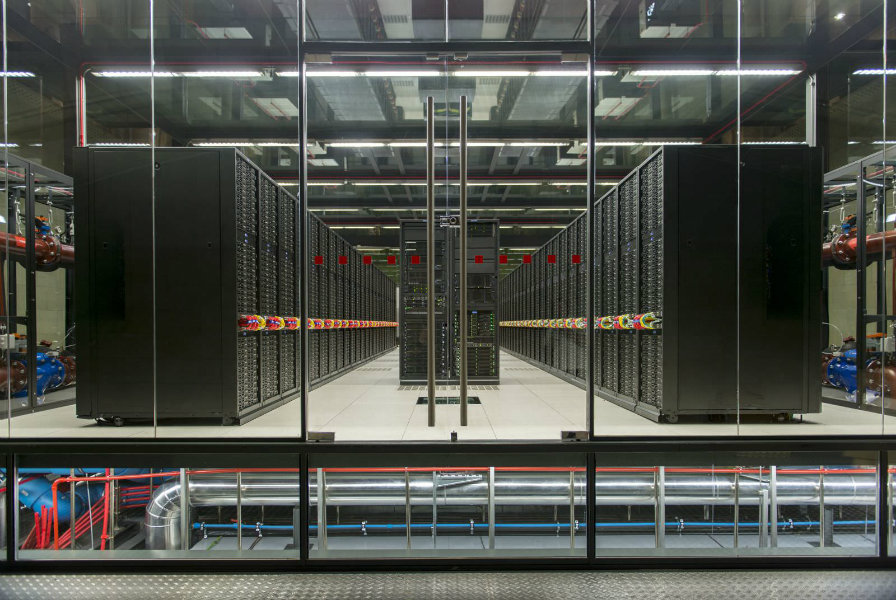 To position itself for this new era, SEAT has developed close ties with the Barcelona Supercomputing Center (BSC), home to MareNostrum 4, the third most powerful supercomputer in Europe.
Housed in a former chapel at the Polytechnic University of Catalonia, MareNostrum 4 is able to perform more than eleven thousand trillion operations per second. By harnessing this massive computer power to process traffic data from the roads of Barcelona, SEAT and the BSC are able to accurately simulate real-world driving conditions in a modern city.
"We have everything we need here to experiment with autonomous driving and connected cars using simulations," says Mateo Valero, the director of the BSC. "Our aim is to develop a new series of chips for the next generation of cars"