When Mauricio Macri, the current Argentinian president, served as mayor of the national capital Buenos Aires he was able to cut the operational and energy costs of the city's lighting system, and reduce CO2 emissions significantly, by replacing traditional street lights across the city with 91,000 connected LED street lights from Philips Lighting.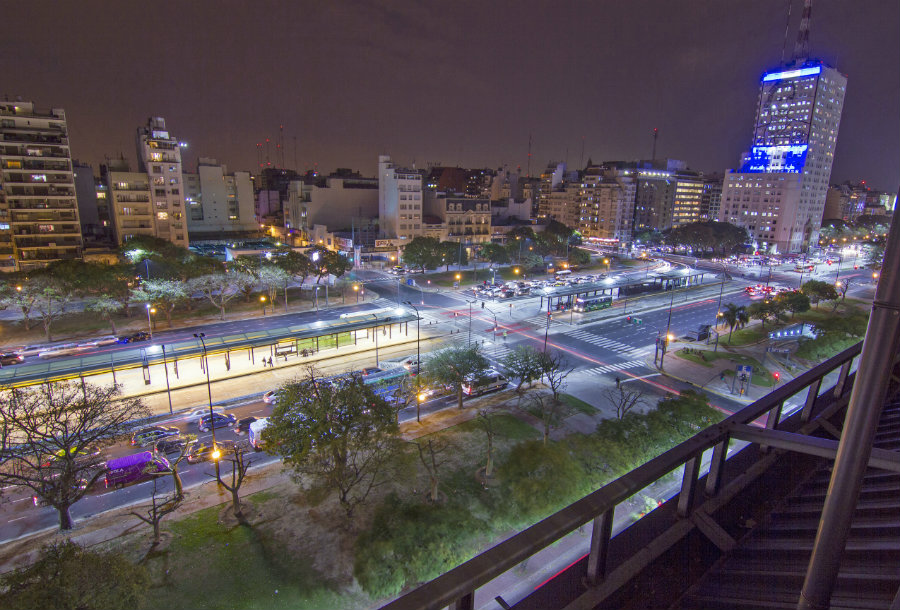 Using the company's CityTouch system, operators can now dim and brighten individual lights remotely in response to changing conditions, rather than just turning the entire network on and off. Thanks to a digital dashboard provided by software company SAP, city authorities also enjoy a complete 360-degree view of their smart city infrastructure, including real-time performance data from the LEDs. This is helping the city improve planning and cost management.
" Digital technology is reshaping the way local governments deliver valuable services."
Massimiliano Claps, VP Global Future Cities, SAP
"The project has optimized energy consumption and improved the quality of life," says Massimiliano Claps, SAP global public sector team lead for future cities. "It has enabled city operators to manage the level of illumination for different neighborhoods, making city streets brighter and safer for drivers, night-time walkers and shoppers. It is environmentally sustainable and financially sustainable."
"Once a city starts with connected lighting, it doesn't tend to return to traditional lighting," says Andreas Knobloch, the alliances manager for Philips Lighting, which has struck up a partnership with SAP to address the growing market for smart city infrastructure. "It's like using a smart phone compared to using a regular cell phone."
Lighting is not the only public service to benefit from the analytical power of the SAP HANA platform. In Buenos Aires, authorities have installed sensors in more than 30,000 storm drains to provide early warning against the risk of flash floods.
Utilizing SAP HANA, the city analyzes data from these sensors, combined with information from weather reports and from residents on social media, to determine where action is needed immediately. "The public sector is now using SAP HANA to enable innovation and save lives," Claps says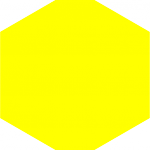 As published in TIME magazine