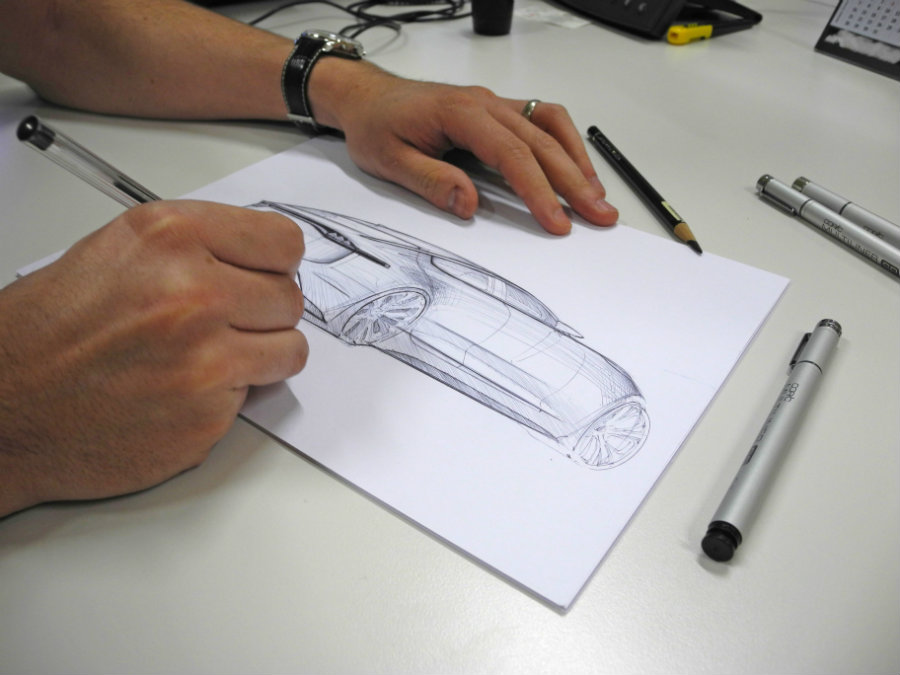 To prepare for this new era and enhance its position in the market, Korean car maker Kia is developing innovative new designs and has launched the highest-performance production vehicle in its history: the Stinger.
For a brand better known for sports utility vehicles such as the ubiquitous Sportage, the introduction of a sports sedan that can go from 0 to 60 mph in under five seconds, complete with sleek and athletic styling, has turned heads across the automotive world. "It is a bold move for our company because nobody expected this from Kia," says Artur Martins, VP of marketing and product planning at Kia Motors Europe. "The Stinger is our global brand ambassador, representing what we want to be as a brand in terms of design, technology and the driving experience."
The launch of the Stinger is the result of years of sustained attention to design and branding. In the hands of legendary car designers Peter Schreyer and Gregory Guillaume, Kia has flourished on the back of classic European aesthetics coupled with competitive pricing.
With the Stinger, it has now created a car that can excite a new generation of car buyers. "Design is the best way to take a car brand forward," Martins says. "The Stinger is a car designed for our customers to fall in love with"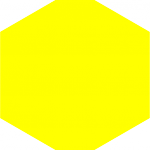 As published in TIME magazine