With Expo 2020 drawing nearer Buzz speaks to Iman Alomrani, Vice President, Applied Intelligence, Innovation and Future Technology, Expo 2020 Dubai about just what the Expo means for Dubai and the world and being a woman in business.
How will new technologies make the Expo 2020 Dubai visitor experience different to previous World Expos?
We have committed to delivering an exceptional World Expo, and technology is one of the tools that we are using to keep our promise. Expo 2020 Dubai will be a digitally-enabled global destination that will apply the latest technology intelligently, to deliver a seamless visitor experience that is rich in content.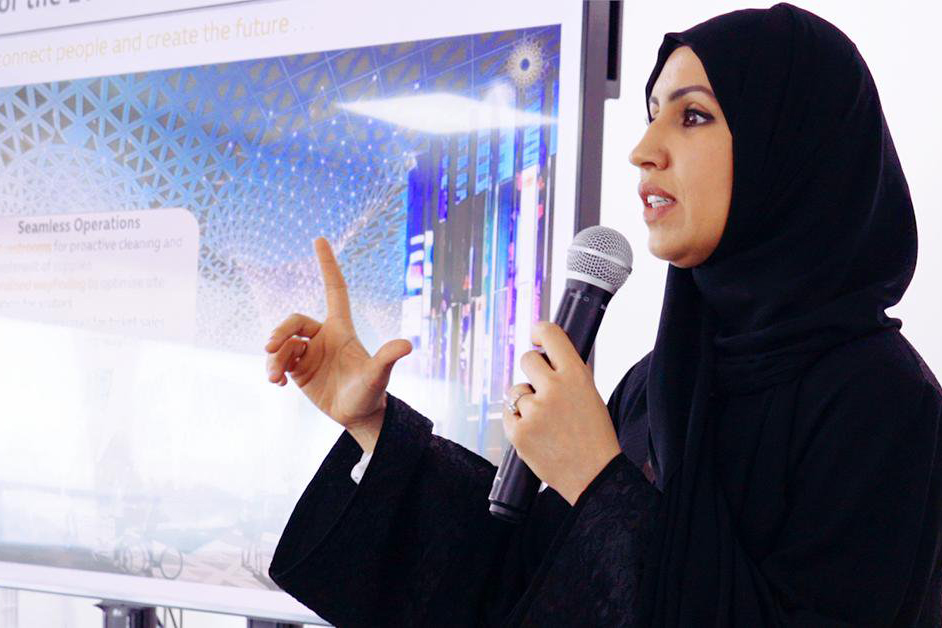 Our visitors, participants, workforce and volunteers will rely on technology to deliver world-class guest services and an unforgettable experience. Our guiding principle is to combine proven and emerging technologies to excite and engage visitors on a personal level, offering varied content and smart services. Expo 2020 will give millions of people the opportunity to explore music, food, culture, art and ideas from 190 countries in a connected environment.
How will new technologies be used to illustrate the theme of 'Connecting Minds, Creating the Future'?
Our theme is not limited to face-to-face interactions between people. It also applies to the ways in which technologies can be leveraged to help us connect, nurture creativity and inspire each another across borders. Expo 2020 will offer visitors a glimpse of how technology can enable meaningful connections, whether between individuals, corporations, start-ups or nations. By using technology to achieve this next level of global interconnectedness, Expo hopes to bring to life our theme of 'Connecting Minds, Creating the Future', as well as our three key subthemes of Opportunity, Mobility and Sustainability.
How do you think the event will reinforce Dubai's role as a centre of innovation?
Expo 2020's smart site will continue to facilitate innovation after the six months of the event, serving as the foundation for a smart city in the form of District 2020 – a world-class integrated hub that will take forward Expo's mission to create a destination in which people can Connect, Create and Innovate.
District 2020 will connect original thinkers, innovators and pioneers to share ideas, learn from each other and unlock inspiration.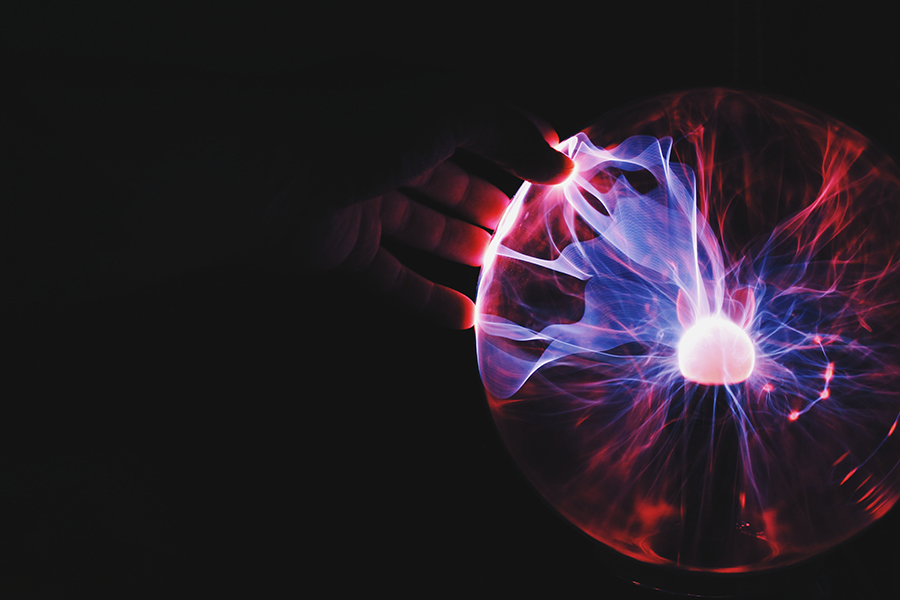 Expo 2020's smart infrastructure will provide a model for smart and sustainable cities of the future, starting with District 2020. Smart site solutions implemented for the World Expo—including facilities, crowd, traffic and building information management systems—will be repurposed for District 2020.
On a personal note, how do you combine your role with motherhood?
I am a mother and, at the same time, I have a career. While some mothers may choose one over the other, I choose to do both—rationally, yet with passion. Both roles require focus and attention, and, with time, I have come to learn that they can complement each other.
What challenges have you faced in your career as a woman? What messages would you give to other Arab women in tech?
The challenges I have faced during my career are no different to those experienced by any other person. What matters is that you prove to yourself that you are capable, confident and reliable, regardless of the situation.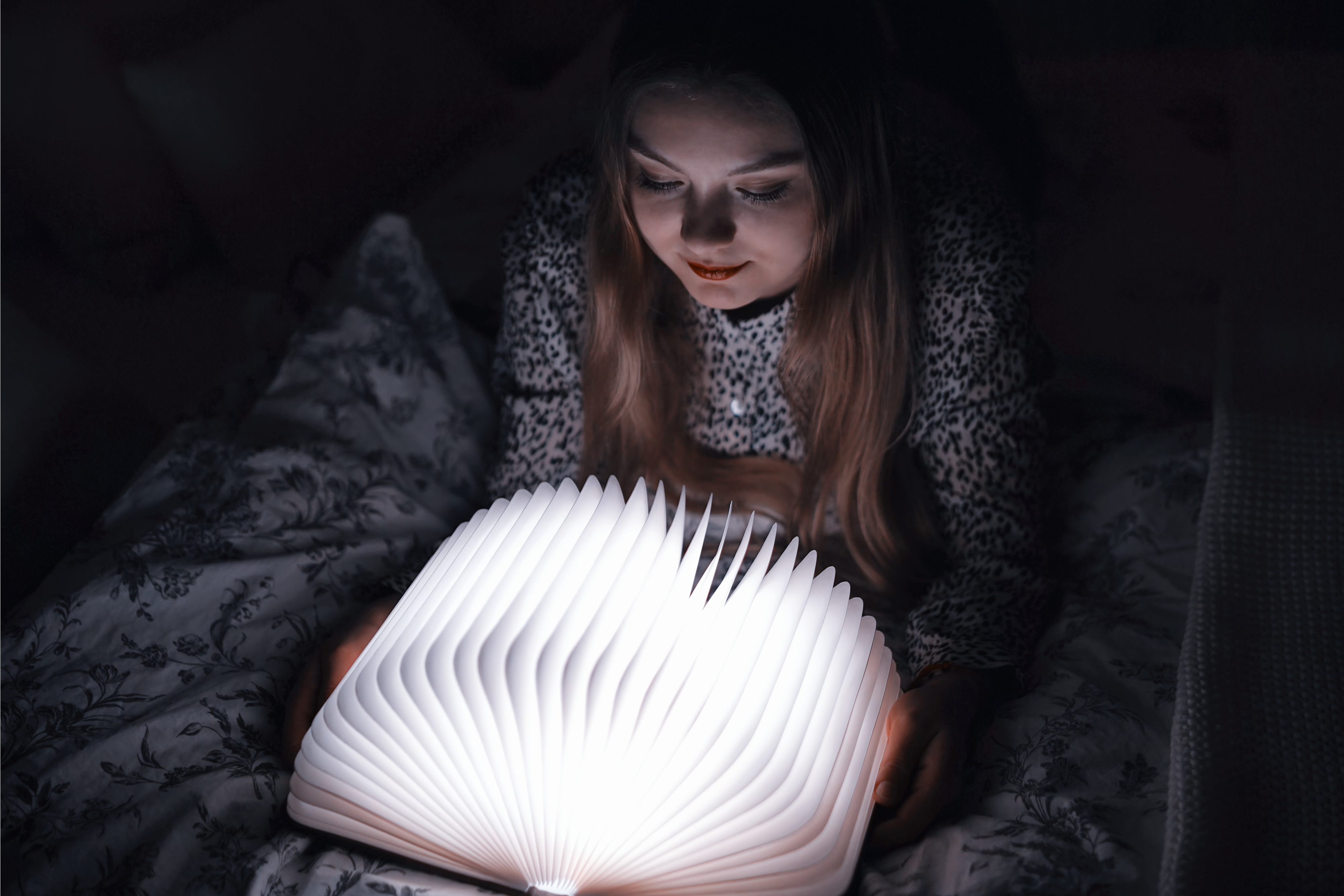 My message to others is to know yourself well and decide to be the difference. It's not about wanting to get there; it's about choosing to get there. Only once you realise this will you do what it takes to achieve your goals. And as you advance in your career, remember to stay rooted and humble