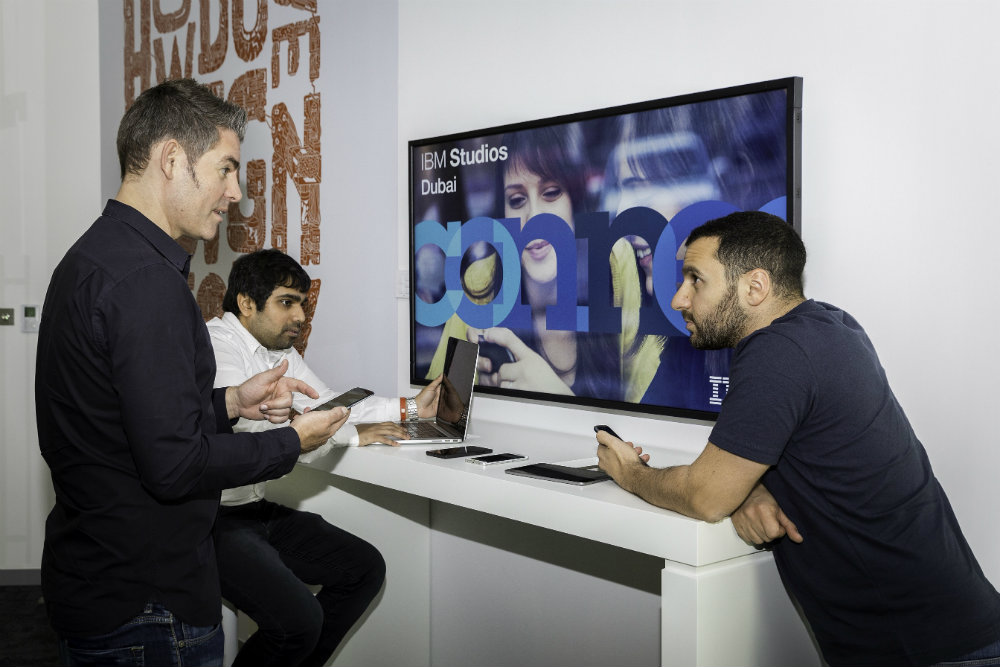 What do you offer at the IBM Innovation Centers, two of which are in the United Arab Emirates?
We built two centers, first in Abu Dhabi and then here in Dubai. IBM has innovation centers in Europe and the US, and we also wanted to have them here. They offer the ability and capability to our clients to have better and faster access to innovation.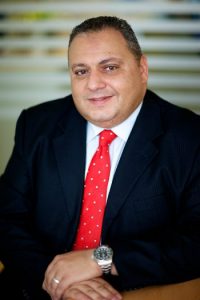 IBM is no longer a company that provides only hardware and software or services. We have moved on and transformed ourselves in many areas where there are developing technologies. We are now concentrating on providing cognitive solutions on the IBM Cloud Platform with an industry focus. We are helping clients understand what is really unique about our IBM values and services and also showing them what we can bring to the table to help them move forward and accelerate their innovation in building their own platforms—to make things different, better and more advanced.
Today, traditional business is being disrupted by many different technologies which means we have to understand where the future is heading. This is why we have these labs. Dubai is a showcase where they are not only watching, but endorsing, innovating and bringing together talent—which is what is needed. They have their own mindset of how to bring the future here much faster. They have a highly capable leadership that is driving Dubai to a different level, even faster than other places like Europe or the US.
When did Dubai start deploying Watson?
A few years ago, IBM invested in some of the best resources and analysts to see how it should move forward with artificial intelligence (AI) and Watson* was created. At that time, the government here in Dubai realized they could benefit and capitalize on making the city a leader in AI in the region. Watson was very well perceived by the officials at the Department of Economic Development and Smart Dubai Office which acted as an enabler for this.
In 2016, we started working on a project called Saad (happiness in Arabic). Saad has been trained to respond to business licensing and registration queries from local or international entrepreneurs, business owners or investors interested in starting a business in Dubai. This includes recommendations for new businesses and the best practices here for those with limited knowledge about the city and country. We wanted to enrich the knowledge of those planning to come and start operations here. The aim is to make things simpler, more cost-effective, faster, and more cognitive.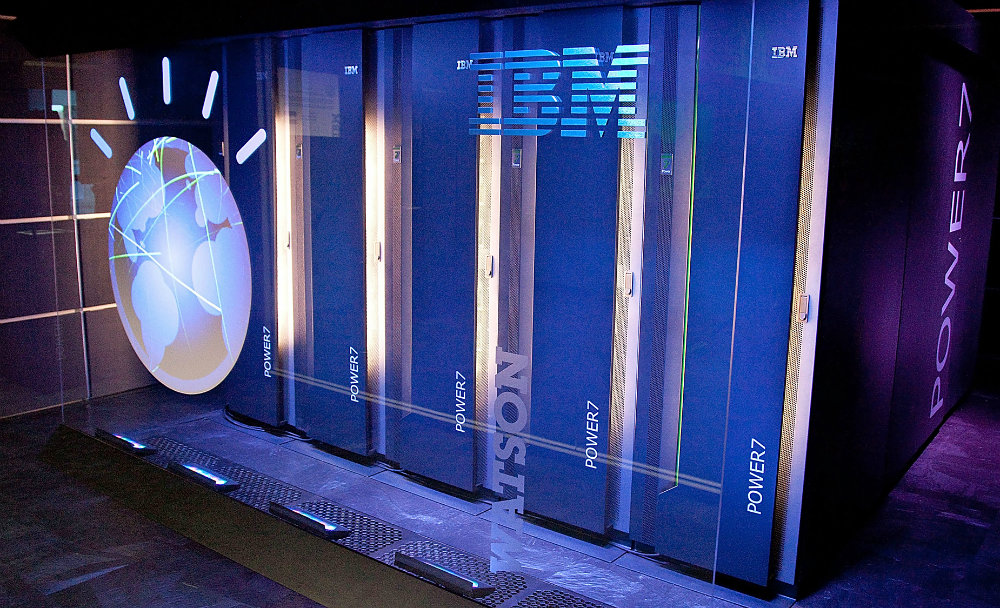 What led to IBM teaming up with Smart Dubai to open the AI Lab in February 2017?
The main reason for opening this lab was to define and deliver Dubai's Cognitive Roadmap as well as accelerate the development of these cognitive citizen-services by bringing in more partners and developers and build a community. We are trying to open up the Saad platform as much as we can because having one or two partners is not enough. It is about building a community that shares ideas, collaborates, and brings things together.
We are making it as open as possible for developers, investors, and whoever wants to run on these platforms—including government agencies, who are now starting to think about how they can benefit from this platform. They are aiming to use it and customize it to their own views and services.
Dubai has had a blockchain strategy in place for 2 years now. Why is Dubai so focused on blockchain?
The government of Dubai believes in AI and blockchain. Sheikh Mohammed's initiative states that by 2020 all government transactions will be paperless. Therefore, in 2016, the Dubai Future Foundation announced the establishment of the Global Blockchain Council (GBC) to explore, discuss current and future applications, and organize transactions through the blockchain platform. The GBC includes government members, technology firms, and international companies. IBM is one of the members and we discuss the future of blockchain, how we are going to accelerate its implementation, what can be done to help clients understand and deploy it, etc.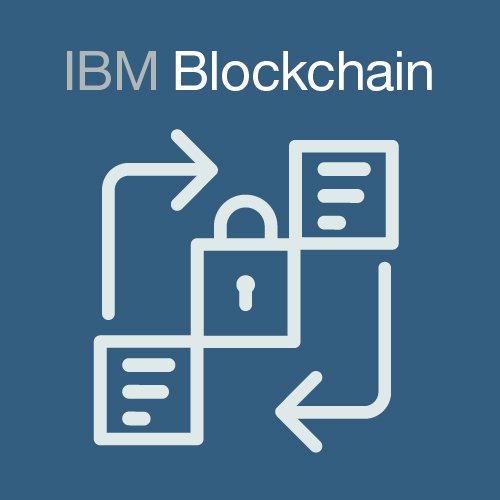 What is IBM's role in Dubai's blockchain initiative?
IBM believes that blockchain will revolutionize business and have the same impact on business transactions that the internet had on information. We were very honored to be selected by the Dubai government as the technology partner for blockchain through an alliance with the Dubai Smart Office. We will drive and build this platform available on the IBM OpenSpan which accelerates personal workflow management through its process automation and application integration software.
Blockchain will reduce cost, make transactions more secure, allow transparency, and build a digital ledger. We have already started with some of the government entities such as Dubai Trade and Dubai Customs.
"Our role is to make our clients as successful as IBM. We have responsibilities to our clients and one of them is to make them very successful in the marketplace. Our clients deserve the best."
Can you give us an overview of your activities in the Dubai Design District, with the IBM Studio Dubai?
The IBM Studio Dubai is a new center of experience design and digital expertise to help clients transform. We collaborate with clients during their transformation. We build skills and capabilities in a place where they can join in and create their own transformation design—making it even more relevant.
Why was the IBM Skills Academy formed?
We believe we have a duty to the place we live in. One of the things we are doing is to build skills and competences for students who represent the future of this city and the country. At IBM, we have a strong team dedicated to academic initiatives. The best one we are running right now is the IBM Skills Academy.
We have created career-oriented training and certification to bring students up to speed with new emerging technologies such as Cloud, cognitive, analytics, and security. This initiative is bridging the gap between traditional academic lectures and training with the reality of what the industry needs. It is not only about theoretical perspectives, but about bringing the students into real-life situations.
We have already trained 19 universities in the Middle East; 13 of them in the UAE such as the American University in Dubai and the United Arab Emirates University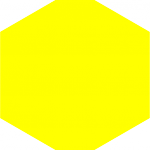 * Watson is IBM's cognitive computing system https://www.ibm.com/watson/