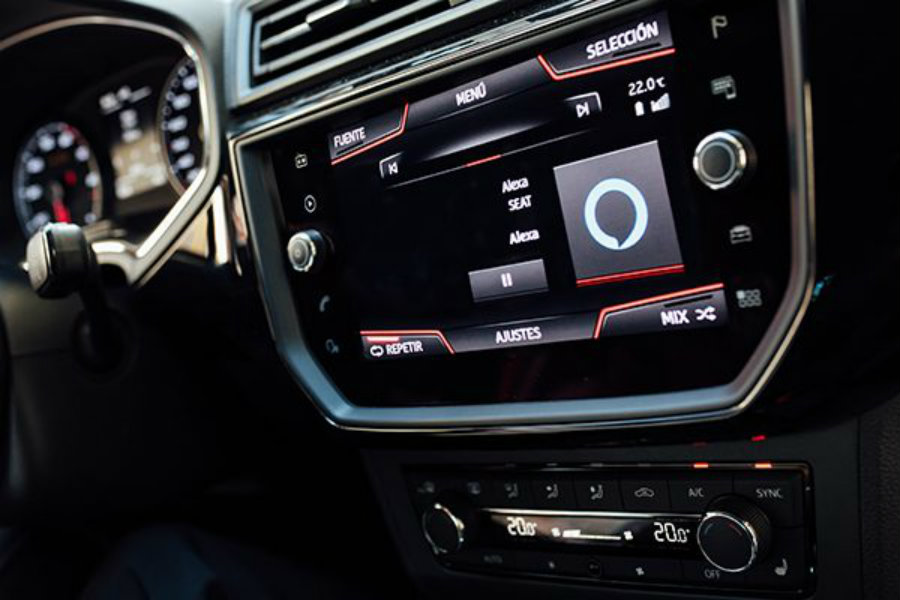 What do the awards you have received, such as Automotive News CEO of the Year and Bocconi University Alumnus of the Year, say about SEAT?
These awards recognize the turnaround that we have achieved in the last couple of years. The automotive press has been surprised by the strength of the SEAT brand in the market. Things have really taken off in the last 24 months, after more than five years of hard work by the people at SEAT. There is a very positive feeling inside the company now and I hope it will continue long into the future.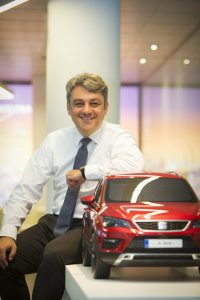 What role do you think you have played in the transformation of SEAT?
I see myself as a facilitator. I like seeing people and organizations developing, growing and improving. Here at SEAT, I have been encouraged to witness how people are becoming more confident at trying new things. We are focused on unlocking innovation. Innovation is not a function or a process: it is an attitude.
How is this emphasis on innovation contributing to SEAT's current success?
We have made real progress in the area of the connected car. We are leaders in this space because we were able to re-engineer our processes and bring people from different functions together to work on connected car solutions. We are also working very closely with local startups and global technology giants. We are the first car company in Europe to integrate Amazon Alexa into our cars.
We were able to go from the initial conversation to announcing the news at the Frankfurt Motor Show within six months. This reflects the sort of company that SEAT has become. We have an agile and responsive culture. We can react to trends and implement new services faster than our competitors.
"We are the gateway for the VW group to conquer the next generation." Luca de Meo, President, SEAT
How do you see the role of SEAT within the Volkswagen group?
On the innovation side, we are highly contributing to the group's efforts in connectivity, especially in developing solutions for the human-machine interface. We have special strengths in software, ideas and creativity. We are also the brand that helps Volkswagen Group reach the millennial generation with affordable cars.
How is SEAT preparing for Industry 4.0?
In our Martorell factory we are already using innovations such as smart glasses, virtual reality and autonomous, collaborative robots. But there is much more to Industry 4.0 than digitalizing our infrastructure. We have introduced a training program to help our employees prepare for these challenges and transform their skills. For SEAT, the ultimate goal is to connect our plants to our suppliers and to our customers, for the full life cycle of our products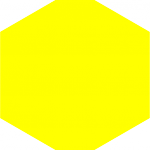 As published in TIME magazine