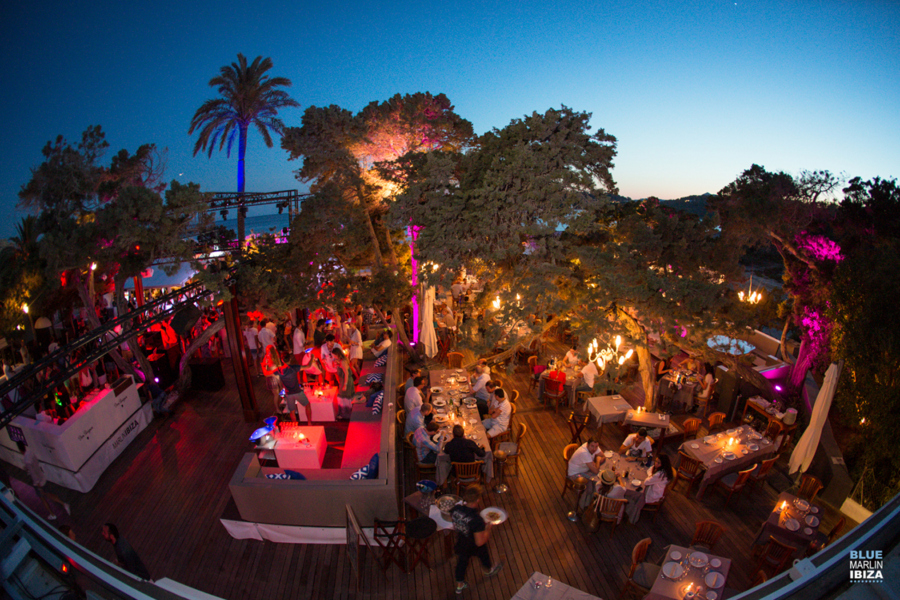 The 21st century heralds a change in the way of traveling. Innovation has changed the tourist landscape and promises to go much further. What does this mean for Blue Marlin Ibiza? Does the winning recipe of music, the magic of Ibiza and the party loving crowds need to change with the times?
Buzz speaks with Mattia Ulivieri, Blue Marlin Ibiza managing director, about what to expect in the future…
What new innovations can we expect in 2019?
Musical innovation, staying ahead of the curve, hosting the finest talents from the global electronic music scene.
How is Blue Marlin Ibiza embracing sustainability and healthy living?
We have always had a Km0 approach with our food and beverages, using fresh and local produce for the restaurant. We are committed to a zero plastic philosophy and 'think green'—using biodegradable materials to help preserve the environment. We focus on the welfare of our ocean and throughout the summer there will be a series of special events dedicated to raising funds for global charities dedicated to this cause.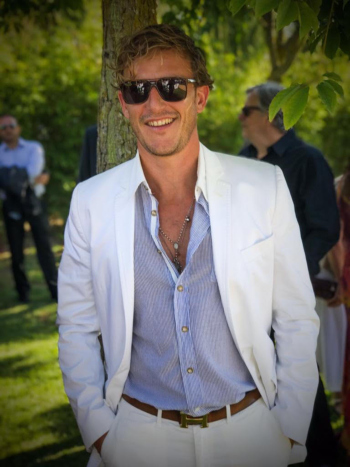 Does the essence of Ibiza remain the same or does it evolve in line with tourism trends? Who likes to come to Blue Marlin Ibiza?

The essence of Ibiza remains the same, it is what makes the island so popular—its own particular magic. However, people still have to be able to find it when they are here. Blue Marlin Ibiza attracts a cosmopolitan, globetrotting, forward-thinking crowd with a taste for quality entertainment and, thankfully, that has not changed.
What are the main challenges for Blue Marlin and the big story for the year ahead?
We want to maintain the highest quality in every service we offer. Blue Marlin Ibiza Sunday has become an institution and it will, once again, be the big story for our year ahead.
Tell us about your expansion plans?
Blue Marlin Ibiza Mykonos in on the expansion map with an opening this summer. It will be at the Aegon, a Marriot Autograph Collection Hotel. There is another location in the pipeline, Malta, which could be confirmed for 2020.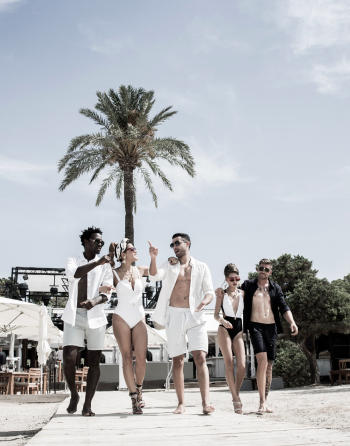 How do Gen X and the millennials differ to the original Ibiza crowd?
Technology is the difference as through it everything has a different rhythm and perception.
What artists have you lined up for 2019?
Pete Tong Sessions will blow our minds again, hosting a carefully selected series of surprise guest DJs and producers behind the decks.
What are your USPs and how do you stay different?
We listen to our crowd and keep investing in order to keep the same high quality we have offered over the years. We are about cutting-edge music together with excellent food and drinks served at our beach, bar and restaurant