Runner-up winner of the Smart Dubai Office's first Global Blockchain Challenge in 2017, Educhain enables instant issuance and authentication of digital records for institutions, corporates, and governments. Buzz speaks to Mark Balovnev, co-founder and CEO about Educhain and Smart Dubai.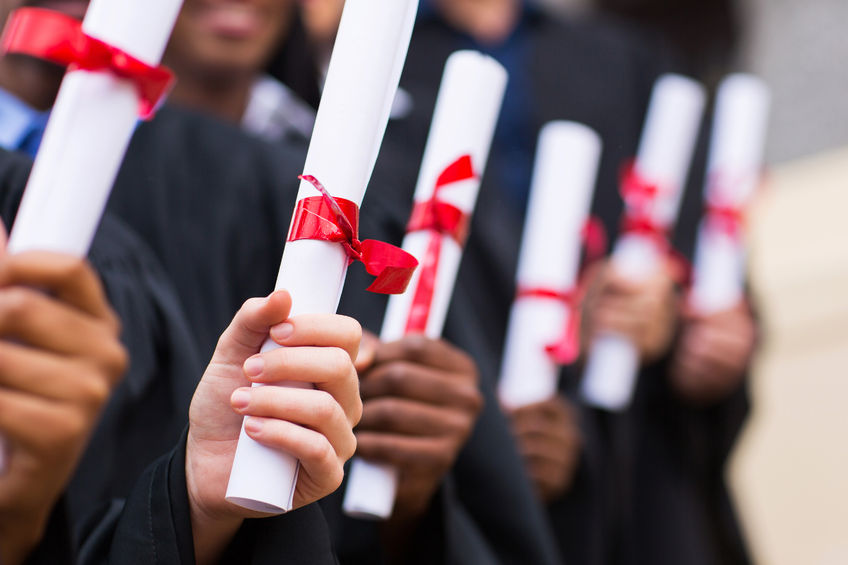 Why did you get involved in The Blockchain Challenge and how pleased are you by the results?

The Blockchain Challenge offered us an opportunity to showcase the innovative work we were doing in the blockchain space. The challenge was launched in 2016 when Dubai had already established a reputation for its openness to new innovation and was positioning to become the blockchain capital of the world. Taking part would enable us to open doors to the Middle East as the Smart Dubai Office planned to put winning startups in contact with potential clients.
We were very pleased to receive second place in the challenge and made new connections and expanded our network as a result. Our prize money has gone towards continued development and the fine-tuning of solutions for our new partners in the Middle East.
Why do you think Dubai is so engaged with Blockchain and what can it offer to its development?

Dubai has long had a reputation for innovation and first started pioneering smart city solutions back in 2000. When blockchain emerged as the real innovation behind bitcoin, it was understandable that Dubai was one of the first to see the revolutionary potential of the technology. Dubai has an extremely lean and innovative government—ready to take risks and foster innovation to position itself as the world's blockchain capital—driving development in this field.
The Dubai Blockchain Strategy aims to attract innovation from around the globe, foster partnerships and sets out a roadmap to create an open platform to share and spread the technology with cities around the world.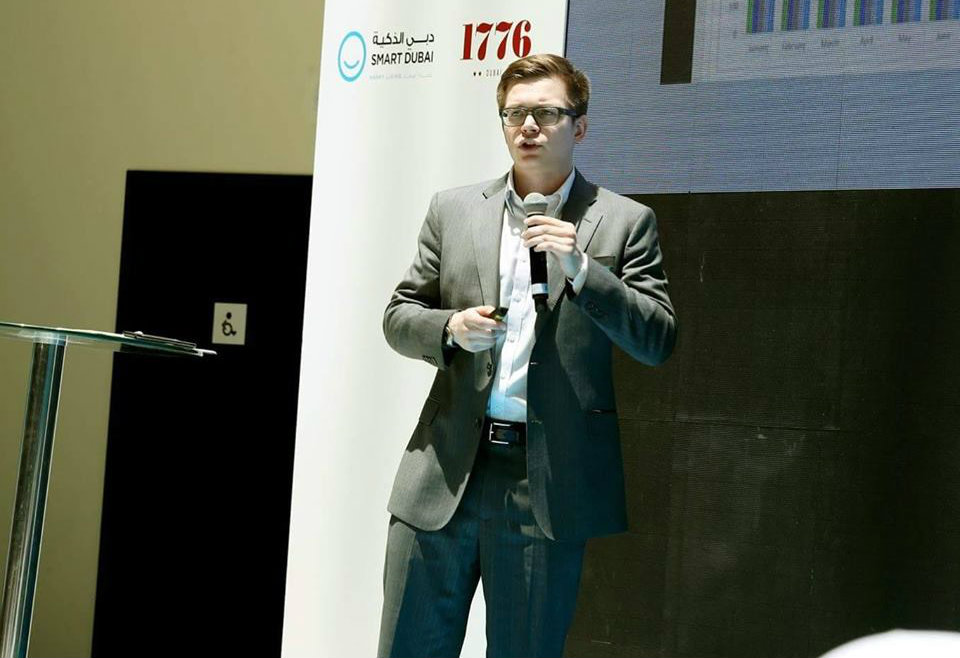 What do you think is the potential of blockchain in the world of higher education in particular and how can it add value?
Paper documents are hard to manage, hard to share, hard to understand and often hard to trust. Overtime, it becomes difficult to keep track of educational documents, certificates and diplomas. Sharing paper is by nature a one-off transaction and if a student needs 10 transcripts for job or scholarship applications they have to purchase 10 copies. Paper also conveys little information about an applicant's studies—only their grades and diplomas rather than their actual performance.
In order to check the authenticity of paper credentials you have to use an additional verification process—contacting a university or hiring a third party to validate them. This causes various problems for school and university applications, job applications and global mobility that blockchain can solve.
Blockchain allows you to immediately validate the legitimacy of a document: its origin, the issuing authority, and that it has not been tampered with—all this in seconds, saving precious time and money. Moving to a digital solution underpinned by blockchain also allows us to break down what a credential means and the information behind it.
What do you think will be the benefits of blockchain-enabled academic passports and instant issuance and authentication of credentials?
Our solution benefits all parties. We create a tool that offers efficiencies for each stakeholder—academic institutions, students and employers—reducing the complexity of internal processes, and providing more flexibility for students and staff. Academic institutions receive a tool enabling them to issue official academic credentials digitally as well as automate their verification. This allows them to virtually eliminate existing processing time and costs involved with printing, signing, stamping and mailing.
Students from primary through to graduate level obtain an academic passport detailing their academic achievements over the course of their studies. They can then effortlessly share these digitally for academic and professional opportunities. If their records are lost or destroyed, our solution allows students to prove their educational background in any circumstance.
Employers, governments and regulators benefit from a streamlined method for instantly validating the authenticity of academic credentials of candidates. This leads to significant screening cost savings, the reduction of complex internal processes, and elimination of academic fraud. All in all we offer a valuble solution.
How big a problem is fraud and how can blockchain help prevent it in this sector?
George Gollin, a board member of the U.S.-based Council for Higher Education Accreditation, told CNN he estimates that more than 100,000 fake degrees are sold each year in the U.S., typically at a cost per degree of $1,000. By using blockchain to create a 'layer of trust' for digital documents, we can virtually eliminate academic fraud.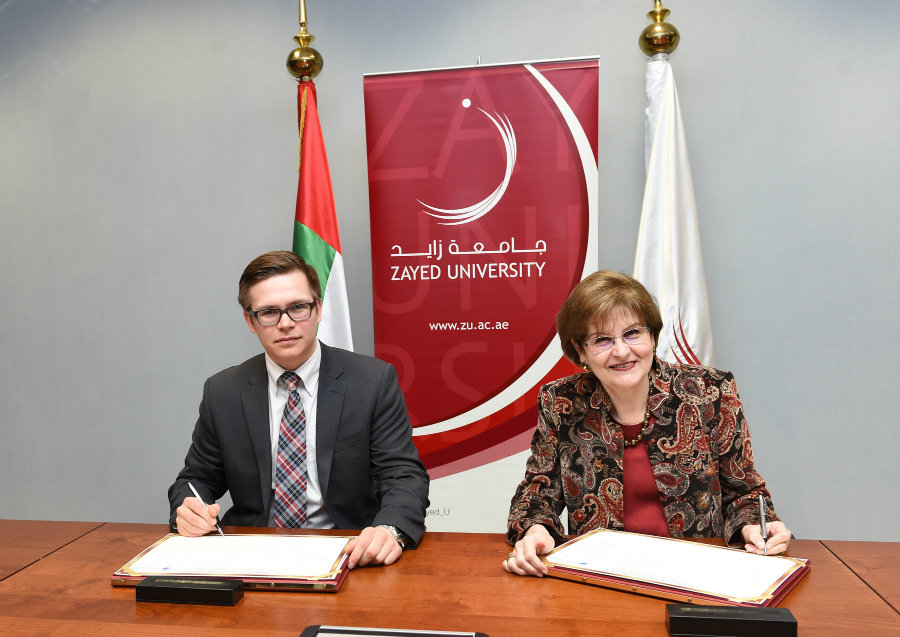 Can you give us an overview of your pilot project in Dubai for 2018 and what are your plans for the future?
We launched the world's largest pilot of blockchain in education working with over 15 institutions encompassing over 400,000 students. The pilot includes leading institutions such as the University of Dubai, Zayed University, American University Dubai, Academia Management Solutions International, Amity University Dubai, MENA College of Management, and Horizon English School.
Following on from the pilot project, we plan to open an office in Dubai in the very near future and continue leveraging our success to expand into new markets