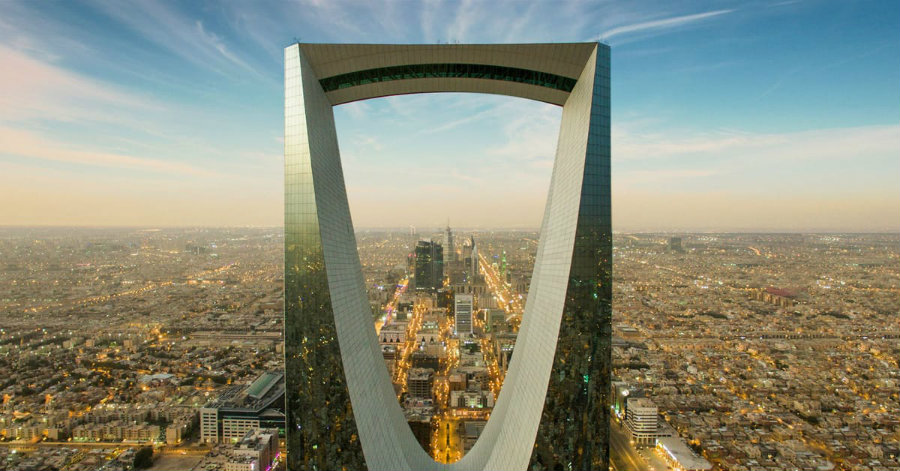 All eyes are on Saudi Arabia these days as the country opens up to foreign investment, loosens restrictions on outside investors and introduces new regulations. The government has made plans to modernize, diversify and globalize its economy under its Vision 2030 plan, implementing a series of wide-ranging reforms designed to open the kingdom to foreign investors, reduce its reliance on oil exports and bring it in line with the world's most powerful emerging economies.
The Saudi Arabian General Investment Authority (SAGIA) is Saudi Arabia's official investment promotion agency. It is responsible for three main functions: making improvements to increase the Kingdom's competitiveness as an investment destination; building upon the quality of service and value proposition offered to investors; and offering new investment opportunities to attract businesses and investors alike to help advance Saudi Arabia's economic diversification agenda.
Buzz speaks to Basem AlSallom, Deputy Governor, Marketing & Communication
SAGIA (Saudi Arabia General Investment Authority), about what we can expect during this exciting transition and the opportunities for foreign investors.
What can you tell us about Tayseer?
Tayseer is a multiple stakeholder government committee established to help the private sector thrive and make business in the Kingdom of Saudi Arabia (KSA) easier. One of the aims is to optimize the way business is done here, from reducing start-up times and the paperwork needed for import and export, to using blockchain to expedite business. The Tayseer initiative has implemented a lot of reforms and new laws to support local and foreign investors.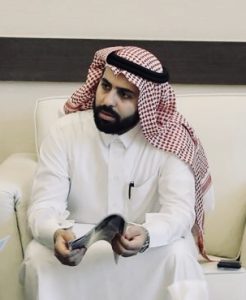 And about Meras?
Meras is the government program launched by Tayseer as part of Saudi Vision 2030. It provides all the services from the government and private sector that are needed to start a business in one day. Through online and physical one-stop-shop centers, it offers a high-quality integrated service which will ease the process of setting up business.
What has changed with the implementation of Vision 2030?
In the past, each government agency had its own vision or agenda. This all changes with Vision 2030 as it sets out our KPIs, targets, goals and achievements as a nation. We now have a clearer narrative which is valid for the whole government. No one works alone, we all collaborate.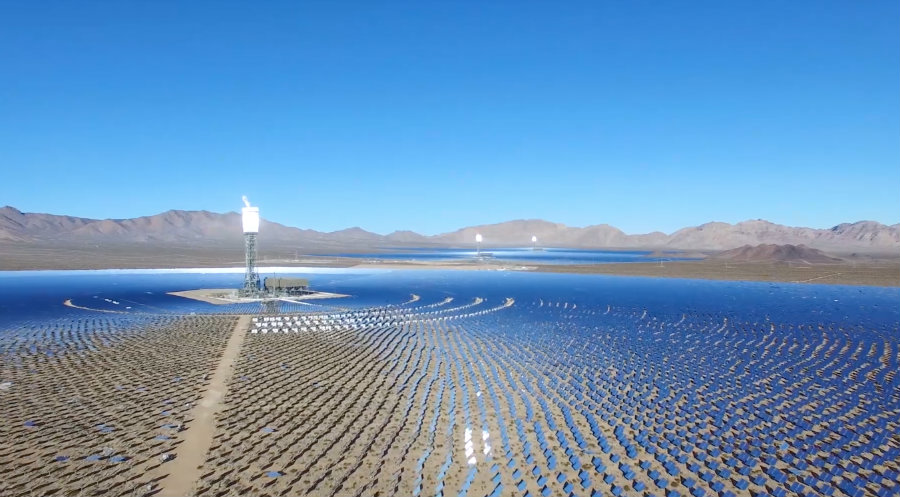 What is SAGIA's role?
SAGIA has 3 key roles: promoting the Kingdom of Saudi Arabia; working towards an easier business environment; and helping investors, especially international ones, to invest in the KSA.
Which sectors represent important opportunities for FDI?
The entertainment sector is new in the KSA and we also have opportunities arising from the millions of Hajj pilgrims that come here annually. Us 33 million Saudis are ICT consumers and we have a sound infrastructure to develop data centres, e-commerce, and cloud computing. As we have sun, wind and water, another focus is sustainable energy. Aside from fossil fuels we have metals and mine for aluminium and phosphates. The health and manufacturing sectors also offer great potentials together with transport and logistic as we have 27 airports and numerous ports in the KSA.
Is SAGIA targeting one sector in particular?
We have no preference for a specific industry or sector and are open to all kinds of business and investment from around the world. There are many international companies in the KSA that have 100% ownership and have been here for 20 or 30 years.
What is an example of a successful international investor story in the KSA?
There are many—in logistics, DHL and FedEx; in energy, GE and Cisco; in petrochemical, the Dow Chemical Company. Many investors have a certain perception when they first arrive here which soon changes positively and they then go on to become our promoters. This demonstrates how our economy is well established and that we have no shortage of opportunities in the KSA.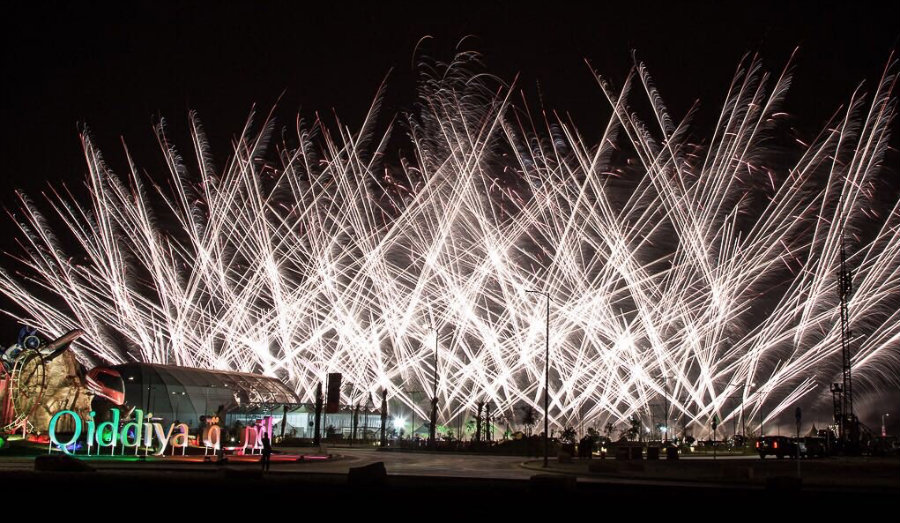 What are the advantages in investing in Saudi Arabia?
We are similiar to a greenfield project in many ways and, as such, investors have plenty of opportunities to explore. We also have the necessary intelligence, mindset, funds and unity of vision. Our reach is global, our younger generation speaks English and we benefit from  excellent infrastructure and government support.
How was 2017 in terms of attracting investments?
In 2017 and in the first quarter of this year, an increasing number of licences were issued—30% more compared to the previous year. This shows us that there is huge interest in the KSA from investors and we see this trend continuing in 2018
We created 'Invest Saudi', a platform to communicate with investors globally. It will also be used by government entities for promoting any opportunities. This platform will reveal all the investment opportunities in the KSA and allow people to learn about the country, our legislation and key sectors, etc.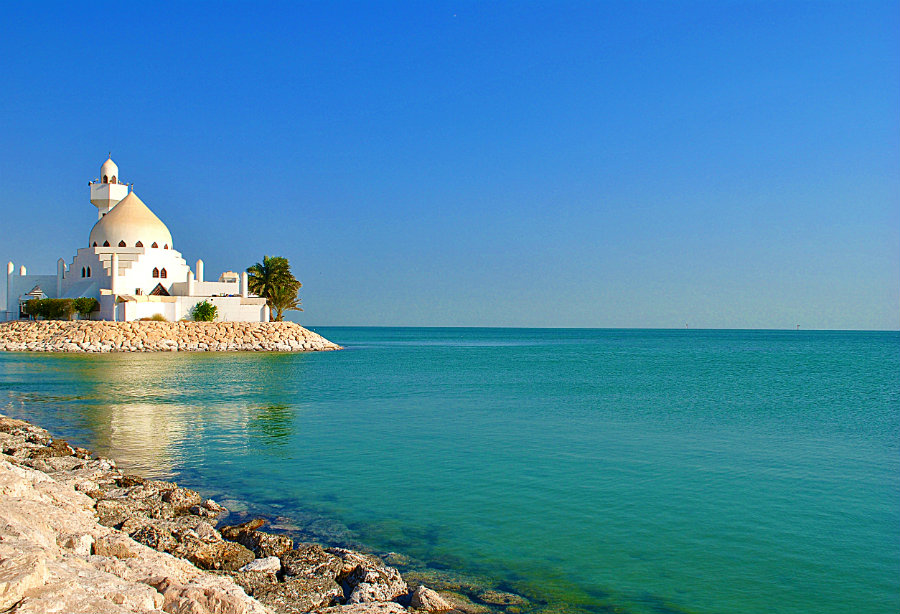 How does SAGIA contribute to Vision 2030?
We are targeted to increase Foreign Direct Investment (FDI) contribution to GDP and increase the number of SMEs and the private sector's contribution to the economy. We want to make sure that the KSA not only imports, but also exports technology, products and services and to achieve that we need to create opportunities for investors.
We also develop reasons for investing in each sector and so help with the diversification of the economy. We develop the value proposition for our 13 regions as we are not only Riyadh and Jeddah. Each city and region has its own unique proposition.
What really differentiates KSA in this incredibly competitive marketplace?
First, we believe that we are a greenfield market. Second, because of the vision and the will of the government, there is a real transformation happening in the country which is bringing with it opportunities for the future.
I believe that we are going to achieve our Vision 2030 earlier than intended thanks to a clear direction and the willingness and support from the government. I am very optimistic with how things are moving along to our advantage.
We are on a fast train. In five years' time, the country will flourish, and in 20 years' time it might be unrecognizable, but in a good way. It will be a different Saudi