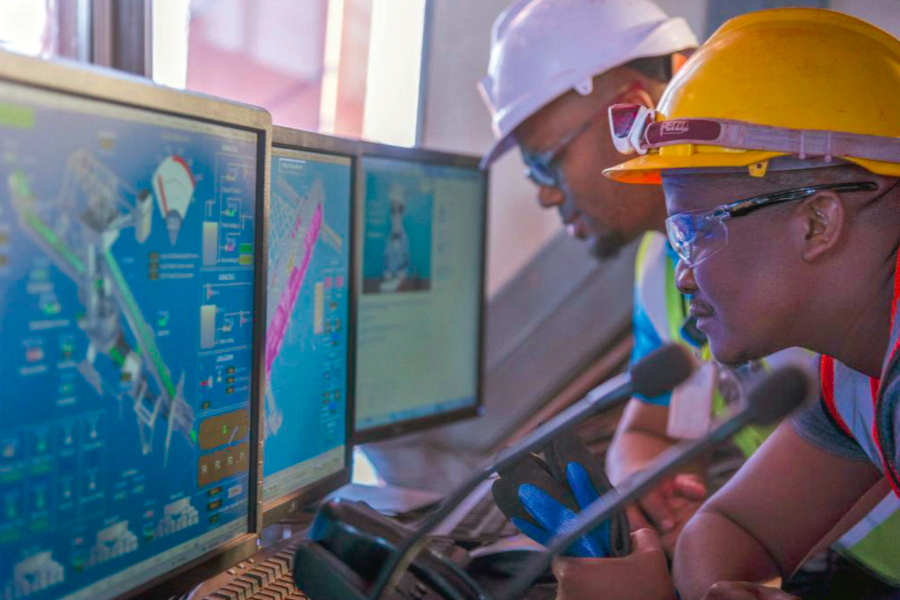 In the build-up to this year's World Economic Forum in Davos, WEF Founder and Executive Chairman Klaus Schwab made an impassioned plea for leaders to deliver a new vision of globalization: "Clinging to an outdated mindset and tinkering with our existing processes and institutions will not do. Rather, we need to redesign them from the ground up."
Perhaps nowhere is this new paradigm emerging more rapidly than in the mining industry, where business processes and partnerships are being rethought not only from the ground up but from deep inside the earth's crust.
In a sector traditionally regarded as set in its ways, leading miners are now embracing innovation, increasing their productivity, minimizing their impact on the natural environment and transforming their relations with local communities.
"It is now no longer enough to say that mining will supply the metals needed for modern lives," says Tom Butler, CEO of the International Council on Mining and Metals (ICMM), which brings together the world's most forward-thinking mining companies. "We also have to show that the metals needed are mined with principles."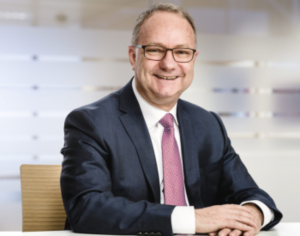 In many cases, it is technological breakthroughs that are inspiring and enabling the rise of principle-based mining.
The sector is already using new technologies to ensure the responsible use of resources such as fresh water: for example, mining giant Anglo American is deploying state-of-the-art fiber-optic sensors to monitor water flows, remotely and in real time.
As part of its FutureSmart Mining™ vision, the industry leader is also testing new technologies and processes which require less water to extract valuable minerals and metals from waste rock.
By 2030, Anglo American aims to halve its extraction of freshwater in water-scarce regions and take its overall sustainability performance to an entirely new level.
"Traditional technologies will not be sufficient to achieve those levels of improvement," says Chief Executive Mark Cutifani. "To meet our sustainability goals, we will need innovation, new technologies and new approaches across our business. We must be prepared to challenge our business and ourselves, by re-imagining mining."
Elsewhere, as part of its H2Zero program, Canadian gold producer Goldcorp plans to completely eliminate its use of conventional wet tailings: the company is testing a process which will mean that its tailings will no longer need to be submerged in water and contained in dams.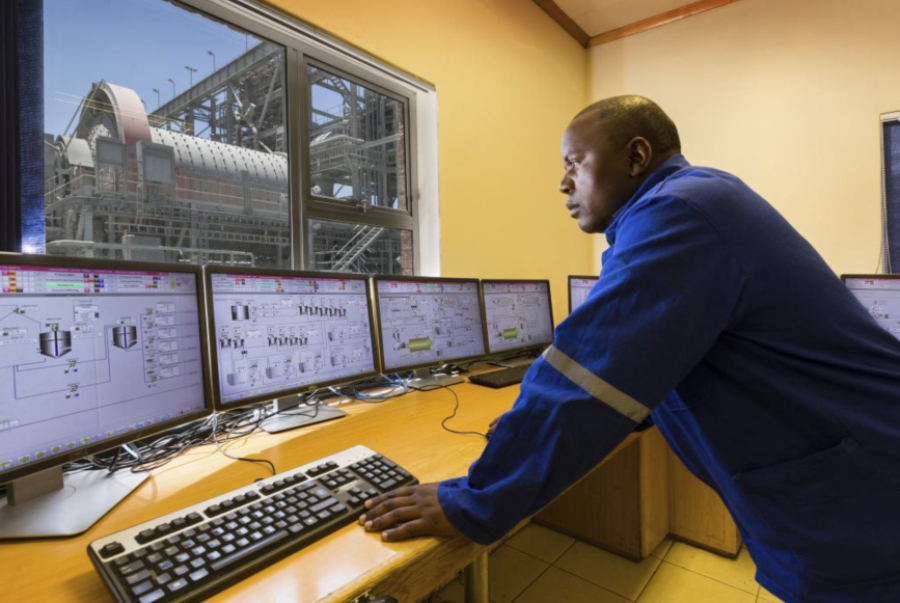 "We aim to introduce groundbreaking technologies to minimize our water consumption, reduce our use of energy and improve safety and efficiency," says Brent Bergeron, Goldcorp's EVP for corporate affairs and sustainability.
"We are re-imagining mining to improve people's lives." Mark Cutifani, Chief Executive, Anglo American
To support the sustainable and responsible use of water, land and other sensitive environmental resources, global mining companies are also strengthening their ties with local communities and forging new partnerships. In its operations in Peru and Suriname, gold and copper producer Newmont Mining has teamed up with the Project WET Foundation to train teachers in water awareness and build water education programs.
"Leading mining companies today recognize that we cannot improve our social and environmental performance without building lasting partnerships," says Elaine Dorward-King, Newmont's EVP for sustainability and external relations and a Project WET board member.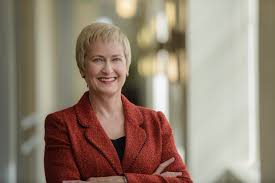 As well as delivering tangible environmental and social benefits, compelling financial motivations are driving the new technology- and community-based approach to mining.
At Anglo American, Cutifani says that each person is now producing double what they were producing just five years ago, thanks to changes in the company's portfolio and investments in improving efficiency. To sustain that rate of change in the future, new technologies and fresh thinking will be critical.
"Innovation will be the key to the next five years of transformation," Cutifani says. "By investing in new technologies and doing things differently we can improve productivity by another 50% and reduce costs by 10 to 15%."
Already, Anglo American is exploring the potential of automation to increase productivity and deliver safety improvements: the company has begun drilling holes using semi-autonomous drills operated by a remote controller. As automation becomes a reality and mines go deeper into the earth, Anglo American is also testing the latest robotics technology to send vehicles into deep tunnels, reducing safety risks and enabling precision mining.
"The financial benefits of our innovation-led approach to sustainability will be significant to our business," Cutifani says.
Anglo American's innovation-centered strategy for the future extends well beyond its extractive activities. The company is also playing an increasing role in developing new end-markets for its metals, especially in industries with a positive environmental impact, such as renewable energy and zero-carbon transport.
"We need to show our commitment to mining with principles." Tom Butler, CEO, ICM
Many of today's sustainable innovations depend on the metals produced by Anglo American and its peers: according to the ICMM, a 3MW wind turbine requires over 300 tonnes of steel and four tonnes of copper. A high proportion of today's electric cars use nickel and copper extracted from the earth by Anglo American, while the hydrogen fuel cells of tomorrow are expected to make extensive use of platinum group metals—of which Anglo American is the world's largest producer.
"The global mining industry already drives much of the world's economic activity," Cutifani says. "But our role is far greater than simply to be a supplier of physical products. I want Anglo American to play its part in creating a sustainable future for the world and improving the lives of all of us who live here."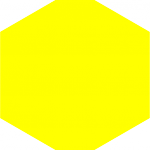 As published in TIME magazine