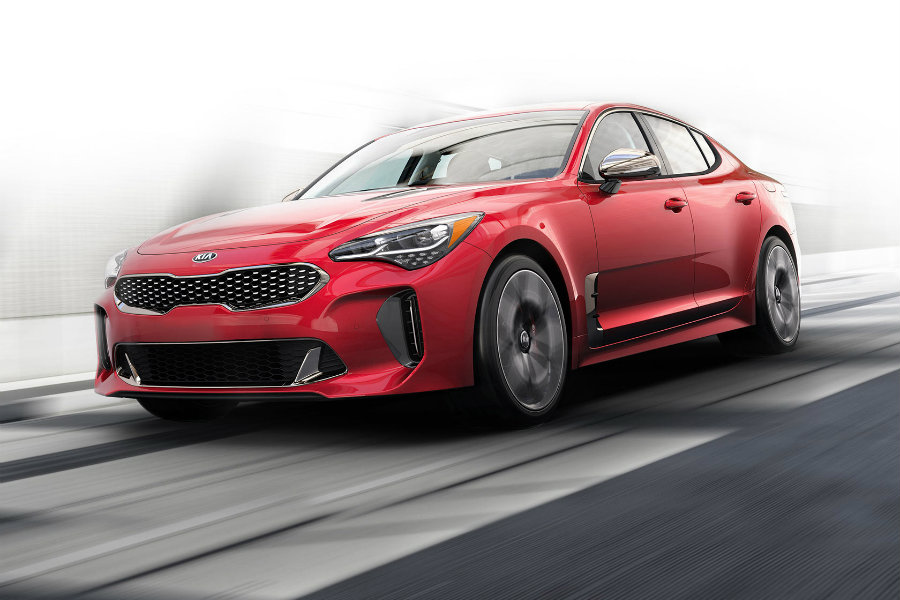 In more than one century of automotive history, car design and engineering have developed almost beyond recognition, while innovative propulsion technologies based on electric batteries, hydrogen fuel cells and natural gas are now transforming engine technologies.
But even as the mass production vehicle enters a new era, the appetite of consumers for cars that are fast, stylish and fun to drive remains undiminished. Now more than ever, it is a critical priority for global car manufacturers such as Kia to invest in designs and brands that inspire emotion, excitement and loyalty in an ever-growing customer base.
"On so many levels, our new Stinger GT sports saloon is not about selling volume," says Paul Philpott, President and CEO of Kia Motors UK, which is perhaps best-known for practical, reliable and cost-competitive vehicles such as the Sportage SUV, the Rio subcompact and the new Stonic small SUV.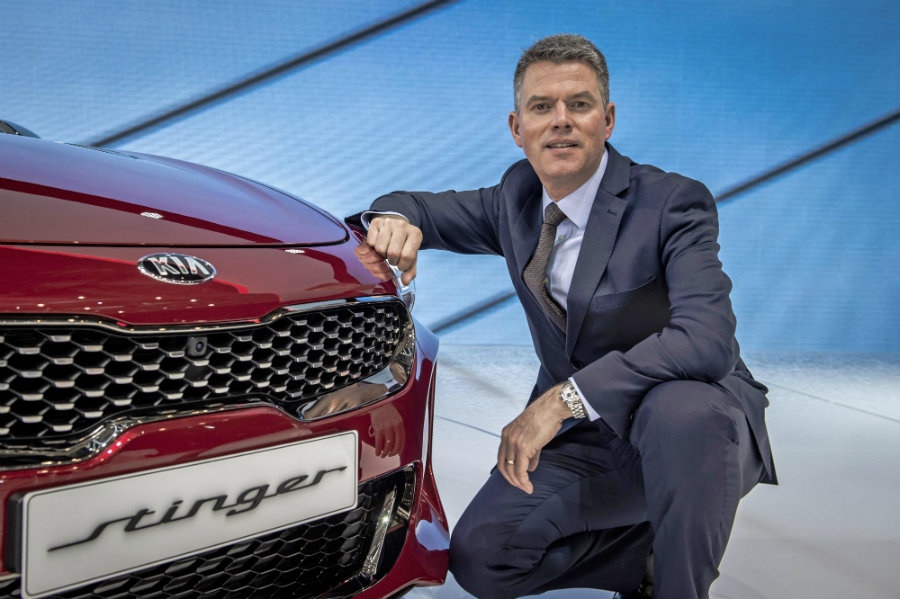 "It is about Kia growing as a brand, increasing awareness and reaching new parts of the market. Almost all of the Stingers we have sold in the UK so far have gone to customers who had not considered buying a Kia before."
Engineered by German performance car specialist Albert Biermann and designed by the legendary Peter Schreyer, the Stinger is taking Kia into new, uncharted territory. With a thrilling driving experience that includes precision steering even at the highest speeds, the Stinger has been outperforming many competing premium brands.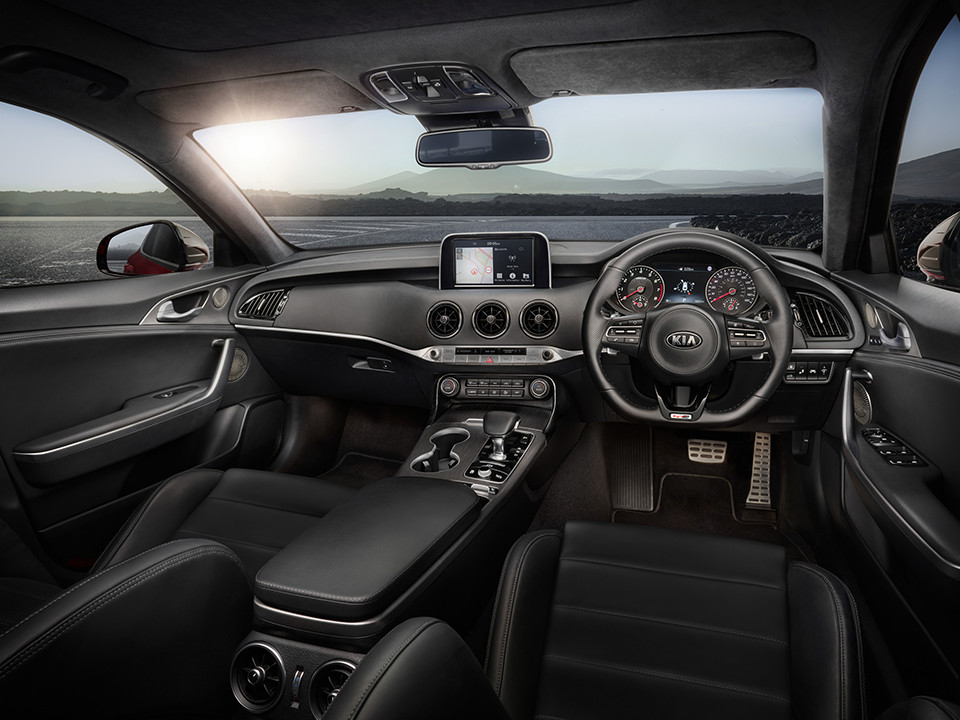 "The Stinger is hugely important to us," Philpott says. "Now that we have our core product range right, it adds a new layer to Kia, stretching our brand and sending out an exciting message about our engineering abilities, technologies and ambitions."
At a time of rapid change in the car market, one of the Stinger's roles is to serve as a showcase for Kia's capabilities. By 2025, the company will introduce 16 new electrified vehicles. It plans to launch an all-new fuel-cell electric vehicle in 2020.
Vehicles such as the Stinger and the Stonic are increasing the breadth of Kia's offering, positioning the manufacturer for an extended period of growth.
"With our new designs and technologies, we are opening a lot of people's eyes to all the possibilities of a Kia," Philpott says. "We have trebled the size of our business in the last 10 years and the Stinger will accelerate our momentum"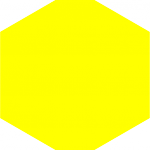 As published in TIME magazine