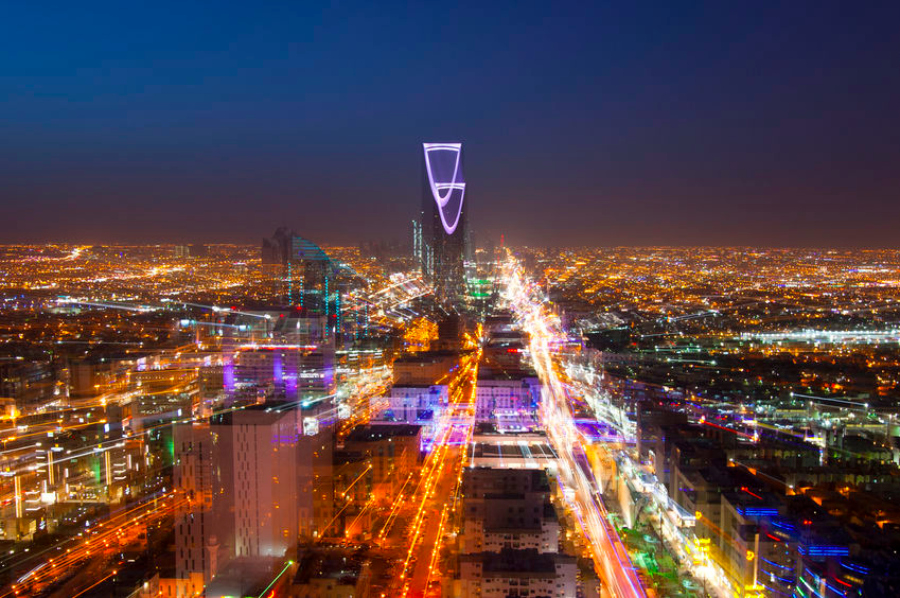 Buzz speaks to H.E. Eng. Abdullah Al Swaha, Minister of Communications and IT, Kingdom of Saudi Arabia.
How do you perceive the current climate in the Kingdom of Saudi Arabia?
There couldn't be a better and more exciting time to be in the Kingdom. No more red tape and bureaucracy. We are changing and making reforms in record time with cabinet members collaborating more and better than ever. There has been a historic social, cultural and economic transformation for the past two years and we are embracing the Fourth Industrial Revolution with what I call the 'business model innovation' in mind.
What is the role of the ICT sector in Vision 2030?
ICT and digitization are by far and undoubtedly the biggest enablers of Vision 2030 whose strategic themes are: a vibrant society, a thriving economy and an ambitious nation. Our aim is to be a smart, connected and digital society. We already have several examples of how digitization has played a pivotal role in improving key performance indicators in healthcare and education.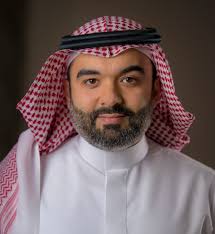 What is the sector's current contribution to GDP and employment and how will it grow in the future?
ICT is a $36-billion-dollar industry in the KSA today. It represents 6% of our GDP and employs 200,000 knowledge workers. We are the 12th largest mobile market globally, and number 1 in the Middle East and North Africa (MENA) region. The sector is growing at double-digit figures especially in three specific areas: AI, data science and cyber security. From now to 2020 we hope to bring 20,000 talented workers in these three domains.
And we are working to further our contribution to the GDP. The Ministry of Communications and Information Technology is, for example, collaborating with the Minister of Finance and the Central Bank to solve the issue of digital payments which will improve e-commerce in the KSA. Remember that ours is a young vibrant society that is digital savvy and e-commerce has a great potential here.
What headway has been made in the sector since the launch of Vision 2030?
Internet speed has tripled. Close to a million homes are now connected with fiber networks. We've just crossed the 95% mark for 3G coverage and 85% for 4G. In rural areas we're serving more than 100,000 homes with high-speed broadband and many millions more with basic Internet connectivity. We are very proud of what we have done so far. These facts show how digitization is at the top of our agenda.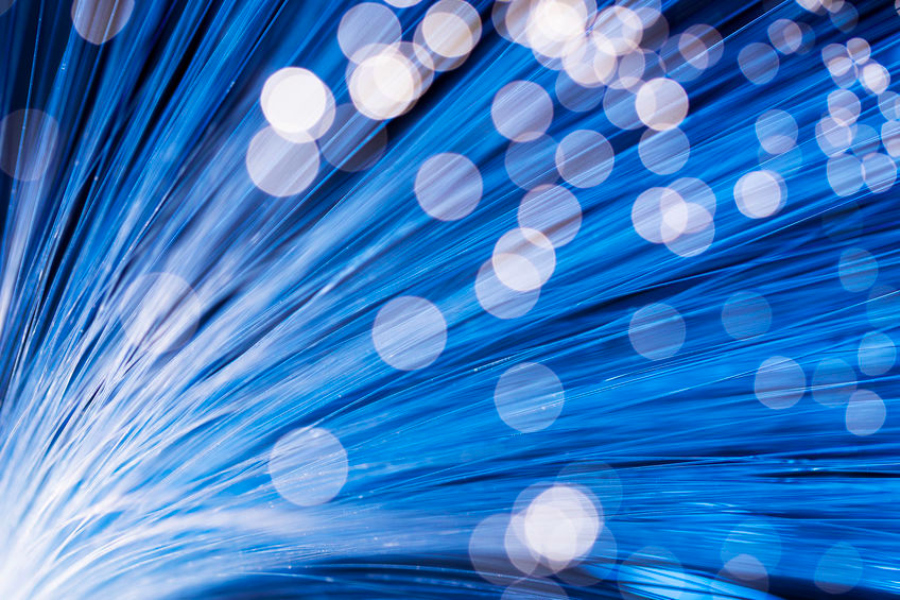 What plans do you have for 5G?
Earlier this year we celebrated the largest MENA launch for 5G in Eastern Province in partnership with Saudi Telecom and Huawei. Our government recognizes how important broadband communications is as well as the potential of 5G technologies, so we are going full speed to become a world-leader in 5G.
What is the role of the National Digitalization Unit?
The National Digitalization Unit is the execution arm of the National Digitalization Committee. It is where strategy translates into execution. It works with all of the different government entities and builds the right private-sector partnerships to make sure that there is a top-down transformation, an ecosystem is built, and business models and cultural challenges are tackled properly in digitizing the nation.
What opportunities are there for foreign technology companies in the KSA?
We are the heart of the Arab and Muslim world—a third of the world's population at around 1.5 billon people that have a strong sentimental and emotional attachment to the Kingdom. Visitors during the Hajj provide a huge amount of data and opportunity in terms of data science. Another opportunity is Cloud development. We have the potential to be the largest Cloud opportunity in MENA. All the new emerging technologies like Cloud, platforms, AI, data science and cyber security offer business opportunities here