In a market that is struggling with macro-economic headwinds and regulatory pressure, Barcelona-based SEAT is incorporating mobile communications and entertainment technology into its models to appeal to a young and vibrant segment of the population.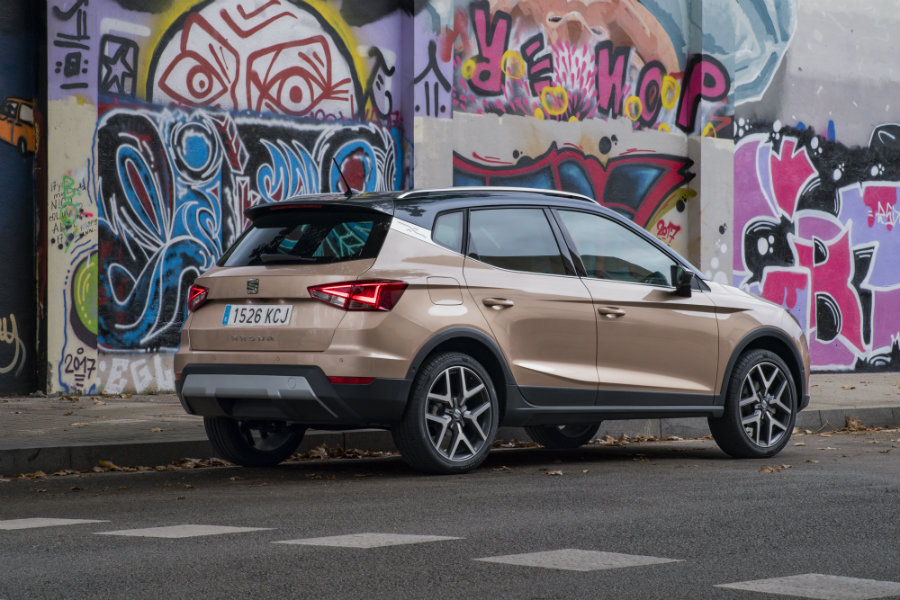 The results have been spectacular: in 2016, SEAT obtained the highest operating results in its history and in the first ten months of 2017 its worldwide sales increased by 14.4%.
SEAT president Luca de Meo, who has been named CEO of the Year by Automotive News Europe for his role in the brand's transformation, says that the turnaround has been based on the company's willingness to embrace change and adapt to the millennial generation.
"By simply listening to what our customers are telling us, we have been able to get a 10-year head start over our competitors," he says. "We are becoming a front runner in the connected car."
De Meo's ambitions for SEAT go well beyond integrating technologies such as Apple Car Play and Amazon Alexa. Working closely with technology startups in Barcelona and beyond (for instance in Israel), de Meo is now positioning the brand at the very center of a new world of connected mobility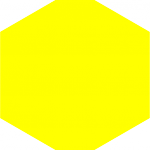 As published in TIME magazine