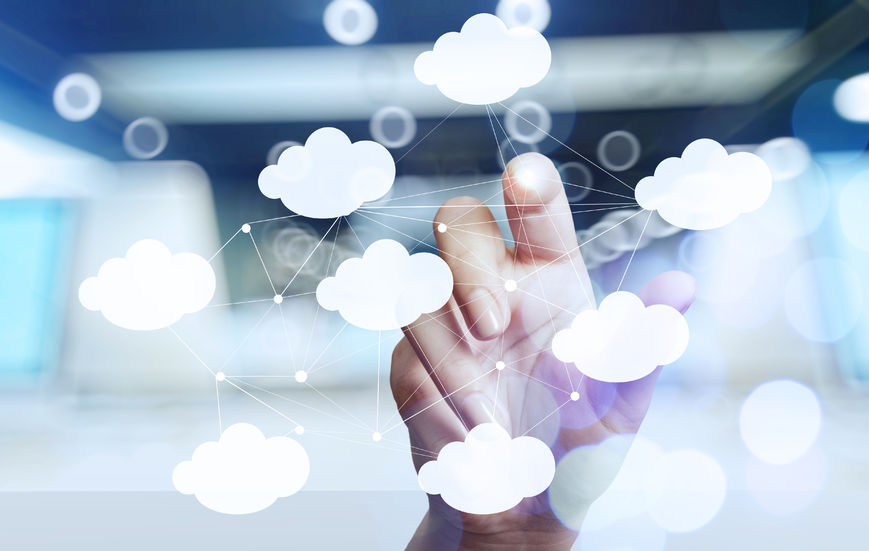 With the rise of cloud computing, enterprises can access the IT infrastructure, software and development platforms they need over the internet, paying for a subscription service rather than having to invest in their own expensive on-premises hardware.
This means that companies can add powerful computing resources almost instantaneously, as and when they need them. All data is automatically backed up and all software updated and upgraded. IT staff can be released from routine maintenance duties to focus on the real job of developing new applications and services for customers. No longer tied to their offices, staff can work from anywhere and collaborate more effectively and more productively.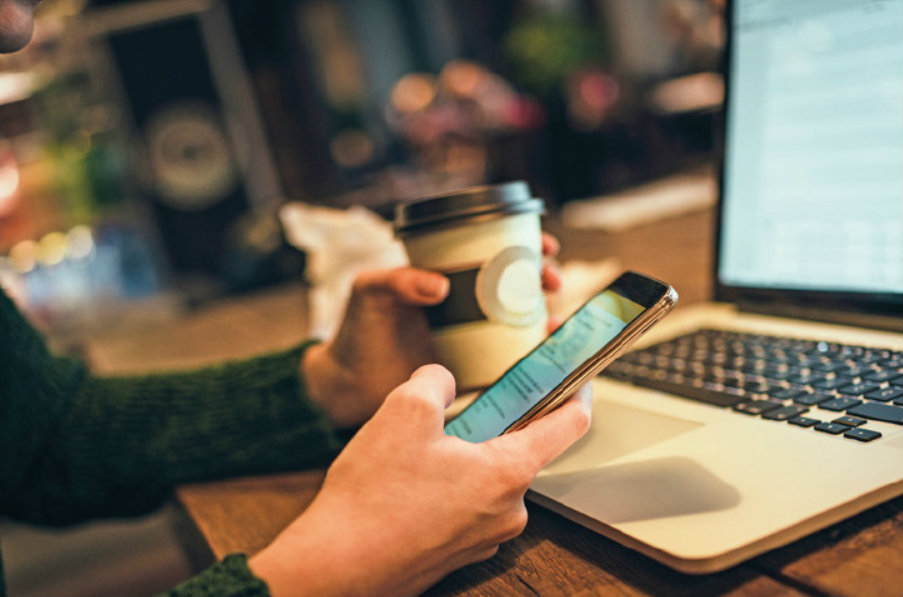 For consumers, cloud-based services such as Google Drive and Dropbox are already part of everyday life. Meanwhile, Microsoft Office 365 and digital workspace services from software developer Citrix have become mainstays of the corporate world.
Still, the migration to the cloud is not free of difficulty. Citing concerns about data security, many companies are choosing to retain data centers and keep some of their cloud computing private rather than public.
This so-called hybrid approach combines the flexibility and computing resources of public clouds with the security and control of on-premises infrastructure. Managing the transition to this new environment, with the support of specialists such as Citrix, is one of the greatest technology challenges facing business today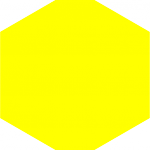 As published in TIME magazine