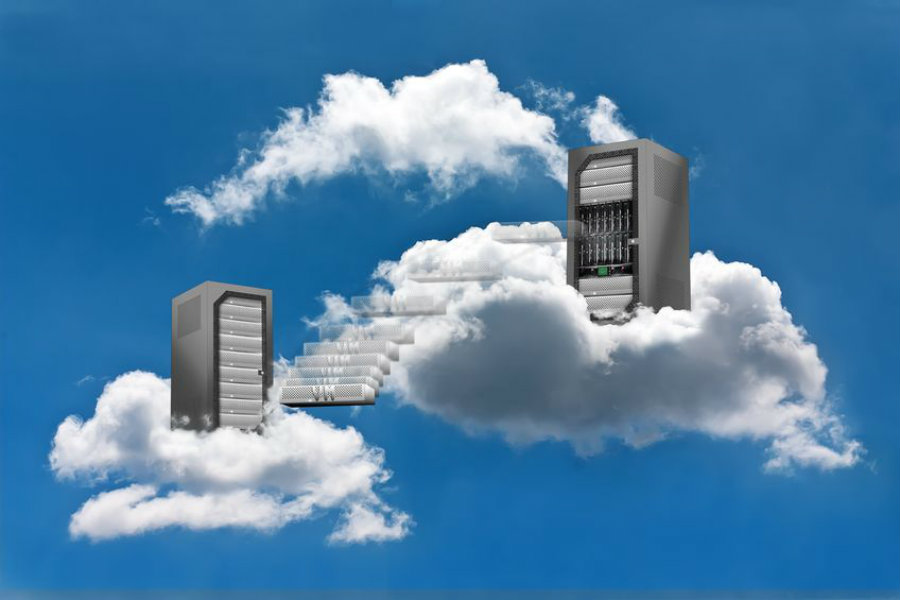 How fast are companies moving to cloud?
Interest from customers is incredibly high. Many of them are already beginning their cloud journeys and starting to move their businesses to the cloud, whether it is for secure file sharing and transfer services such as Citrix ShareFile or Dropbox, applications from SAP and Workday, or cloud platforms such as Microsoft Azure.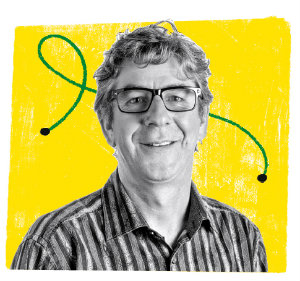 What are the advantages of the hybrid cloud approach?
There are many scenarios where the customers need a physical data center in their organizations. One reason is compliance. A company may have data that is too sensitive to be put into a common cloud.
Another reason is the applications that are running. No matter how much an automotive company wants to become a cloud company, if they are making cars in a factory they are going to be running software and applications in the factory.
What makes hybrid interesting to those customers is that not everything is bound to that physical location. Some things are better done in the cloud. There is more scale and easier access to resources such as computing power, data analytics platforms and machine learning from public clouds.
"Most of our customers are now hybrid and they have multiple clouds."
PJ Hough, Chief Product Officer, Citrix Systems
Can you explain the difference between the hybrid cloud and multi-cloud?
Hybrid cloud is the combination of a company's on-premises infrastructure with the cloud. If you have your own data center and you have a cloud service, then you are hybrid. Multi-cloud is the use of clouds from different vendors for different purposes. They all have the same basic capabilities, but they differentiate in their own ways. Companies are also exploring multiple clouds because of the legitimate fear of being locked into one single vendor.
What are the main concerns of customers as they transition to cloud?
The number one concern is security. In some cases customers have already made decisions to move infrastructure around and they are now struggling to figure out how to protect it. One of the core value propositions at Citrix has always been around the secure delivery of applications and content. It is something that we have a very strong focus on.
We are involved in many conversations with customers about how they can use our technology to be more secure in a cloud world. Customers in industries such as health care, finance and government, where the rules and regulations around privacy, security and data are the most rigorous, rely on us to be their solution for protecting the privacy of users, data and applications.
How can Citrix Analytics help secure the hybrid cloud?
There is no physical network perimeter in the modern world. Your computer is no longer tethered to your desk or to the office network. You can be accessing corporate applications and resources from Starbucks. In this world, it is incredibly important to have visibility into who is on your network and to have control over how users are accessing communications and content on devices all around the world.
That is where monitoring user behavior and data analytics come in. Using machine learning, our automated analytics platform observes, detects, decides and, if necessary, acts to protect security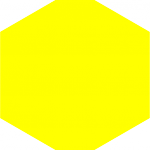 As published in TIME magazine