One of Dubai's leading banks, Emirates NBD is working closely with its partners on a range of commercial applications of blockchain.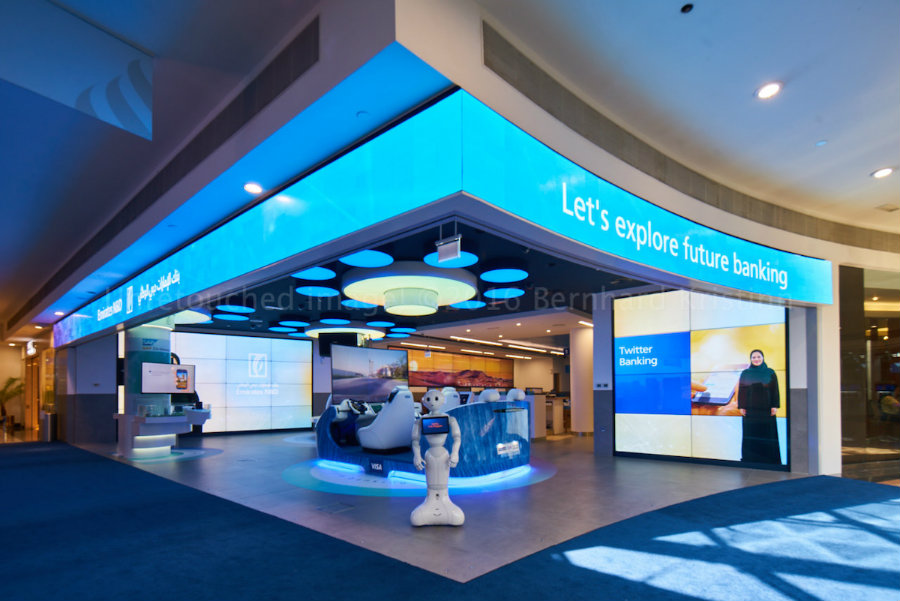 "While the technology is at an early stage of adoption, the momentum has increased, and we are developing several applications with potential quantitative and qualitative benefits," says group COO Abdulla Qassem. "We think that blockchain has the potential to be a game changer in creating a secure, scalable, cost-effective and time-efficient digital infrastructure for government and businesses."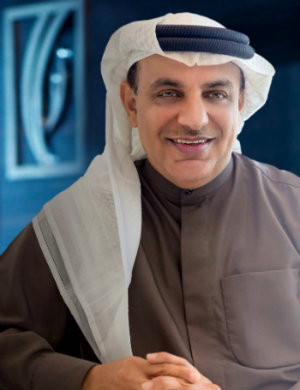 One of the most extensive projects in which the bank is involved is the use of blockchain for fraud detection. The bank is integrating the technology to strengthen controls over cheques and ensure authenticity. In the future, it may be possible for the bank to validate each cheque at source, thanks to blockchain authentication using QR codes.
In the payments area, Emirates NBD has successfully completed a proof-of-concept blockchain network for international remittances and trade finance. In preparation for taking the project into the mainstream, the bank has recently launched the second, updated edition of the initiative, which will test the operation of the platform at scale and add further benefits to businesses, such as real-time reconciliation.
Qassem says that the bank is not underestimating either the technical challenges of scaling blockchain or the business challenges of creating the wide ecosystem that each blockchain platform will require to be successful.
"We are pioneering digital innovation in banking and payments in the UAE."
Abdulla Qassem, Group COO, Emirates NBD
"For example, the best use case for blockchain would be in trade finance, but it is a tough task to bring all stakeholders like banks, customs, ports, insurance agents and shipping agents to work together," Qassem notes. "This will take time, and will be possible only when blockchain evolves and internalizes to be the new internet of transactions." "With our experimentation, we have come to realize that the technology only makes up for 20% of the solution. The governance framework, regulatory environment, and alignment of all the participating entities on the approach, processes and policies represent the bigger task."
Dubai's extensive networks of partners across the private and public sectors make it the ideal place to take on this challenge of bringing blockchain into the mainstream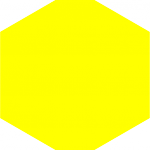 As published in TIME magazine