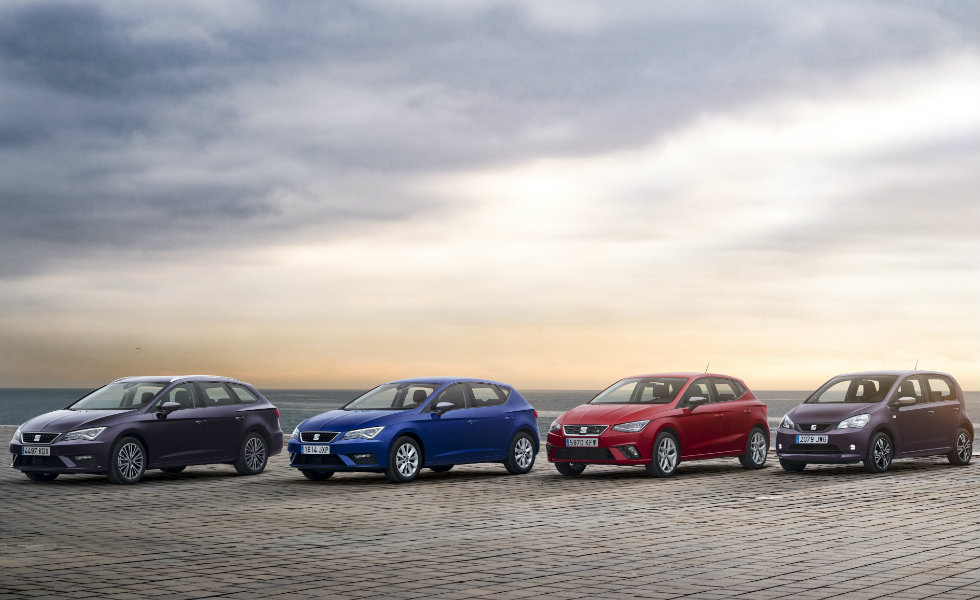 The fuel combines the environmental advantages of battery technologies with the driving experience of a conventional car, all while delivering massive savings in energy consumption.
In recent months, demand for CNG vehicles has risen rapidly across Europe. Barcelona-based manufacturer SEAT, which specializes in producing innovative models for predominantly young buyers, is leading the race to develop new CNG cars.
In the first quarter of the year, the company sold almost as many gas-powered vehicles in its home market of Spain as in all of 2017.
Meanwhile parent company Volkswagen, which has awarded SEAT the leading role in developing the technology, expects about one million CNG vehicles to be registered in Germany by 2025.
"The growth in demand shows that CNG is now a real alternative for car buyers," says Andrew Shepherd, SEAT's head of CNG products. The benefits of CNG are economical as well as ecological, Shepherd says.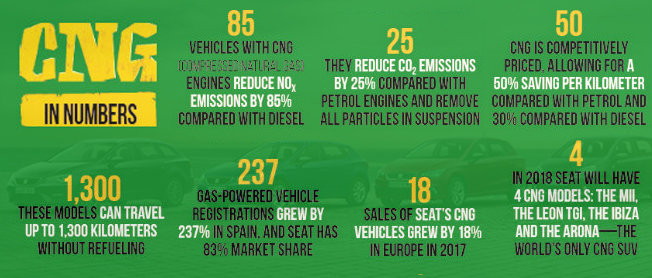 As well as costing about the same as conventional cars, their range can be much higher: for example, a SEAT owner could drive from Barcelona to Frankfurt on a single tank.
Gas tanks are designed to the very highest safety standards and maintenance costs are similar as in traditional vehicles.
"The other good thing about CNG technology is that it already exists," Shepherd adds. "There is no need for major investments and it can already be widely offered to customers"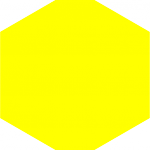 As published in TIME magazine