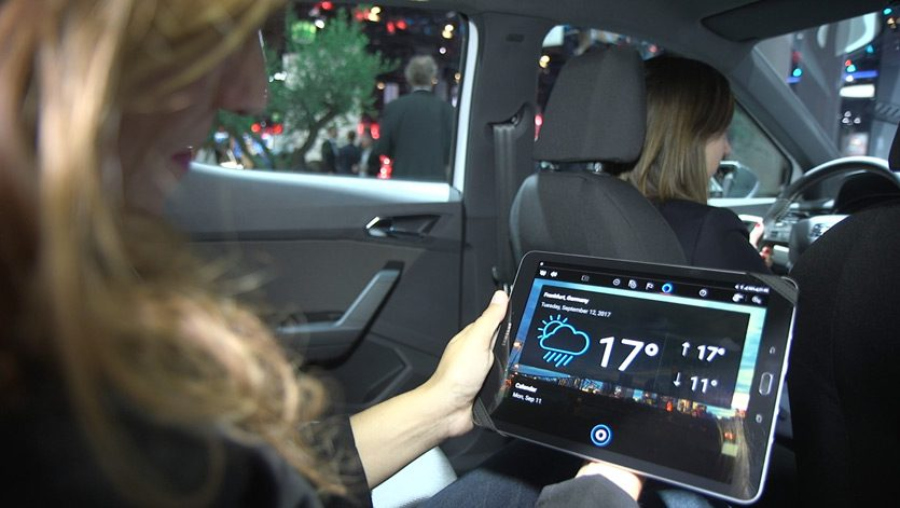 For a car manufacturer to increase its sales by more than 20% would represent an outstanding performance at the best of times. In the turmoil of today's market, in which major car brands are struggling to adapt to a tsunami of new regulations and technologies, it is unprecedented.
But that is precisely what Barcelona-based SEAT has managed to achieve: in the first eight months of 2018, the company sold 21.9% more cars than during the same period last year. As well as posting a double-digit increase in its home market of Spain, in Germany sales were up by 27.6% and in the U.K. by 26.2%, with massive market share gains across Europe.
"Our ambition is to be a front runner in the connected car revolution."
Luca de Meo, President, SEAT
At a time when other, more conservative manufacturers are failing to connect with European car buyers, SEAT's dynamic designs, accessible prices and digital innovations are inspiring a new generation of drivers to get behind the wheel.
The first automaker in Europe to integrate the Amazon Alexa service in its models, SEAT is embracing the opportunities of the connected car to access the young buyers that other brands cannot reach.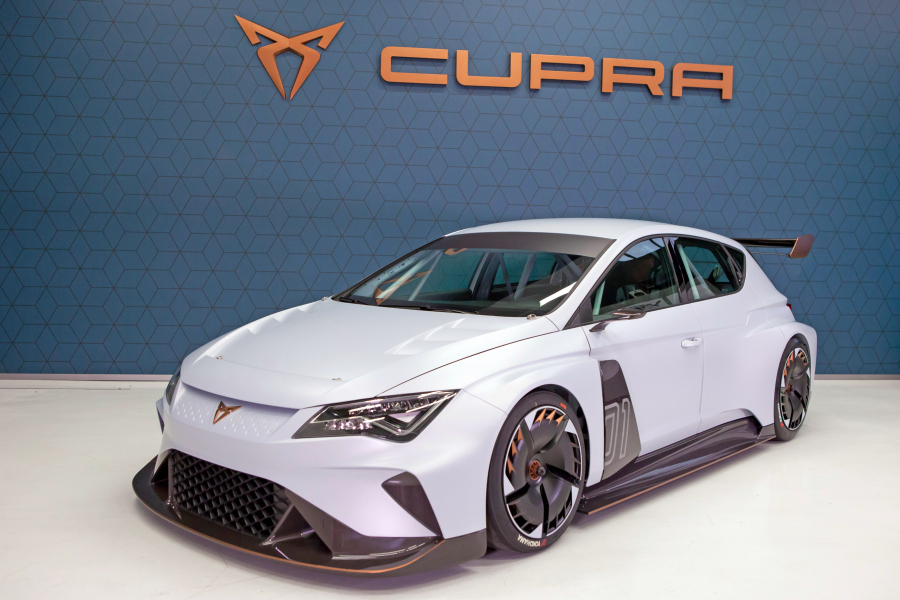 Meanwhile, company head Luca de Meo is investing in the most far-reaching reinvention of SEAT's product range in its history and is transforming its CUPRA brand into a standalone division for head-turning sports cars that will appeal to a whole new category of car buyer across Europe.
As Wayne Griffiths, EVP sales and marketing, enthuses: "SEAT is already fun, but CUPRA will be the icing on the cake"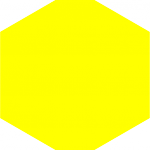 As published in TIME magazine