As automakers around the world race to reinvent the car for the 21st century city, Spanish brand SEAT has one major competitive advantage that has put it firmly in pole position—its unique relationship with its home town Barcelona.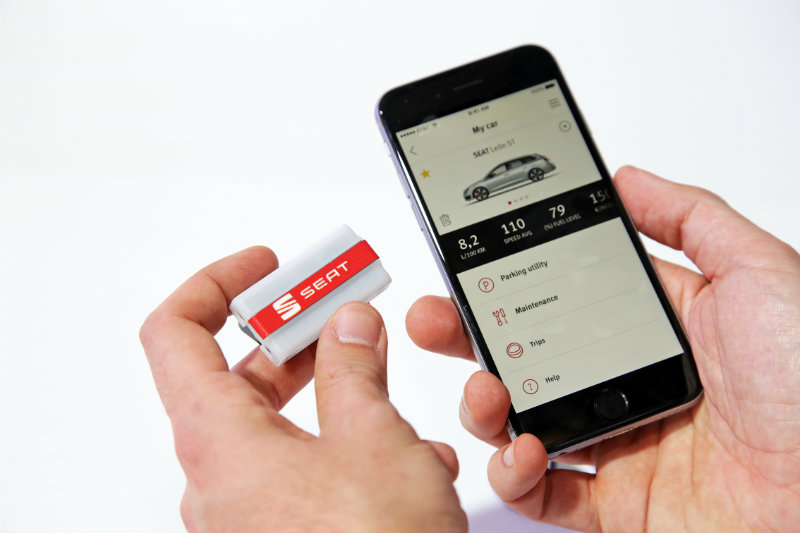 With all due respect to the likes of Detroit and Stuttgart, no other motor city can match Barcelona for style, creativity and design. By tapping into the thriving start-up scene in the Catalan capital and working closely with forward-thinking local authorities, in recent years SEAT has become one of the fastest-growing automotive brands in Europe, with a particular appeal to the millennial generation.
"Barcelona has one of the highest concentrations of start-ups, innovative small companies and international talent in Europe," Luca de Meo, chairman of SEAT says. " Being based in Barcelona is helping us become a leader in connectivity, enabling us to offer our users a driving experience that is easy, connected and customized."
SEAT and Barcelona City Hall entered into an agreement at the end of last year to jointly address the promotion of innovation and sustainable mobility. As part of this agreement SEAT recently launched the Metropolis:Lab Barcelona, a 100% SEAT digital lab integrated in the network of worldwide laboratories of the Volkswagen Group. Engineers and technology specialists are working to develop mobility-related services for the cities of the future, combining mobile technology with big data.
"The objective for SEAT and for the city council is to make transport in Barcelona intelligent and efficient." Jaume Colliboni Cuadrado, Second Deputy Mayor of Barcelona for Business, Culture and Innovation
"The lab specializes in digital traffic management and vehicle monitoring systems," de Meo says. "Barcelona is internationally recognized as an innovative city, and the lab is part of our contribution to growing the city and growing along with it."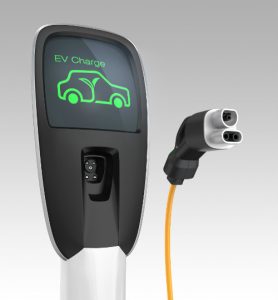 "By analyzing real-time data from traffic flows, we can make traffic more intelligent and determine which transport method is most efficient," says Jaume Colliboni Cuadrado, the city's deputy mayor for business, culture and innovation.
"This is the focus of the SEAT project; they are interested in selling not just cars but new mobility services, using both public transport and private vehicles. It is a real change in the paradigm."
The new lab is only the latest addition to a growing network of SEAT research facilities in Barcelona. The company is a founder member of CARNET (Cooperative Automotive Research Network), which brings together industrial and academic partners to research projects in urban mobility.
"From next year, our cars will be equipped with the connectivity of the future." Luca de Meo, Chairman of SEAT
It sponsors chairs in innovation at two of the city's major educational facilities, the Universitat Politècnica de Catalunya (UPC) and the IESE business school. And last year, to support start-ups in the automotive sector, SEAT launched a specialized start-up accelerator, SEAT Accelerator by Conector; six start-ups are currently using workspace at the company and benefiting from weekly training and personalized mentoring as part of the program.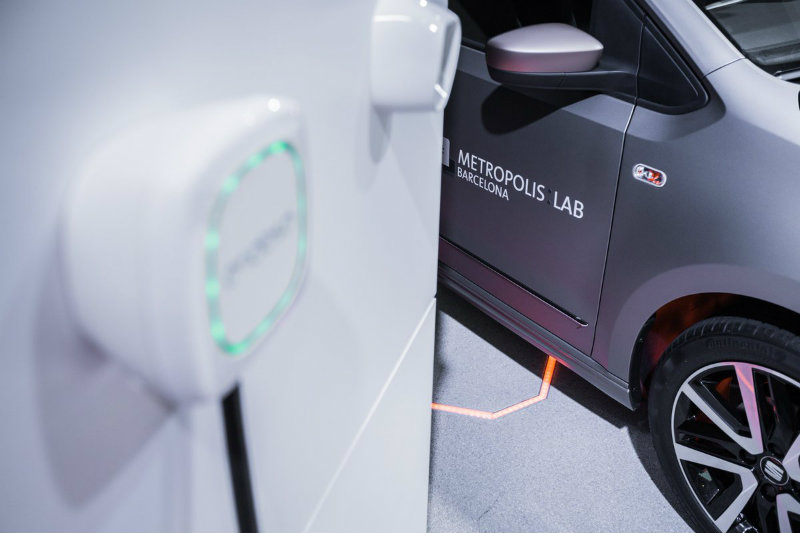 "The automotive industry is currently in reset mode, we are busy re-engineering the business model, catching the technological revolutions and creating new sources of customer demand."
Luca de Meo, President, SEA
As a direct result of SEAT's close connections to the thriving Barcelona network of start-ups, the company is currently creating an entire digital ecosystem designed to customize and enhance the driver experience.
Accessed using a SEAT ID, the systems that the company is working on will cross-reference traffic data in real time, incorporating factors such as school opening and closing times, weather conditions and the timing of major events such as the Mobile World Congress. Until all these apps are integrated in the vehicle, SEAT will offer these functions via a Dongle, a device which enables older cars to access connectivity services.
"At SEAT, our goal is to be a front-runner in connectivity and we are fully engaged in making it happen," de Meo says. "We are now ready to move the brand to the next level of modernity"