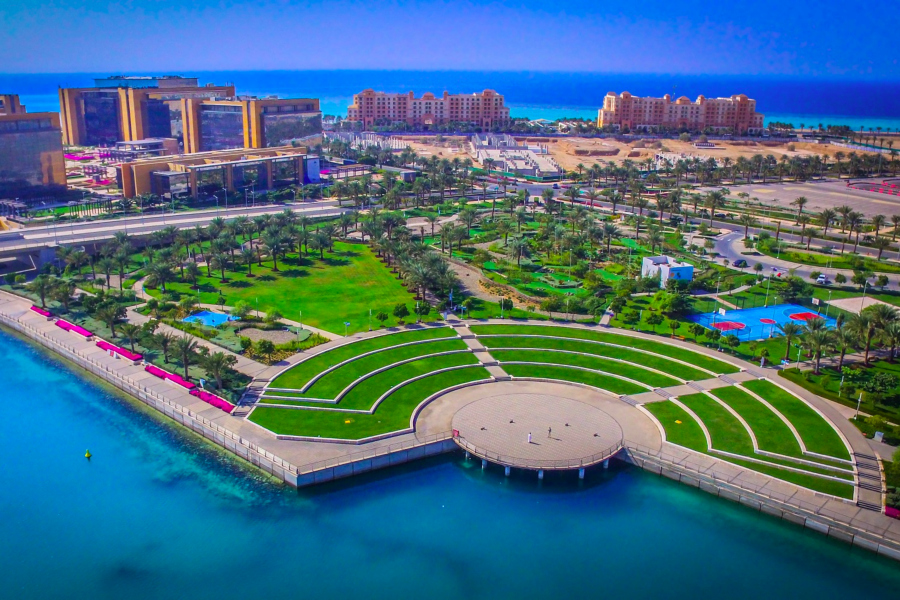 Buzz speaks to Fahd-Al Rasheed, former Group CEO and Managing Director of Emaar the Economic City (EEC), leading the development of Saudi Arabia's King Abdullah Economic City (KAEC)—the world's first publicly-listed city.
Can you give us a short introduction on KAEC?
KAEC, launched about 12 years ago and is a global innovative public-private partnership (PPP). The aim was to build a city from scratch using private capital and to be the world's first publicly listed city. It was a novel initiative back then that is on solid ground today.
KAEC now hosts the 87th largest port in the world, the most successful non-oil based industrial zone in the Middle East and residential developments with over 14,000 units.
It is a 181 million square metre privately developed city on the Red Sea—90 kilometres north of Jeddah—with the goal of housing 2 million people once completed. KAEC is currently planning to attract more than 1 million tourists to the city by 2020, and 3.5 million by 2025.
The city will feature 36 tourism and leisure projects including water parks, zoos, amusement parks, exhibition centers, a world-class golf course, equestrian trails, recreation clubs, and ten new hotels and resorts.
How much foreign investment has KAEC attracted since its launch?
It has been an incredible success story. We have been able to attract 120 global and regional investors like Pfizer, Mars, Sanofi, Volvo, IKEA to name a few—some investing in Saudi Arabia and the region for the first time. The total investment generated so far between our partners and us has been around 15 billion dollars.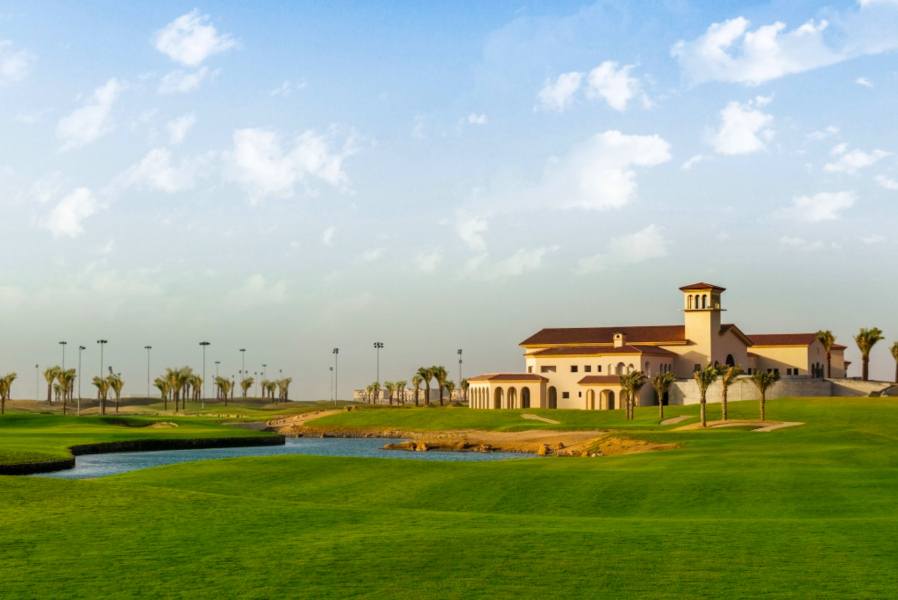 What is KAEC's role in the transition that the Kingdom is experiencing at the moment?
We are proof that our economy can work beyond oil. None of the industries that we have targeted at KAEC: logistics, food, healthcare, pharmaceutical, education, etc., are oil-dependent.
There are many areas in which we are highly complementary to Vision 2030—the Kingdom's plan for a diversified future. Our port will help the Kingdom become a global logistics and manufacturing hub connecting the continents of Asia, Europe and Africa.
We play an important role in engaging the young Saudi population. Either on the educational front through the Mohammad bin Salman College (MBSC), the culinary or aviation academies, or by providing an ecosystem for entrepreneurship. We believe that entrepreneurship is the future of the Kingdom.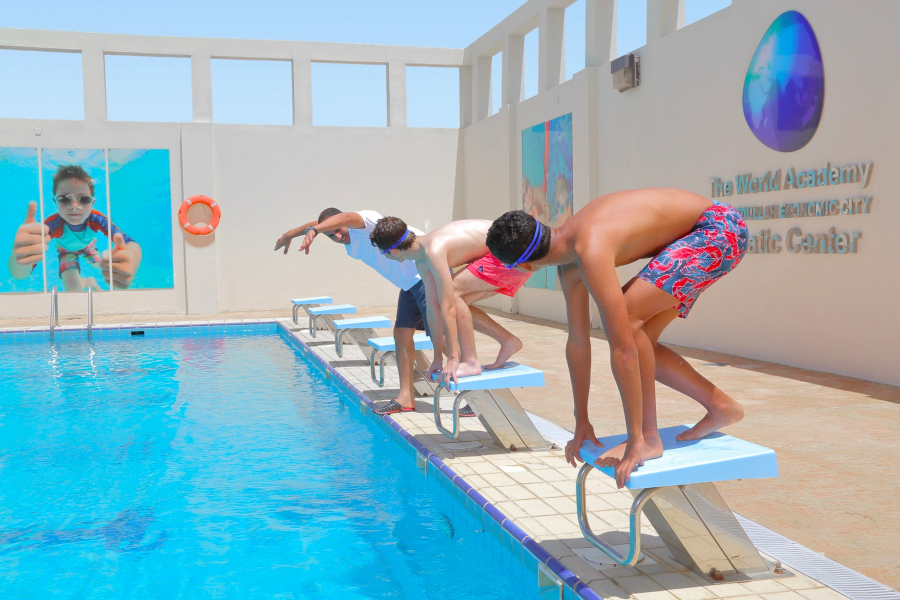 What is the role of NEOM?
Over the next 20 years, the population of the KSA will increase from 30 to 50 million. So 20 million additional people will need housing and jobs. KAEC envisions a population of 2 million and so we really need 10 such cities to handle this growth.
NEOM is the planned transnational city and economic zone close to the border region of Saudi Arabia and Egypt that will connect three continents. NEOM is about the future. It is about identifying today how future technologies will change and what cities will look like. NEOM will be anticipating these changes and then incorporating and testing them.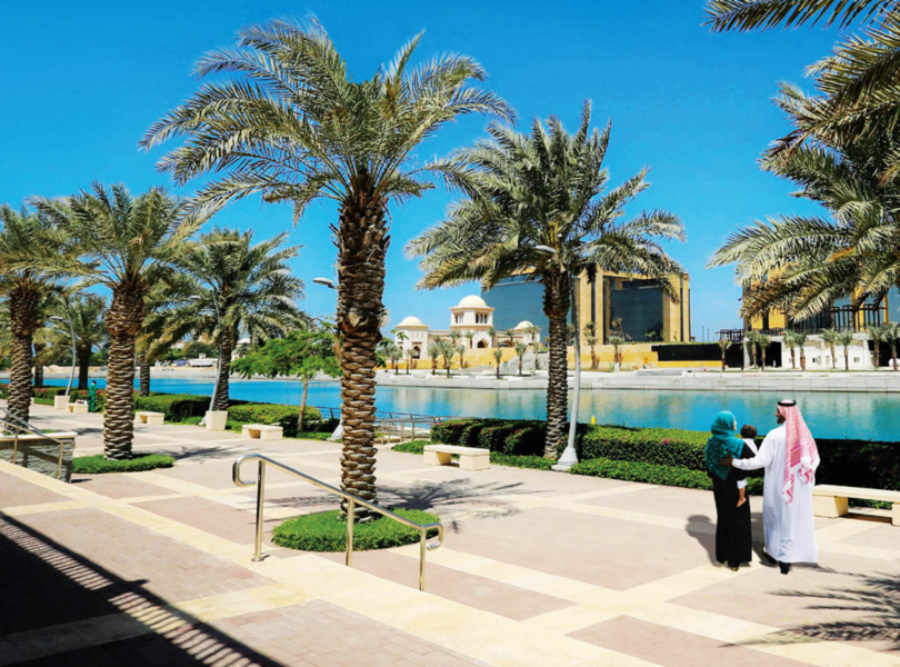 How important is the EMEA region for KAEC?
EMEA will be the most important emerging market for the next 30 years and the region will be home to 1 billion people by 2030 and more than 1.5 billion by 2050. We would like KAEC to be at the center of the region as a hub for global logistics, manufacturing and human capital.
What about sustainability at KAEC?
Sustainability is not just about the latest technology. It is important to be at the forefront of technology, but sustainability is about the basics of how we use and protect resources. Our master plan ensures the city is ecologically friendly. We decided that to protect the environment we have to focus on changing human behaviour rather than nature.
We have one of the most beautiful natural resources in the world: the majestic and serene Red Sea with an unparalleled marine environment. We will leverage this asset in a very ecofriendly manner to protect it for future generations and create attractions that allow visitors to experience its many wonders.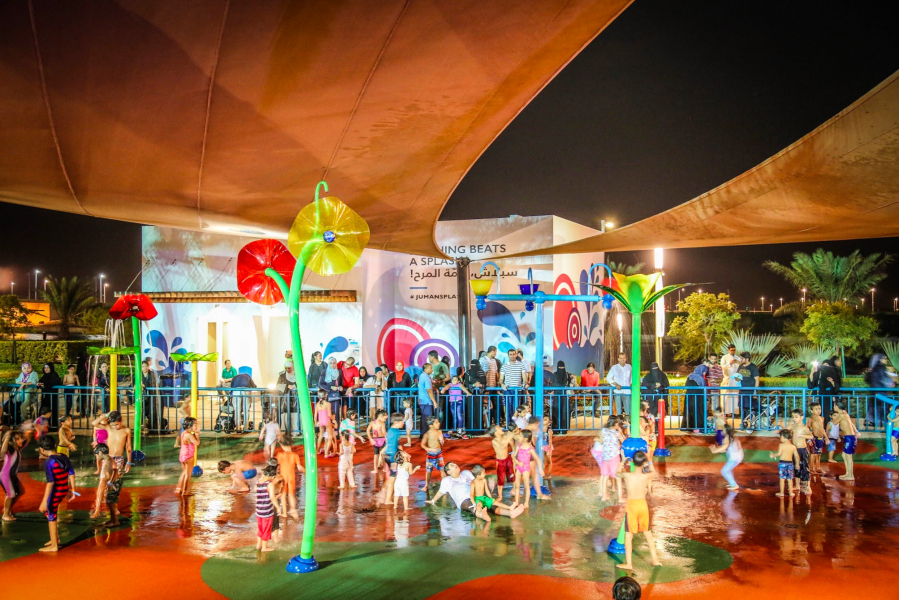 How can you accelerate the growth in population?
We are seeing a 50 to 100% increase in the KAEC population every year. First you have to induce an economic cycle by creating the infrastructure and bring in partners set up business and create jobs. We have built the roads, the power, the port, and attracted the industry. People will now follow. We have 35 operational companies already, out of 130 that we have attracted. The rest are still undergoing construction or design. When these 95 start operations, we will have 3,000 extra people living here, just like that. With this we will need more teachers, healthcare providers, and retailers. The numbers will multiply significantly as more companies open.
How do you gauge if the residents and businesses are happy?
We are data-driven and are starting to move digitally into all our platforms. Our residents tell us what they like and do not like. They can vote on events and on community-based projects and there is a quarterly meet-and-greet with residents to hear their feedback. They are pioneers and they want to be here, so their opinions are relevant. There are some challenges, and we try to address all of them.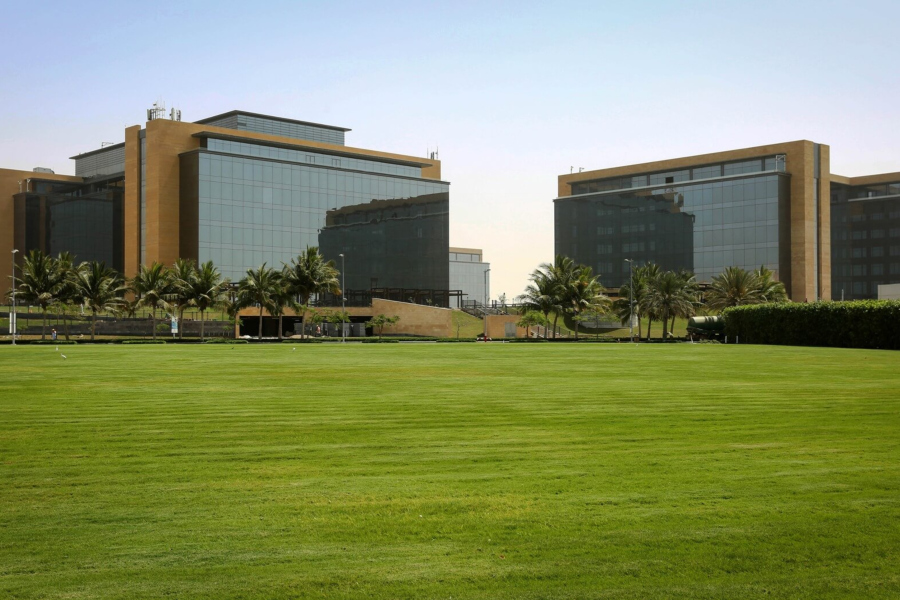 What is it that motivates you the most today?
My motivation today is the area of human capital. I believe that success comes from allowing people to unleash their potential and we will boost our appeal if we can create the right environment.
Once you can attract those with edge and ideas—entrepreneurs and creatives—everybody else will follow. Cities like London and New York have been able to reinvent themselves from industrial towns into global hubs and we have learned from that.
When you attract talent and build the infrastructure the rest is history