Since its launch in 2010, the Nissan LEAF has become the most popular electric vehicle in the world, with more than 300,000 models sold in total.
But it is not only the electric powertrain that has turned the car into a 21st century icon: in the updated version of the LEAF launched in 2017, Nissan introduced its ProPILOT system, a sophisticated autonomous driving technology which automatically controls the distance to the vehicle in front.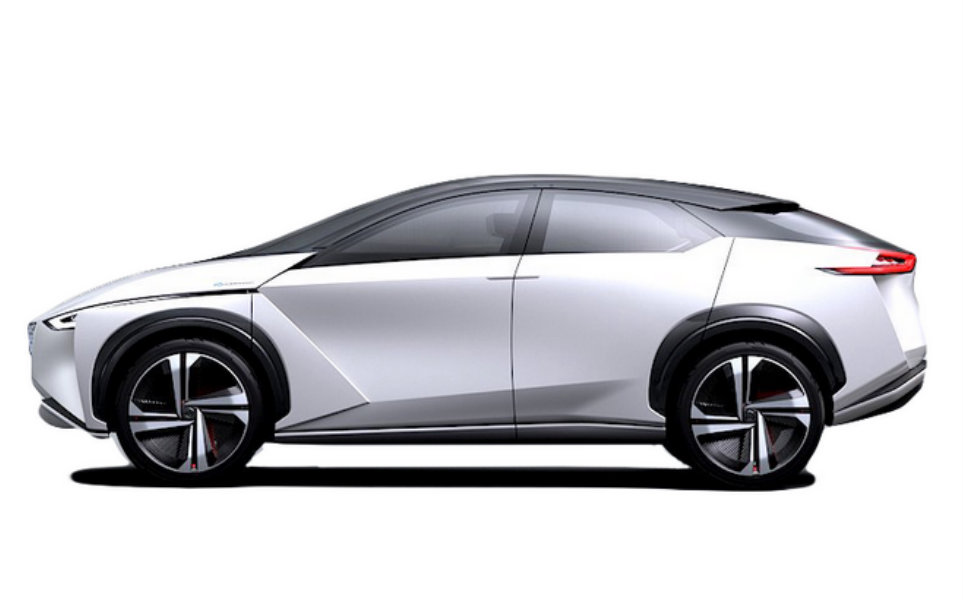 ProPILOT represents the latest staging post on Nissan's journey to a fully autonomous future. At the end of last year, Nissan demonstrated a prototype system which uses input from 12 sonars, 12 cameras, nine millimeter-wave radars, six laser scanners and a high-definition map to analyze complex scenarios in real time and navigate vehicles through challenging city conditions.
Nissan plans to implement the technology on public roads in Tokyo by 2020."We are rolling out autonomous driving technology through a careful step-by-step approach," says José Muñoz, the company's chief performance officer. "Nissan is putting the building blocks in place to first build customer trust and then increase acceptance of the technology"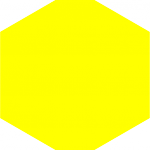 As published in TIME magazine