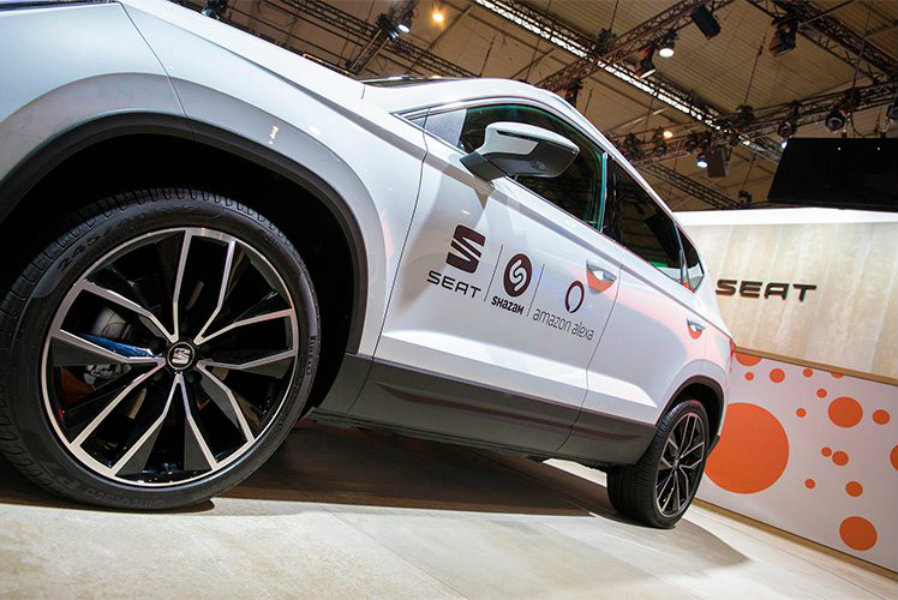 What is the main focus for R&D at SEAT?
Our goal is to create the future of SEAT. The automotive industry is experiencing the most disruptive phase in over a century. There are four factors driving this: electrification, self-driving vehicles, connectivity, and new mobility services. For us in the R&D department, we have to make sure that SEAT is ready to emerge from this disruptive phase as a winner. The rules of the game are changing and there will be new players in the market, but SEAT has to come out on top.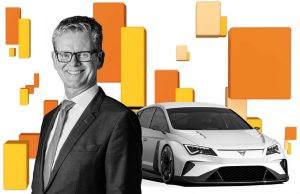 Why is connectivity such a priority?
We are front-runners in connectivity mainly because we have a young customer base and they are demanding connected services from us. That is why we are the first car manufacturer in the world to integrate Shazam into our vehicles. It also the reason why last year we were the first European car brand to add Amazon Alexa into our cars. We want to give our drivers simple and personalized experiences in our cars. Demand for connected car services is growing all the time and we aim to be the leaders in this market. There will be plenty more to come, so watch this space.
Can you tell us more about XMOBA?
XMOBA is our new holding independent company for mobility services. One of the first steps we took was to move our Respiro acquisition under the XMOBA umbrella. Respiro lets people in Madrid rent cars by the hour. We are going to expand Respiro to new cities and further develop the service. Our aim is to be leaders in car sharing and connected payment services and XMOBA will help us achieve this leadership.
"These are the most challenging and exciting times in the history of the car industry"
Dr. Matthias Rabe, EVP, Research and Development, SEAT
What are SEAT's main competitive advantages when it comes to developing these new services?
We have a fast-moving, non-hierarchical organization and a team full of people who are passionate about what they do. It is an exciting place to be. As I said, we are going through a period of great disruption and no-one can be exactly sure what is coming around the corner. That is a massive change for the auto industry from just 10 or 15 years ago. But the most important thing is that at SEAT we have people who are creative and skilled and who are ready to grow with the challenge.
What do you think urban mobility will look like in the future?
If you combine electrification, self-driving autonomous vehicles and connected services, then it is easy to imagine that in ten years' time there may be a self-driving, on-demand mobile taxi service in Barcelona. There will be many technical challenges and barriers to overcome, but that is the vision we are moving towards. Our job at SEAT is to be open to these possibilities and to do what we can to make this vision a reality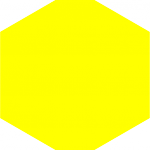 As published in TIME magazine