November 2018 – Tomorrow's Cities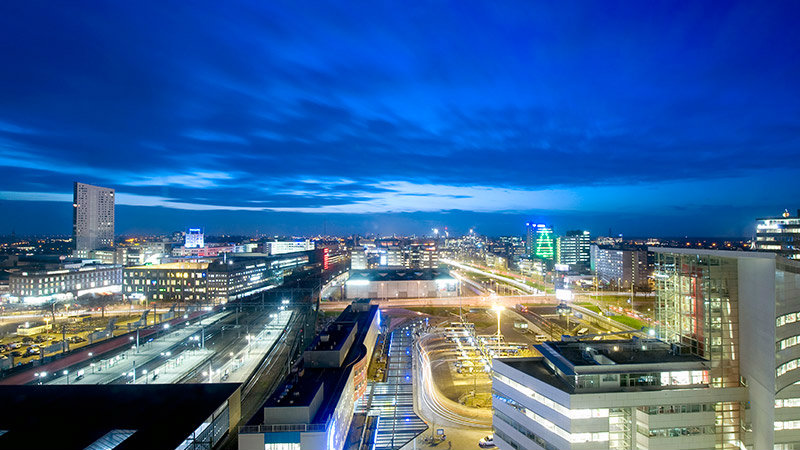 More than ever, what happens in cities is shaping our world. The future of the world's urban population will mostly be built in our lifetimes. The challenges we face are immense and only by working together will we be able to tackle them. Our Buzz future cities feature once again gives cities a platform and a chance to showcase urban action. We speak to pioneering governments, companies, entrepreneurs and research centers about disruptive projects and new solutions for the future. Buzz looks at how important it is for cities to be open to the world when nations are not. Special focus on energy and mobility.
Publication for Smart City Expo Barcelona. TIME to be media partner.
January 2019 – WEF Davos – A Brave New World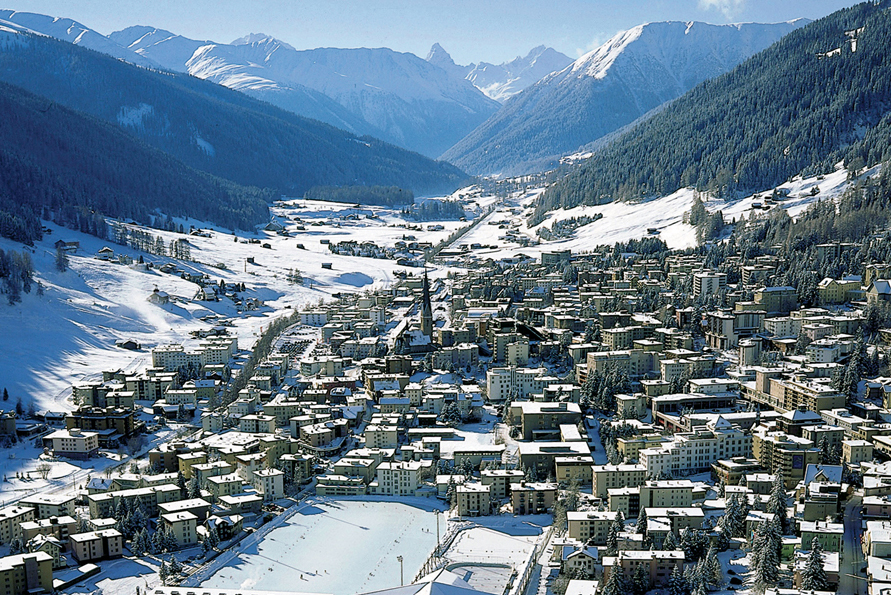 The mobilization of corporate stakeholders is essential for the success of WEF Davos. Businesses contribute directly to development, employment, innovation, energy and social disruption and are therefore crucial stakeholders in the design of effective solutions and progress. This feature talks to CEOs of the world's leading companies about the agenda for the future, as they jet into Davos to seek resolutions, enlightenment and advance the global economy. Businesses are crucial stakeholders in applying new approaches, refining existing practices, and bringing powerful tools to bear in solving the world's most pressing challenges. Our Buzz feature takes an in-depth look at the leading global corporations who are trail blazing in innovation and providing game-changing solutions to progress and sustainable development.
Special distribution in Davos where TIME is media partner.