January 2019 – WEF Davos – A brave new world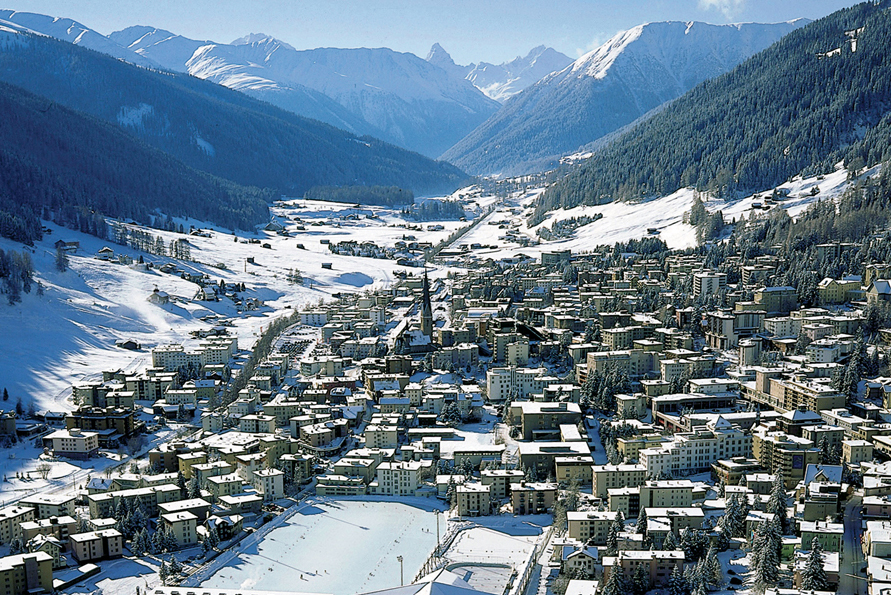 The mobilization of corporate stakeholders is essential for the success of WEF Davos. Businesses contribute directly to development, employment, innovation, energy and social disruption and are therefore crucial stakeholders in the design of effective solutions and progress. This feature talks to CEOs of the world's leading companies about the agenda for the future, as they jet into Davos to seek resolutions, enlightenment and advance the global economy. Businesses are crucial stakeholders in applying new approaches, refining existing practices, and bringing powerful tools to bear in solving the world's most pressing challenges. Our Buzz feature takes an in-depth look at the leading global corporations who are trail blazing in innovation and providing game-changing solutions to progress and sustainable development.
Special distribution in Davos where TIME is media partner.
April 2019 – The BIG tech issue
This special Buzz feature for TIME Magazine takes an in-depth look at the world's leading disruptors who are pioneering some of the current game changing forces of digitalization, accelerating technological advances, an aging population and increased global connections. It's time for enterprise CEOs, chief digital officers and CIOs to move beyond the transformation stage and set metrics and goals that lay out the digital business journey. Focus on IoT, drones, big data, enterprise technology and AI.
Published in TIME 100 special double issue
July 2019 – The future of mobility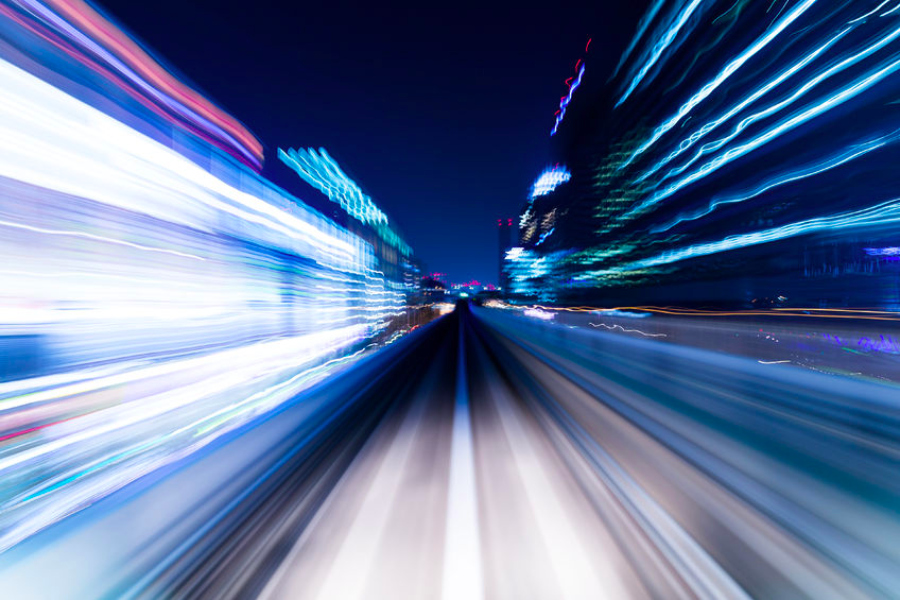 This special Buzz report addresses the challenges of citizen mobility and provides insight into the latest industry solutions. Key industry players discuss smart mobility. It is now widely accepted that by 2030, mobility will be dramatically different from today, especially in large urban areas.
In this Buzz feature we envision a mobility future where transport seamlessly connects people's lives, where consumers are able to get from point A to point B in a way which is cheaper, cleaner, safer; and our journeys become productive and entertaining extensions of our day-to-day routines.
We don't have a crystal ball at Buzz but we are sure that success will only come through an unprecedented degree of collaboration and through design and thinking across government and business. The future is exciting; the details are yet to be worked out. We talk to the global leaders who are and collectively building our model of mobility 2030.
The current shifting paradigm is not only changing the world as we know it but also the way we work. Buzz takes an in depth look at the changing culture and innovation in the work place, the war on talent, fostering innovation, learning, homeworking, globalization and in short, everything about 'the workplace of the future'.