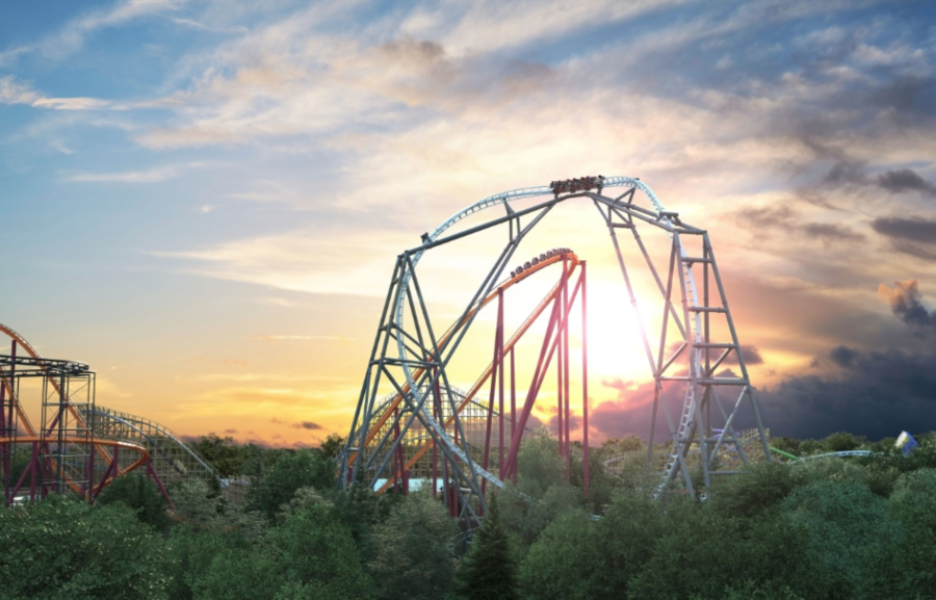 Why do you think Saudi Arabia is now ready for Qiddiya?
There are over 30 million people in the kingdom who are young, educated and ripe for a series of new opportunities—and not only financial and professional, but also all the lifestyle opportunities that they have desired for some time. The potential market is incredibly large.
At the same time, the country's leadership has set up an opportunity of monumental proportions. Through a series of strategic actions, they are driving a new and powerful future for the kingdom.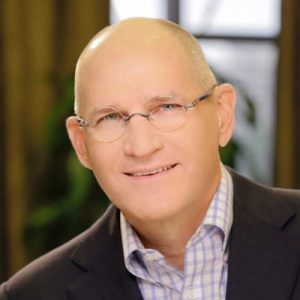 How much demand do you think there is for new entertainment and leisure opportunities?
Today, nearly $30 billion leaves the kingdom on an annual basis, and is spent on tourism. That's a significant amount of money generated in the kingdom that is getting spent elsewhere, currently.
That is largely because the kinds of offerings and opportunities that the market is looking for are not really mature or do not yet exist within Saudi Arabia, so people have to go somewhere else to get what they desire.
The Saudi population has high purchasing power and is undoubtedly young with nearly 60% under 35 years old. This demographic also consumes the highest amount of entertainment and leisure activities. If you look at Riyadh alone, over seven million people call it home, rising to 10 million in the coming years. It is an entire marketplace for which there has been no significant product offering to meet demand, until Qiddiya.
"Qiddiya is an unprecedented aspiration in breadth and scale."  Michael Reininger, CEO, Qiddiya
How will Qiddiya compete with leisure destinations outside the country?
One of the ways to compete is to make sure that the product offering across the board is best-in-class. At Qiddiya, we are engaged in a number of conversations about attracting the best talent and expertise in the world here.
The other thing that we are doing is taking advantage of the incredibly powerful and unique characteristics of Qiddiya's location and in the kingdom more broadly. For example, we have this enormous site that is both stunning visually and full of rich history. It is a remarkable place with striking physical beauty and a very special ecosystem.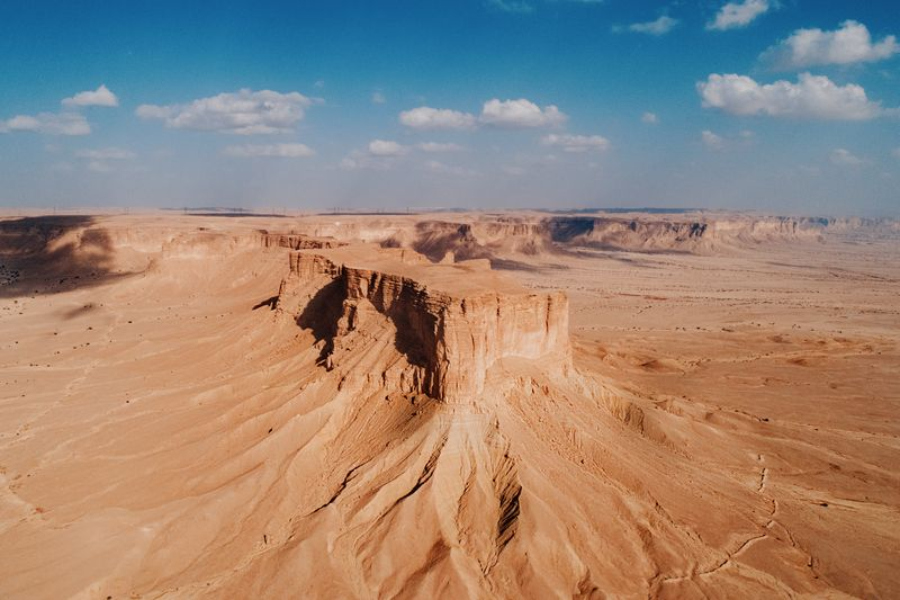 How important is it to have secured the support of Six Flags?
Six Flags, in the amusement park space, is the biggest and best in the world at what they do. For us to have secured a deal with them early on shows the world what level of commitment we have to the quality of our overall undertaking. Having Six Flags as an early adopter has definitely helped us generate conversations with future potential investors.
What will be the impact of Qiddiya on sports in Saudi Arabia?
Today there is limited access to sports in the kingdom, but demand is very high. We are working to seize on that opportunity and plan to launch a sports initiative next year, the Qiddiya Youth Games. This will be an opportunity for school children to develop their sporting talent to a professional level. We want to open the door for Saudi youth to find new ways to express themselves through sport.
Can you explain how Qiddiya will organize its offerings?
We are focusing a portfolio on five thematic underpinnings that we call the cornerstones of the project. Those cornerstones are: Parks and Attractions, Motion & Mobility, Nature & Environment, Sports & Wellness, and Arts & Culture. For instance, Parks & Attractions gives us the direction to develop offerings specifically for the family audience, whereas with Sports & Wellness, we will be introducing the facilities and the programs that will allow sports to have a bigger place in the overall lifestyle of people in the kingdom.
"The Qiddiya vision is all about enabling our visitors to discover new technologies and new experiences, and to create memorable moments that will last a lifetime."
Michael Reininger, CEO, Qiddiya
Based on these five thematic underpinnings, we will create a once-in-a-lifetime series of offerings that all happen in one entertainment epicenter right outside Riyadh.

What do you think will be the opportunities for international investors?
The story is a simple and powerful one. Whether you are a major brand of hospitality services such as a hotel, resort or spa, or you are an entrepreneur that has a great idea for a restaurant or a retail offering, or you are a financial investor that is looking for the next market that offers growth potential, Qiddiya is the place to be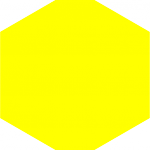 As published in TIME magazine