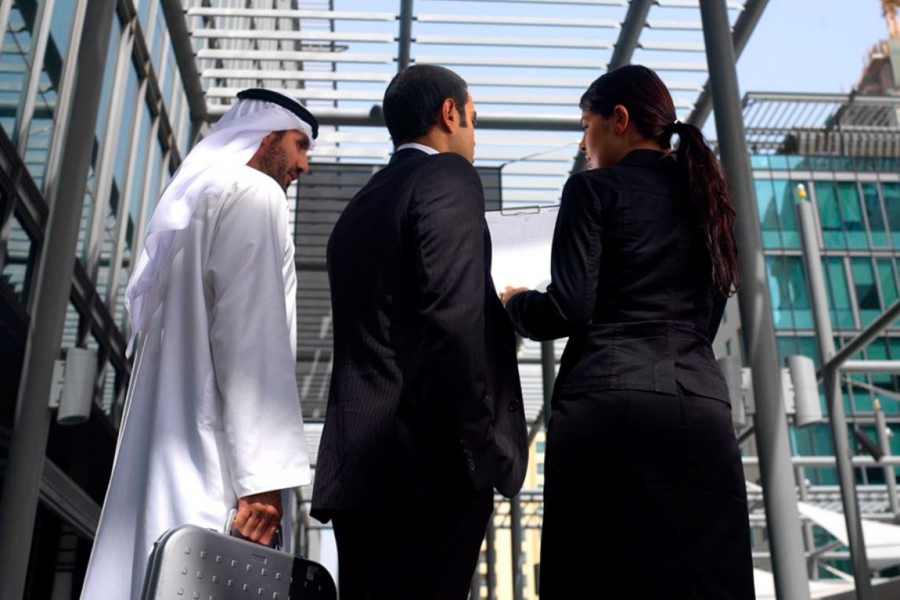 Dubai FDI (Dubai Foreign Direct Investment) is the official investment development agency of The Department of Economic Development in Dubai which provides essential information and valuable support to foreign businesses looking to invest in Dubai's thriving economy.
FDI helps companies to capitalize on Dubai's worldwide strategic significance as the geographic and economic hub of The Middle East, North Africa and South Asia.
Buzz sits down with Mr. Fahad Al Gergawi, CEO of Dubai FDI to discuss the agency's crucial role in positioning Dubai on a global stage as an opportunity for new initiatives and an essential base for successful business.
How is Dubai perceived abroad in your opinion?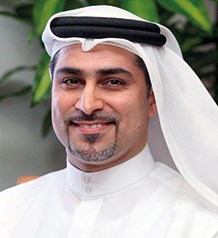 I believe people understand what Dubai is all about and associate different elements to its brand, even if they haven't visited it yet. However, it is  our goal, as the investment promotion agency, to make sure people have an even deeper understanding of the city.
The oil and gas sector is still important here, but to say that Dubai is oil dependent and that business here all related to this sector is not true.
We need to work on changing this perception as we have a strong presence in finance, tourism, entertainment, film production as well as design and light manufacturing. We also have the Fourth Industrial Revolution (4IR) new ventures which coincide with the Smart City developments we embarked on back in 2014.
Is the 4IR creating investment opportunities in Dubai?
The 4IR, through smart Industry 4.0 solutions, is helping us change perceptions and attitudes and instigate a culture of accepting our move into new technologies. In 2012, the government began encouraging our 'green economy'—the use of clean technologies and a 3D printing strategy to ensure that 20% of our government buildings will have a 3D printing component by 2030.
Would you therefore say that Dubai has a lot to offer?
We shouldn't only look at opportunites in Dubai or the UAE. Dubai serves a regional and much larger market with a huge population which includes the UAE, the GCC, the Middle East, the Indian subcontinent, and North and East Africa. It is a 2.4 billion consumer market—almost one third of the world population that still needs a lot of goods, programmes and development. And it is a young population with the majority under 25.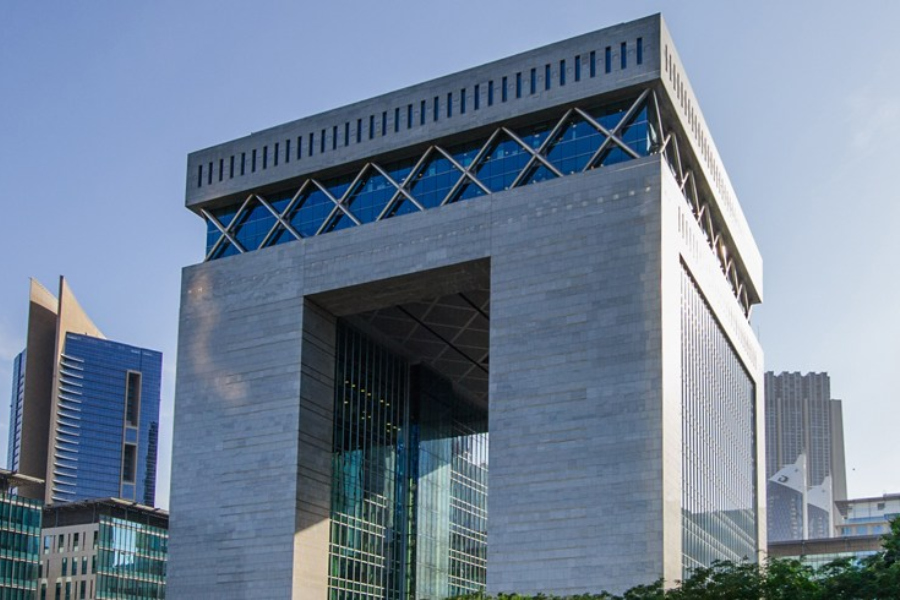 Is the idea to use Dubai is a stepping stone?
We don't tell investors to come and invest in Dubai, we tell them to come and use Dubai to grow their businesses and make more money. We are here to help because Dubai is a business model for the region and can serve as good platform for companies to establish their business and then grow and capture business around them.
What is important to ensure that the investors are happy?
Continuous communication is key to make the investment process easier, more fluid and efficient for growing their business. Last year, 20% of the investments in Dubai came from existing companies. We also work with investors to echo their concerns, ideas or suggestions to the government. Our strategy is about servicing the investors and trying to help them as much as we can. Whenever you connect with people, they open up and they will come.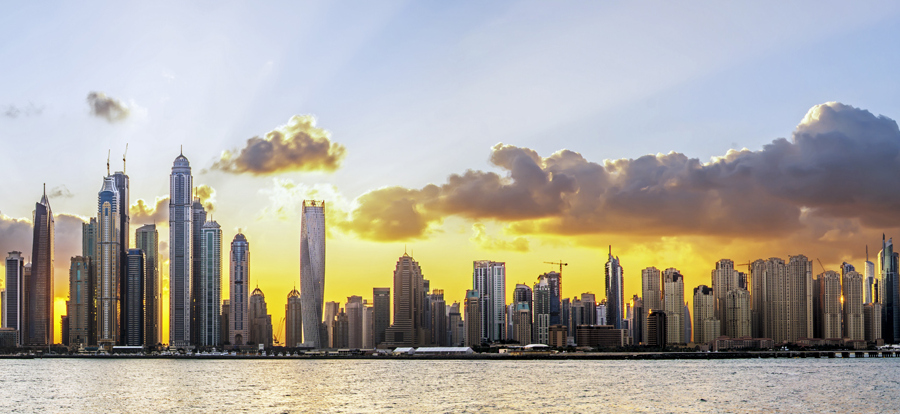 What are Dubai's key selling points?
First, the added value connectivity of the place. We want investors to be successful and take advantage of the connectivity that we have here—the opening of doors, the networking with other companies and countries.
The government's strategy for science, technology and innovation development has helped to change the global investment we are seeing. With a better tech ecosystem and knowledge society we have better talent in the city, and talent is increasingly becoming one of the most important factors in an investment decision for any destination globally.
A good lifestyle is also important. People want to work in an environment that is stimulating for them, cities that are interesting for young entrepreneurs and families.
Dubai is also the third-largest aviation hub for international passengers and one of the top ten ports in the world.
A final message about Dubai?
What we are developing here is for the entire region to come and make the most of. The best thing about Dubai is that we have always redeveloped ourselves. We learn from the challenges that come along and life will not let you remain the same way forever. You have to be looking at what else you can do. It is challenging, and it is sometimes difficult, but it is rewarding