The first night club on Ibiza opened in 1973, at which time the island was considered a millionaires' playground. Initially, a relatively small-scale innovation, it was to spark a series of radical innovations that transformed the island's tourism scene.
In an era when generation X and millennials as well as the old timers are craving new experiences and increased leisure time we speak to Mattia Ulivieri, Blue Marlin Ibiza MD, about what to expect next from the White Island.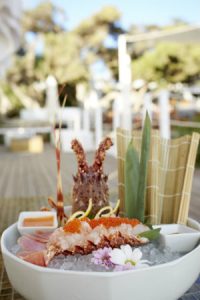 What are the driving values behind the Blue Marlin Ibiza experience?
Blue Marlin Ibiza's philosophy has added an extra dimension to the way we enjoy the beach. We provide a multi-format, all-encompassing seafront experience with day-to-night dining, beach and music—all in one place. We are innovative in our attention to DJ selection and musical trends, our impeccable client service and our ability to interpret what the public want. Blue Marlin Ibiza is a lifestyle experience with a global audience at the centre of a constantly-evolving phenomenon.
How has the tourism industry changed in the last few years with the advent of social media. How important is this to Blue Marlin Ibiza?
Social media has enabled a more personalized and unique dialogue with our audience—a window into Blue Marlin Ibiza's world. It is very important for us to interact with and listen to our audience.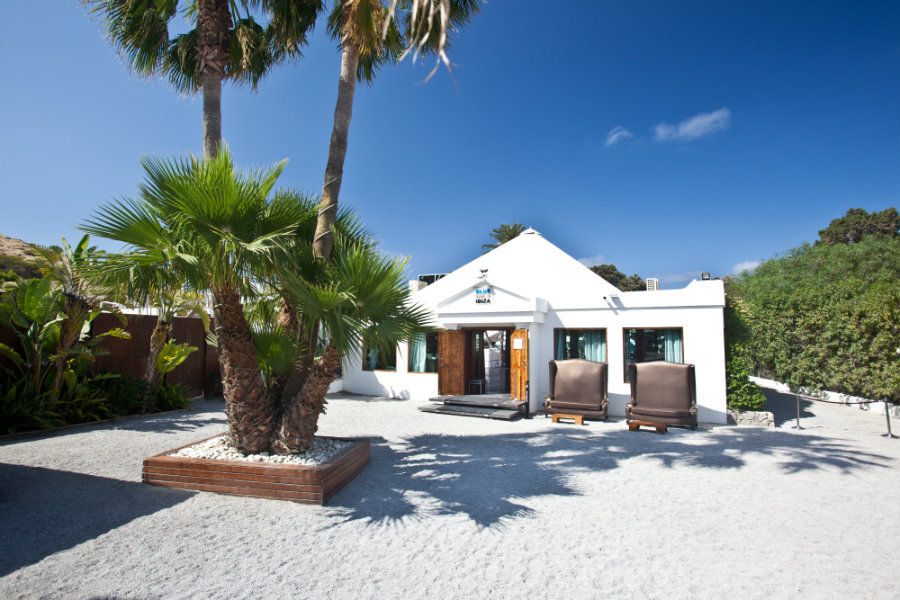 How important is innovation?
It's paramount. Blue Marlin Ibiza's aim is to lead the way in quality and innovation, remaining at the cutting edge of musical selection, high-end service and seafront entertainment. The beach experience provides a unique ambiance with personalized customer service. The smooth transition from daytime lounging to upbeat evening glamour delights guests with a taste for quality.
How can islands like Ibiza combat seasonality?
With planning and innovation and forward-thinking ideas. Tourism in Ibiza has been the driving factor for economic growth and development since the 1950s. Ibiza has pioneered modern tourism and should continue to evolve in line with the demand of a well-traveled and music-conscious public and remain ahead of the curve in hospitality and infrastructure. We need to work with institutions to improve flight connections from April or even all year round in order to attract off-season visitors and allow businesses to stay open for longer.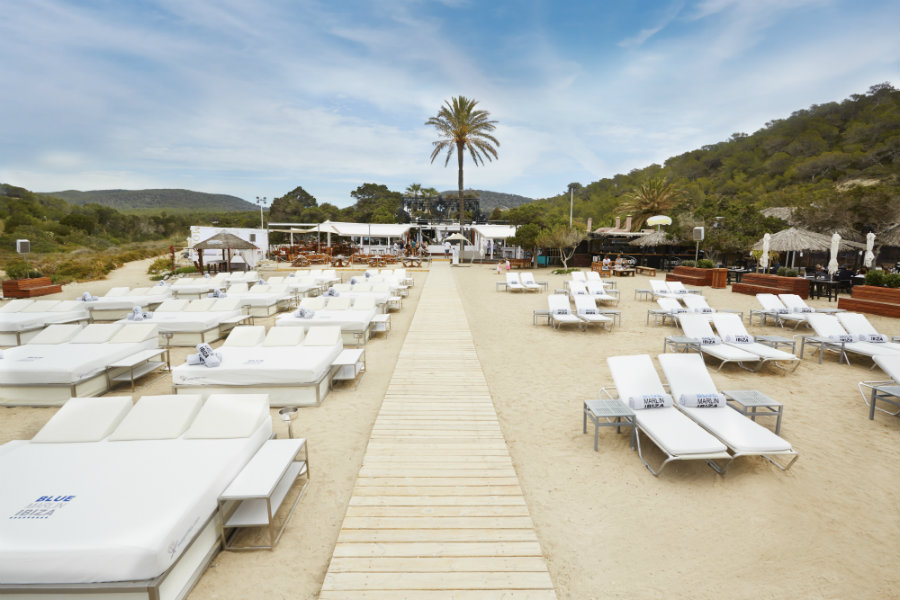 How has the brand Ibiza evolved since Ibiza first became popular?
Ibiza is regarded as the quintessential Mediterranean island. The brand Ibiza is synonymous with style and innovation in musical selection, hospitality and entertainment. This has been happening gradually and steadily since Onassis and Jackie Kennedy first set foot on the island.
What current tourism trends are most relevant to Blue Marlin Ibiza's business strategy?
We listen to what tourists want. The Blue Marlin Ibiza experience is one of cutting-edge entertainment combining restaurant, beach and music with impeccable service and a laid-back atmosphere.  We have to meet the expectations of a sophisticated and music-conscious international audicence