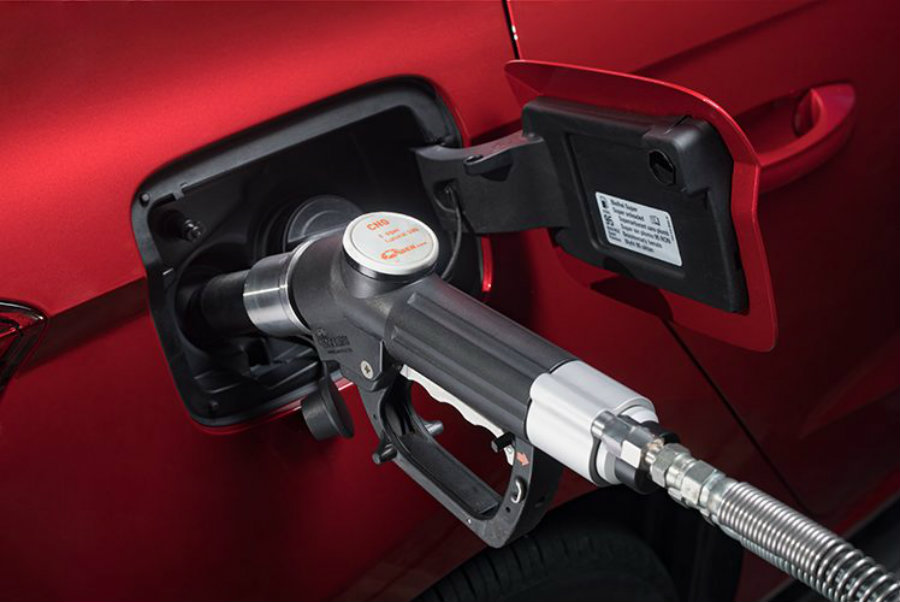 Which SEAT models are currently available in CNG versions?
SEAT has the broadest natural gas-powered vehicle range of the Volkswagen Group: Mii, Leon, Leon ST, Ibiza and, at the end of this year, the SEAT Arona. The Arona TGI will be the only CNG-powered SUV in the world. We have a strong commitment to developing CNG as an alternative fuel and we want to contribute to promoting this technology's R&D.
Why are you making such a major commitment to this technology?
We believe in CNG as one of the many alternative energies that will coexist in the future. Of course, we will develop other alternatives such as electrification and hybridization, but we have to take advantage of the technologies we have available today which really reduce emissions and costs for clients.
It will be the customers who will determine which technologies will remain in the future. The market will grow as the clients choose one option or another, as happened with other technologies such as Blu-ray and DVDs. Our job is to offer to our clients the most sustainable and affordable options possible in today's energy transition.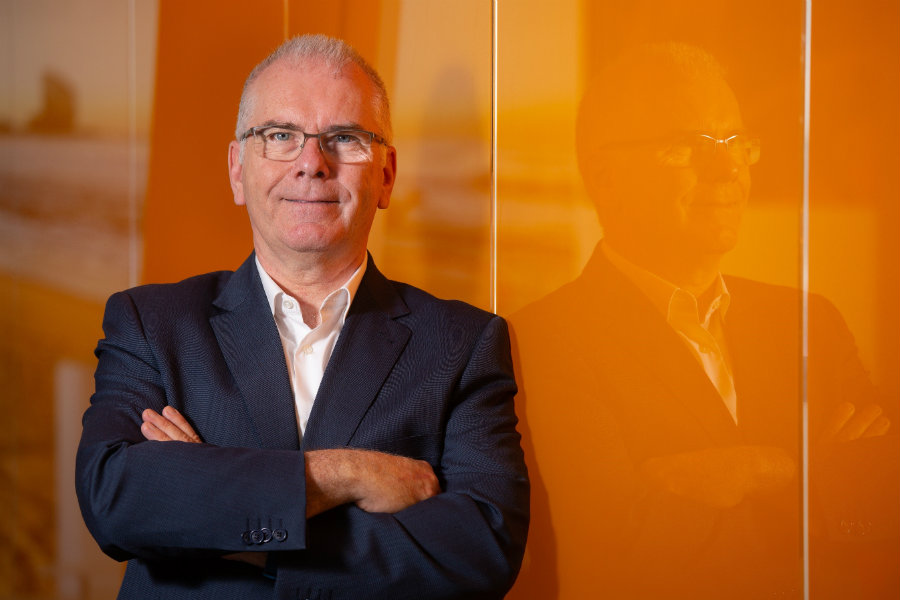 What is SEAT doing to improve gas supply and infrastructure?
The cooperation of competitors, institutions and other companies is essential to developing and improving gas infrastructure. It is crucial that we step up investments in gas stations. It is no use having the technology and the market without the proper infrastructure to respond to customer needs.
"SEAT wants to be a leading brand in natural gas mobility."
Andrew Shepherd, Head of CNG Products, SEAT
For example, we are working with Gas Natural Fenosa, the main gas company in Spain, to increase the number of gas stations in Spain. We also have agreements with other gas companies to develop infrastructure in Spain and grow the CNG ecosystem.
Finally, we are working with our partners to develop sustainable biomethane obtained from a variety of organic waste residues that a modern society generates.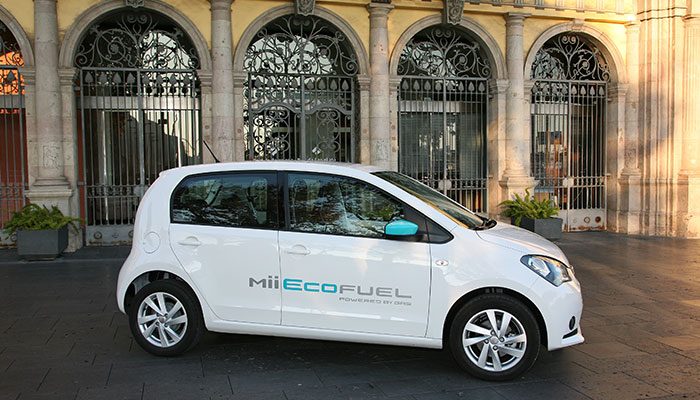 What would the development of home refueling mean for the CNG market?
It would enable our clients to conveniently leave their vehicle connected to a small silent compressor in the garage overnight. It would be a market changer, particularly in those areas where the public infrastructure is limited, or where the client simply chooses to opt for the convenience of filling up at home and starting the day on a full tank.
At SEAT, we are currently exploring solutions for home refueling appliances, or wallboxes. These could become one of the main options for filling up CNG tanks at home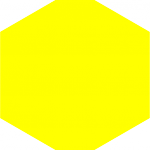 As published in TIME magazine