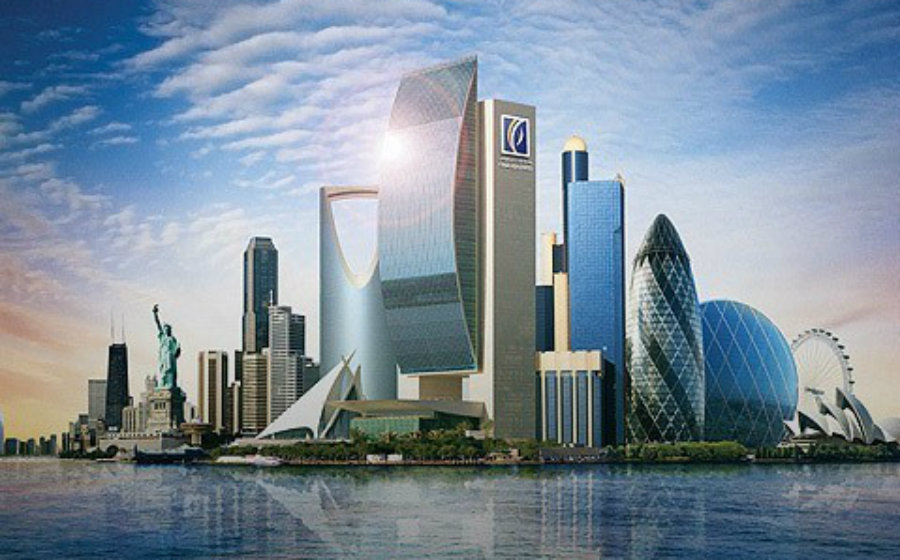 How has Emirates NBD embraced digital banking?
We have always invested in technology; we were the first bank to implement internet banking in the country and today we are a leader in tech-fin. Last year our Prime Minister inaugurated our first 'Branch of the Future' at the Emirates Towers where we are showcasing our interactive teller machines and how we expect internet and mobile banking to be in the future.  In addition, our mobile banking has received a lot of awards and praise for being a most innovative product in terms of services.
Around 90 percent of our transactions go through our digital channels now. We are very proud of how much we have been able to convert our customers to digital banking."
Ali Sajwani, former Chief Information Officer, Emirates NBD

Internet or mobile banking?
Many of our customers don't even use internet banking; they only use mobile banking and that is why we are focusing on it. We have revamped our mobile banking and it is much more attractive now.
Almost all the services available online are also available on mobile now and more will come as we migrate services to the mobile channels that were previoulsy only available at the branches.
Will digital technologies affect your branches network?
We will still have physical branches for a while but we want to change how they are used. We want them to be an advisory and consultancy place for the customers' financial needs, not for transactions. Transactions should be done through the self-service machines, even opening an account. We want the human interaction to be about financial advice.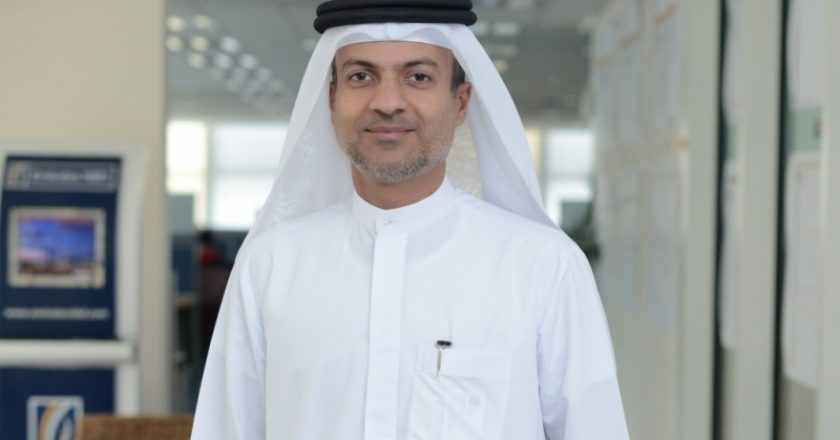 What is your most recent digital banking service?
In April we launched Liv., the UAE's first digital bank targeted at millennials. This digital banking platform will allow users to access lifestyle opportunities while enabling them to better manage their finances. Liv., aims to provide a banking platform that is intuitive. It is a new digital experience for a new generation of customers.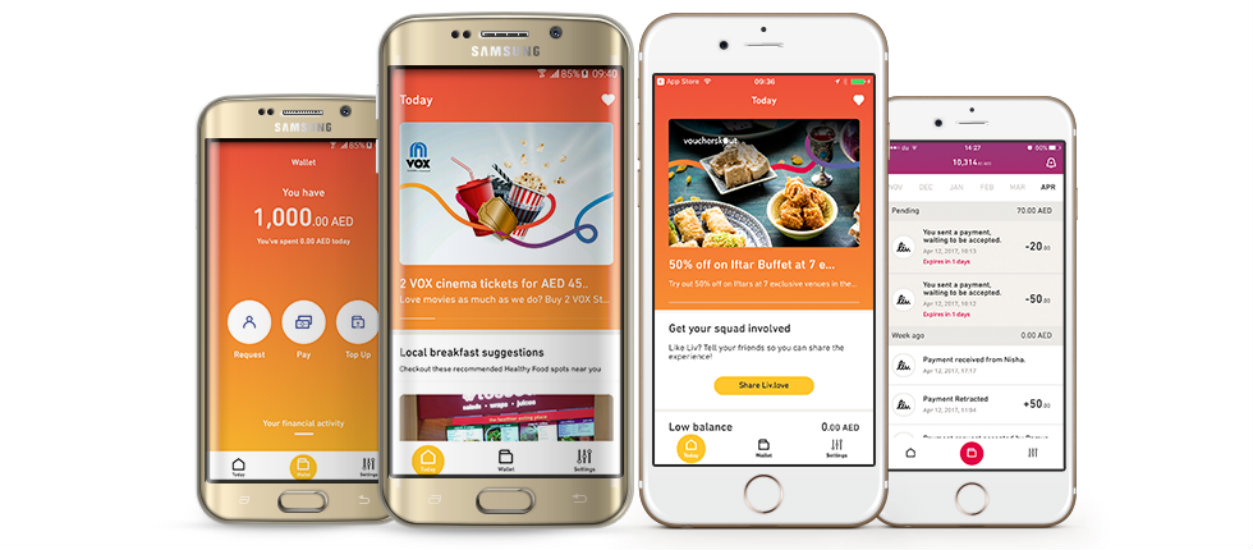 How is technology affecting some of your services such as banking security?
We are exploring some technologies such as biometric signatures and biometric voice recognition. We are looking at technologies that increase customer security by verifying a customer when they call over the phone or use the mobile app.
What contribution can Emirates NBD make to the Dubai Smart City initiative and to the Happiness Agenda?
We can help in any of the government services that involve payments. At Emirates NBD we have the expertise and technologies to make payment services faster. We see ourselves as a key member of Dubai Smart City and we are committed to fulfilling the Dubai Smart City vision.
Our investments will focus on the Dubai Smart City initiatives to offer the best customer experience