As the automotive industry accelerates its transition to a cleaner future, platinum is now preparing for a new starring role at the heart of fuel cell electric vehicles (FCEVs).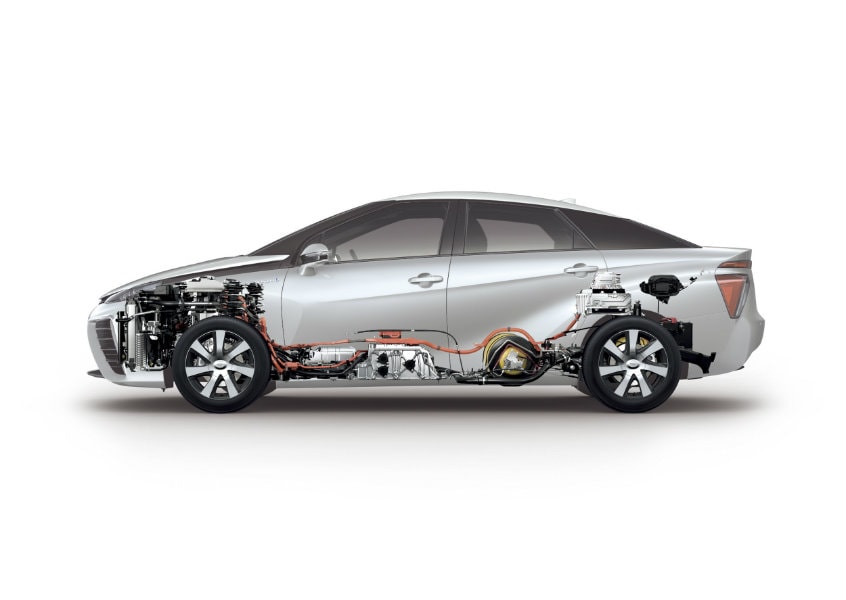 A fuel cell generates electricity thanks to a chemical reaction between hydrogen and oxygen, creating electricity and powering the vehicle's motor while producing only water as an emission. This reaction depends on the presence of platinum on the fuel cell's cathodes.
Anglo American is already working with major automotive brands, including Toyota, Hyundai and Honda, to fund the implementation of hydrogen refueling stations and to raise consumer awareness of the benefits of fuel cell vehicles, especially when compared with battery-powered cars.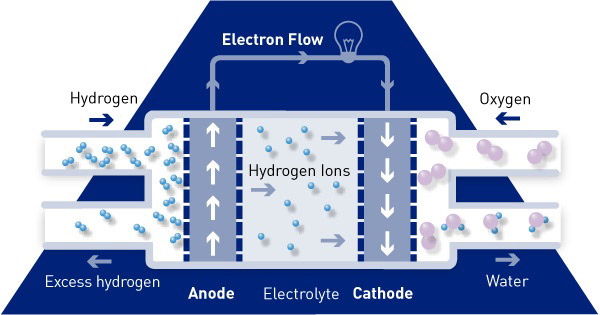 "The main disadvantage of battery EVs is that they have a short range," says Benny Oeyen, Anglo American's executive head of market development for platinum group metals. "If you want a longer range, the battery becomes big and very expensive. Recharging also takes a long time. In contrast, driving a fuel cell vehicle is just like driving an ordinary car, except that it is electric."
While battery-powered cars are here to stay, Anglo American's platinum specialists expect demand for hydrogen-powered vehicles to rise steadily, as authorities in China and around the world set new targets for decarbonized transport.
"We want society to adopt solutions that give the best social, economic and environmental outcomes," David Jollie market analysis manager for platinum group metals says. "That is batteries in some spaces and fuel cells and hydrogen in others"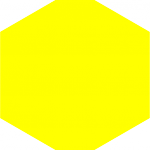 As published in TIME magazine