ConsenSys, the Brooklyn-based startup that is one of the main driving forces behind the open source platform, is working closely with the Smart Dubai Office as a blockchain advisor. Last year it opened a 25-person office in the Dubai Design District (D3).
"Dubai is truly key for ConsenSys, not only regionally but globally," says Lina Hediah, the company's executive director for the Middle East and North Africa. "Dubai is embracing the opportunities of blockchain to reinvent processes and create a truly frictionless society."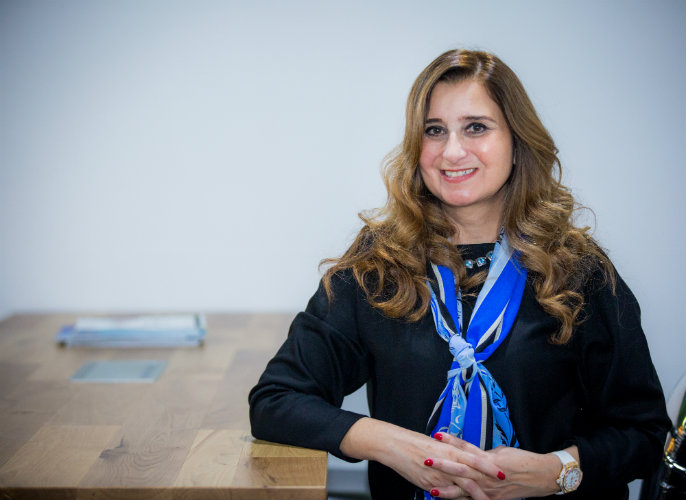 As a founding member of the Enterprise Ethereum Alliance, the company is currently focused on raising awareness of Ethereum in Dubai and accelerating its adoption. Hediah says that the growth of the Ethereum community in the city has exceeded all expectations, in both the public and private sectors.
"Dubai aims to be the world's first blockchain-powered city." Lina Hediah, Executive Director, ConsenSys
"Regionally, we are starting to branch out of Dubai and have established the ConsenSys brand as a leader for the Ethereum workspace in blockchain. We are regularly approached by other governments who wish to learn about our experience in Dubai", Hediah says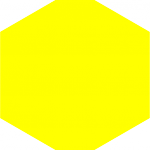 As published in TIME magazine