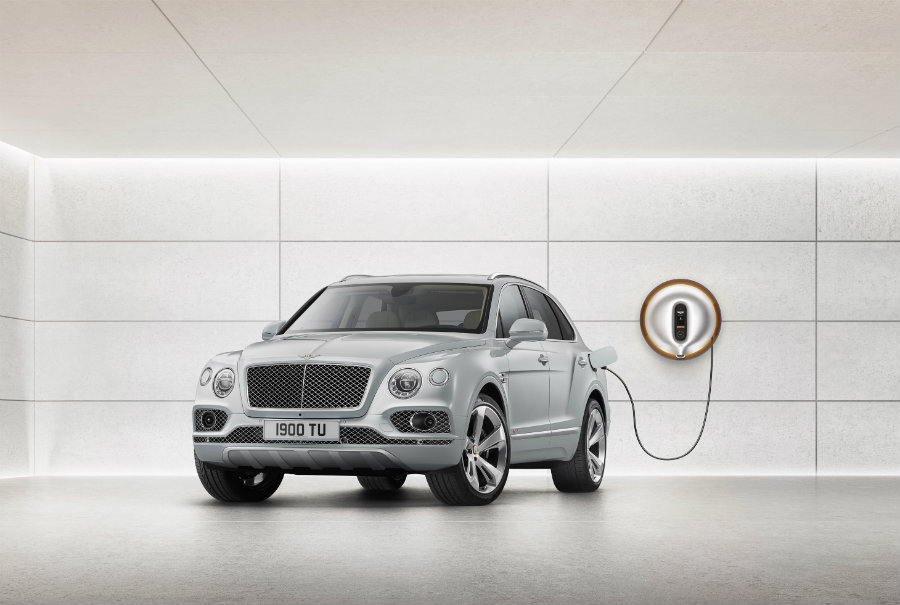 Next year, European roads will welcome the world's very first high-end hybrid SUV, the Bentley Bentayga.
With a regenerative electric motor complementing a powerful V6 petrol engine, Bentayga drivers can choose from three different electric modes—purely electric, a hybrid mode using engine and battery power according to conditions, or a 'hold' mode for a sportier driving experience.
In electric-only mode, the vehicle will have a range of 50km in normal driving conditions. And this being Bentley, the company has used no ordinary designer for its recharging unit: none other than Philippe Starck has been called in to create the unique Bentley x Starck Power Dock.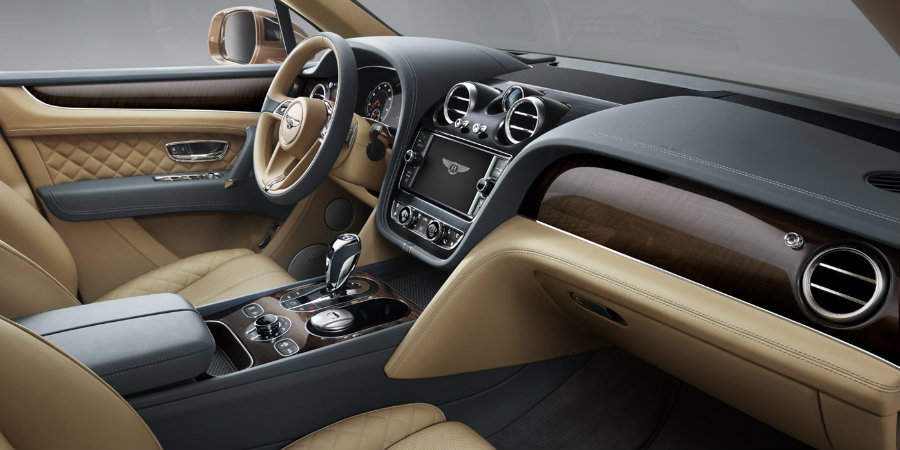 Bentayga is only the first step in the marque's journey towards the electric era. Adrian Hallmark, chairman and CEO of Bentley Motors, says that in the coming years the company will be electrifying all its brands, either as plug-in hybrids or as full battery electric vehicles.
"I have no doubt about Bentley's ability to reinvent itself, move into the electric space and flourish," Hallmark says. "When we bring electrification into our offering, we will attract early adopters, innovators and the sustainably minded. Our aim is to be a pioneer in electrification and in the digital space"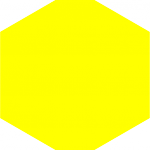 As published in TIME magazine