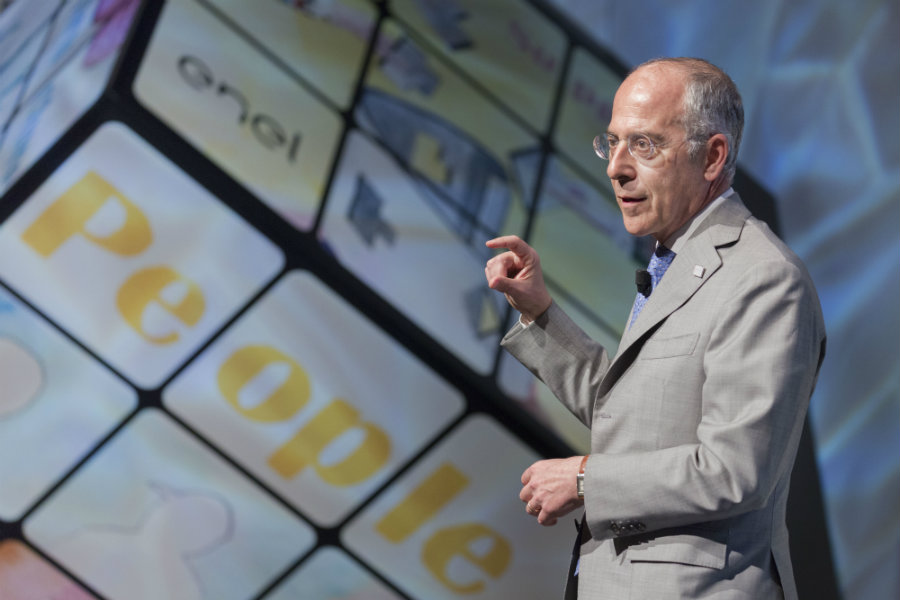 How well prepared is Enel for the transformation of the global energy industry?
We are leading in key areas for sustainable growth such as renewables and digitalized distribution networks. We can leverage the trends of urbanization, the electrification of transportation and other industries as well as decarbonization to capture the opportunities presented by the global energy transition.
How important is digitalization to the future of Enel?
Digitalization is the key to making the most of the energy transition and boosting both efficiency and sustainability. That's why we increased our investments in digitalization to €5.3 billion in our 2018-2020 strategic plan. Digitalizing our grids, assets and processes will create new value for cities and for our industrial and residential customers.
What are the main focus areas for Enel X?
We are focused on our customers, which is why we launched a new global business line; it will come into the market under the new brand, Enel X. We set up four product and service lines to address new customer needs. E-Industry offers solutions to large commercial and industrial clients, while e-Mobility will turn Enel into a technology leader in electric mobility. E-City offers advanced and integrated energy services to public administrations and municipalities, such as fiber optic network connectivity. E-Home delivers innovative solutions to residential customers, such as the installation, maintenance and repair of smart home energy appliances.
"The energy sector is experiencing an unprecedented transformation, opening up new opportunities for utilities and communities." Francesco Starace, CEO, Enel
How is Enel contributing to sustainable development?
Sustainability is deeply embedded in our industrial strategy. We gave structure and focus to our sustainability efforts by embracing the U.N. Global Compact approach and we also sit on the GC Board. The 17 U.N. Sustainable Development Goals inspire all our companies' efforts and we have publicly committed to deliver on four SDGs. For each of them, we set specific and measurable targets to be achieved by 2020: ensuring quality education to 800,000 people, giving access to clean and affordable energy to three million people, promoting decent work and economic growth for three million people, lowering emissions to below 350g of CO2 per kilowatt-hour equivalent.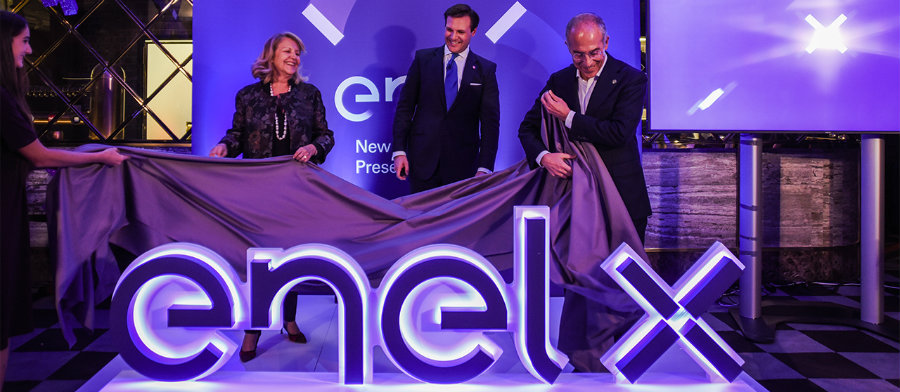 Can you tell us how Enel is applying the Creating Shared Value (CSV) model?
CSV is an inclusive approach combining the understanding of social issues with the design of a profitable and sustainable business model. This approach opens up opportunities for local communities and for the companies involved. We decided to undertake this journey by providing energy access to more people, while addressing climate change and supporting local communities.
With this in mind, we restructured our value chain, integrating CSV in all our business processes. Moreover, we work in close cooperation with institutions, civil society, local communities and NGOs, as well as with universities, startups, clients and investors, creating a solid network of partners who share our sustainability vision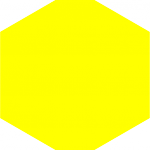 As published in TIME magazine