The Department of Economic Development (DED) is the government body entrusted to set and drive the economic agenda of the emirate of Dubai, UAE. The DED supports the structural transformation of Dubai into a diversified, innovative service-based economy that aims to improve the business environment and accelerate productivity growth.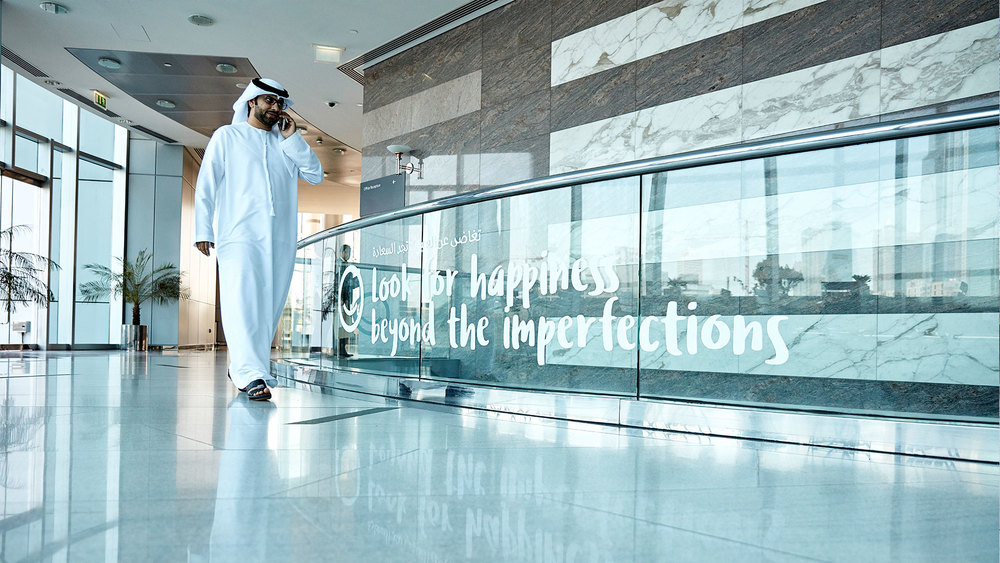 Buzz talks to Mohammed Shael al Saadi, CEO, Corporate Strategic Affairs at Dubai's Department of Economic Development (DED) about the DED's crucial role in accelerating Dubai's journey to happiness and progress.
How are you implementing the IBM Watson Cognitive Computing System in cooperation with the Smart Dubai Office?
The jewel of the cooperation between us and the Smart Dubai Office is the IBM Watson Cognitive Computing System. Watson is the new phenomenon from IBM that is capable of answering questions posed in natural language and enable dialogue.  We wanted to have a breakthrough technological footprint in the economy and there is a huge need for us to harness Watson's capabilities.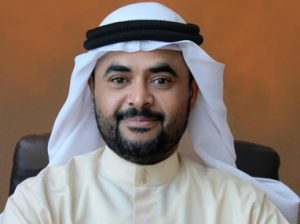 One of DED's roles is to issue new business licenses. Whereas in many countries you first register a business and then apply to various agencies for the necessary licenses, in Dubai, all the licensing entities are linked together in one platform.
If you want to start a restaurant, the system will apply to all the necessary departments on your behalf. The inputs do not always correspond to your requirements and you then have to contact several of the 47 entities in Dubai which are all part of the business approval cycle.
In the future, when you ask Watson a question, the answer will be updated directly from the source itself so that any information is current and correct.
Watson captures and updates any procedural changes and then links to various entities based on the business activity code. Watson unifies the experience of business newcomers to Dubai and for existing investors in the city.
We are expanding the use of Watson to our consumer rights department. We can now upload information to Watson enabling customers to receive an immediate answer about consumer rights while they shop. This technology will be expanded to many other departments.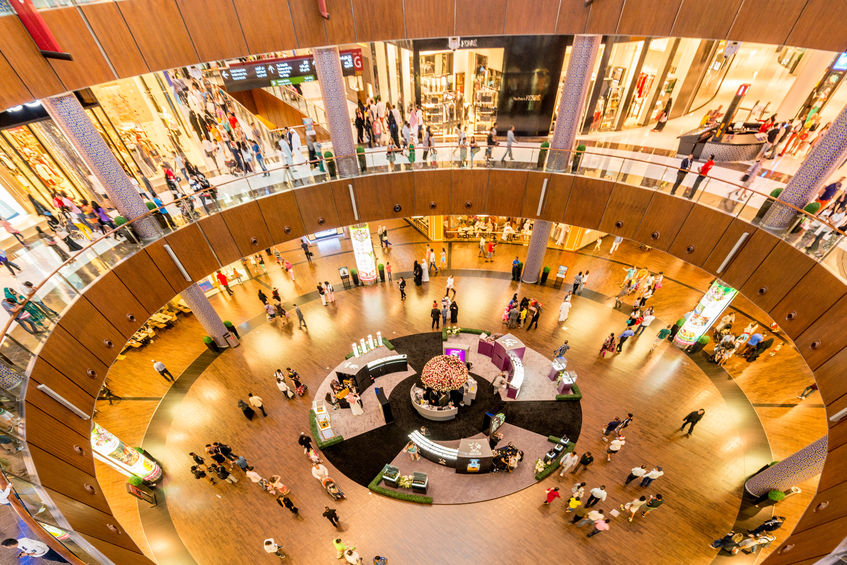 What is the role of DED in implementing the Smart Dubai 2021 vision?
DED was one of the eight entities chosen to be a member of the executive committee road mapping the whole Smart Dubai movement. DED's focus is the city's economy and we have a huge amount of useful data to hand
His Highness Sheikh Mohammed established the Dubai Data committee and we established a data strategy for Dubai—a roadmap for the rules, procedures, standards, and hardware.
Now, if you require Dubai DED's business license data, you can link the APIs available on our website to your system and create a city service app without the need for government involvement. This was a huge leap from the traditional thinking that the government owned and shared the government data rather than the city and its citizens.
Why has happiness moved completely to the center of the economic policy in Dubai?
Dubai's happiness agenda is the vision of His Highness Sheikh Mohammed bin Rashid Al Maktoum that recognizes happiness is key to improving city life for our residents and visitors.
The happiness agenda is a strategy to monitor and improve the happiness of our citizens with government services, the retail, and private sector.  It is an old phenomenon that we are repackaging to make it more appealing.
The Smart Dubai office, headed by Dr Aisha Bin Bishr, is responsible for reporting to Their Highnesses and the Director Generals of the Dubai government departments the happiness levels of citizens with respect to government and city services.
At points of sale around the city, you can now rate your experience on a Happiness Meter (iPad) by selecting from three options; happy, neutral or unhappy.  These happiness levels are reported back to the Smart Dubai office. We have now incorporated the results in our retailer industry awards.
His Highness Sheikh Mohammed Bin Rashid's target for Dubai is to attract 20 million visitors by 2020. So far, we are almost three quarters of the way there. If people enjoy their experience in Dubai they are more likely to do business here and return.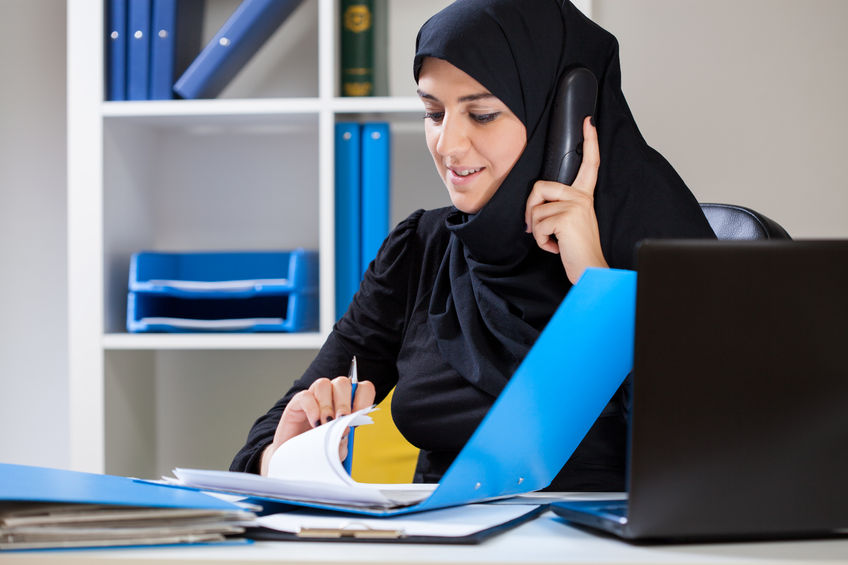 How will blockchain techonology change the way that new businesses are set up in Dubai?
We have now entered a new realm. His Highness Sheikh Hamdan announced that blockchain strategy will enable Dubai to be paperless and cashless by 2020.
At DED we are revamping our existing system, moving from a traditional to a blockchain system. The essence of blockchain is that it tests the network, not individuals. Data will already be authenticated and authorized, meaning that new business owners will no longer need documents notarized.  An approved user can log in securely and the system will take care of everything, linking with the payment gateway on the blockchain. Users will then be offered telecom services, banking services or any of the city services which can be immediately set up.
What motivates you the most about what is happening in Dubai? What is the most exciting thing for you and the most stressful?

Our frustration is that we do not have enough time to move at the pace we want to. There are only 24 hours in a day. My youngest son is 9 and has a debit card for online purchases. If he wants to buy something, he wants it straight away. Ten years from now he will do everything via a virtual mall rather than a shopping mall.
I am excited to think that in 30 years time, my children and other future investors will become prosperous because of the work that we are doing now. I will be very happy to tell them that I played a part in this