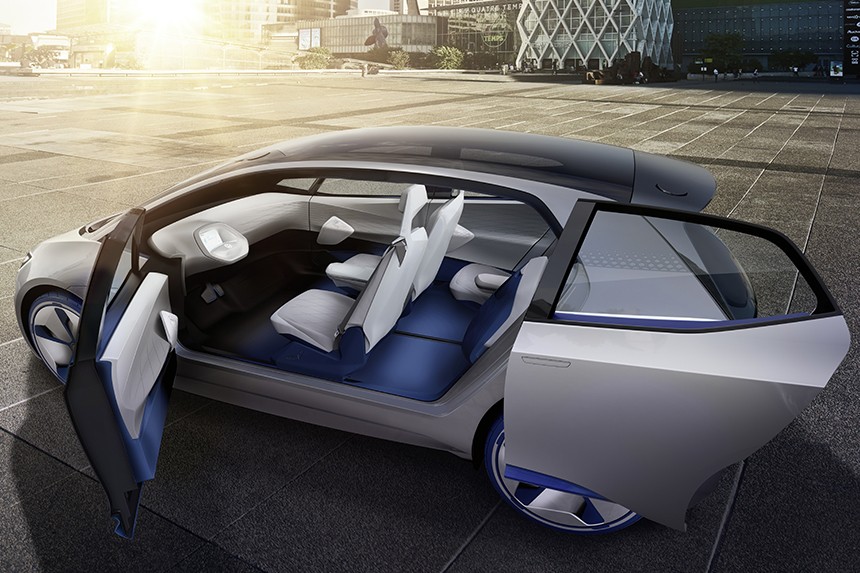 Now, the German automotive heavyweight is preparing to embark on a new journey and make electric vehicles accessible not only to deep-pocketed early adopters but to the global mass market.
The company, which already produces the e-Golf and e-up!, will be debuting the all-electric I.D. in 2020. By 2025, Volkswagen plans build up to three million electric vehicles annually and market 80 new electric models. And by 2030, it will have electrified its entire portfolio, with electric versions of around 300 models available to car buyers.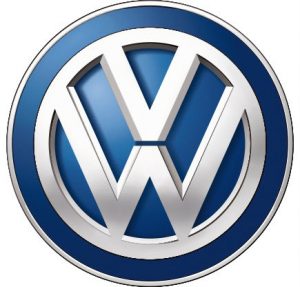 As part of this once-in-a-lifetime transition, Volkswagen is investing billions of euros in new powertrain and battery technologies.
In line with its position as a market leader, it is also redesigning its logo and branding so that it can accompany the ordinary consumer on this journey into a new era.
"The name Volkswagen means the people's car," explains Jochen Sengpiehl, head of international marketing for the Volkswagen brand. "It is the people's company and we need to put the customer at the center. We need a new brand design that does not only raise awareness about our electric cars but that also gets into people's hearts, reflects their needs and their aspirations and puts fun and emotion back into mobility"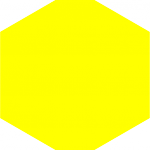 As published in TIME magazine