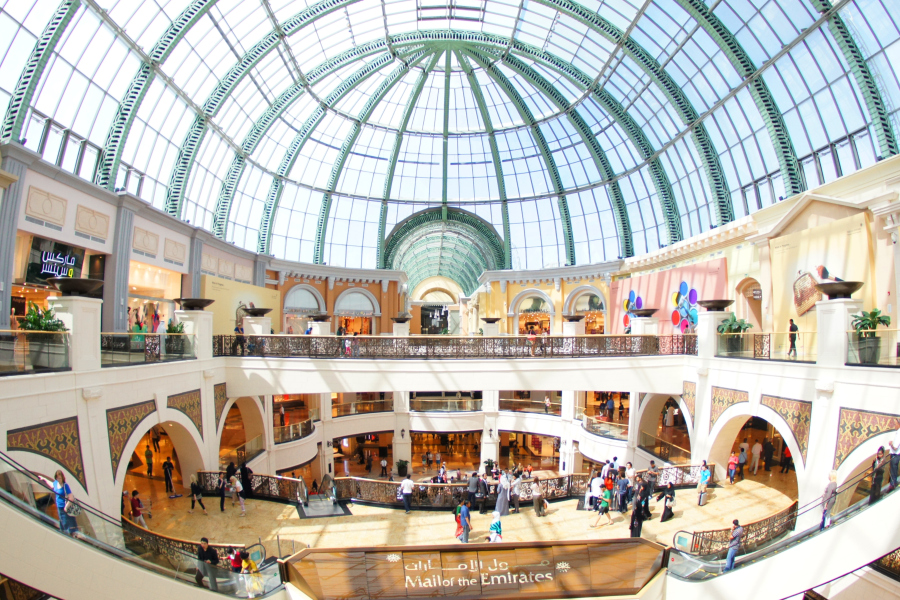 In that architectural icon of the consumer age, the shopping mall, some of the world's largest developers are using the power of data to find new ways to attract customers and increase spending.
At a time when traditional retail is under pressure from online commerce, data is giving the malls the ability to provide shoppers with bespoke, personalized experiences in a vibrant real-world environment.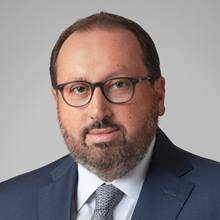 "I am a believer in digital enablement, not digital disruption," says Alain Bejjani, the CEO of Majid Al Futtaim, a Dubai-based holding company which is one of the Middle East's largest developers of shopping malls. "Thanks to data technology we can develop customer experiences that are unique and tailored to every person."
As a reflection of its leadership in data, the company has signed a pioneering MoU with Smart Dubai, under which both organizations will work together to enhance and improve raw data. Majid Al Futtaim is the first private sector company to sign an MoU with the authority to advance the emirate's data and analytics capabilities.
"With data we can win the experience economy." Alain Bejjani, CEO, Majid Al Futtaim
The company's giant loyalty schemes and its ever-expanding network of points-of-sale generate massive amounts of data about the shopping habits and leisure interests of more than 7.7 million people.
"Our new data and advanced analytics space enable us to understand our customers better than ever before, giving them what they want and not what we think they want," Bejjani says.
Payment services companies are also playing a major part in the personalization of retail. As the official payment technology partner of Expo 2020 in Dubai, Mastercard will be deploying technologies including augmented and virtual reality and face and fingerprint recognition at the event, as well as wearable and contactless payment solutions and voice shopping, all to help provide visitors with a personal, seamless and memorable experience.
As Bejjani says, with the rise of data the dividing lines between industries are blurring and new possibilities are emerging for those companies who can seize the opportunity: "Retail is becoming entertainment and entertainment is becoming technology"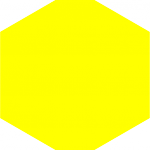 As published in TIME magazine