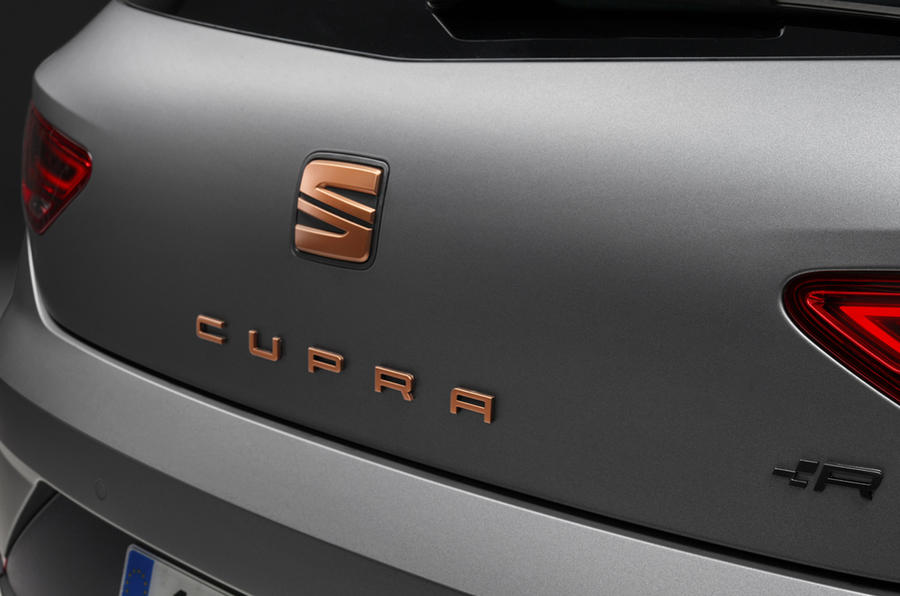 Why is SEAT spinning off CUPRA?
We want to attract customers to CUPRA who would not have gone to SEAT—a new generation of customers between the mass and premium segments. SEAT is positioned in the mass segment and we want to position CUPRA higher than that in terms of performance, design, uniqueness and sophistication. We think a unique brand will help us achieve that better than using the SEAT brand.
How will CUPRA help you reach younger buyers?
Previous generations wanted to prove they had made it with premium brands that were seen as expensive and were status symbols. That is changing with the new generation emerging now. People are buying their status in terms of the product itself. CUPRA will be for people who do not need a traditional brand to prove their status. It is not about proving that the driver has a lot of money. It will be more about what the car can do, how attractive it is and how it fits with who they are. That is the hot spot we want to hit.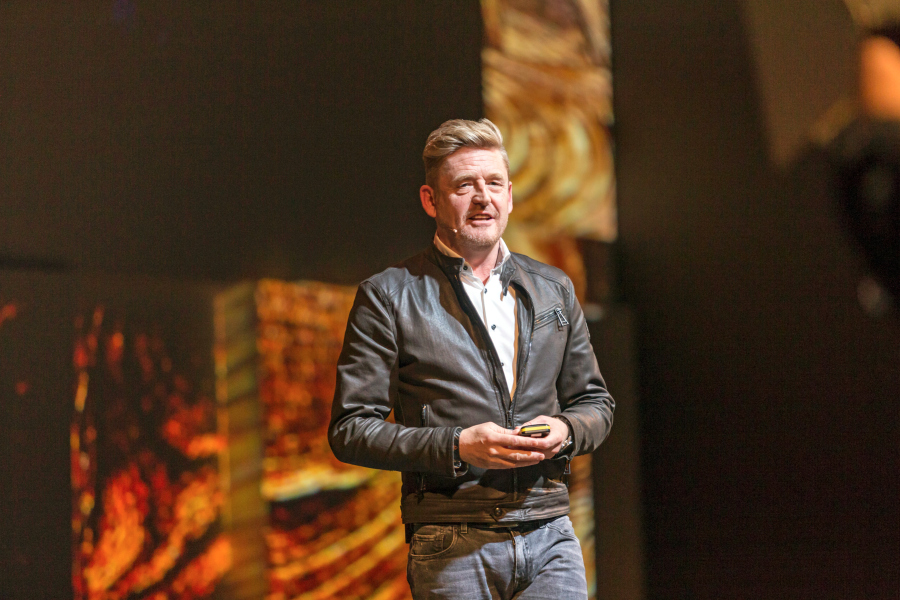 What are your sales targets?
We expect that in the future, 10% of all SEAT sales will be CUPRA. But CUPRA is about more than just hitting volume targets. The key to our success will be attracting the right people to the brand and creating a unique, sophisticated product that generates high emotion and a higher transaction price.
Tell us about your plans for CUPRA models.
We are launching the brand with the CUPRA Ateca at the end of this year. There will be other products to follow, including the CUPRA Leon and then perhaps derivatives in the Leon family. We are also looking at other cars in the SEAT range. There is a lot of excitement already in the dealer network. More and more of our dealers want to come on board because they can see the potential of CUPRA.
"There is a lot of excitement around the new CUPRA product."
Wayne Griffiths, VP Sales and Marketing, SEAT
Apart from new buyers, what will CUPRA contribute to SEAT?
We will use CUPRA to do our best, so a lot of things that will come for SEAT will perhaps be first done at CUPRA, for example in terms of e-commerce and the way we sell and market the cars. We have been challenged by our president to look at different marketing channels beyond TV and the new media so we are going to launch our brand non-traditionally. We are going to challenge everything. CUPRA will be a lab for SEAT.
When will we see electric CUPRAs?
Electrification is the future. We are already testing the CUPRA e-Racer, which can go from 0 to 100 km/h in 3.2 seconds. In 2020, we hope to enter it in a competition. The electrification of CUPRA road cars will come out of the electrification of our racing activities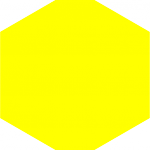 As published in TIME magazine