Leading the way in reforming age-old processes is the land registry of Dubai, Dubai Land Department (DLD). DLD is using blockchain to transform the way in which people buy, sell and lease real estate in the emirate.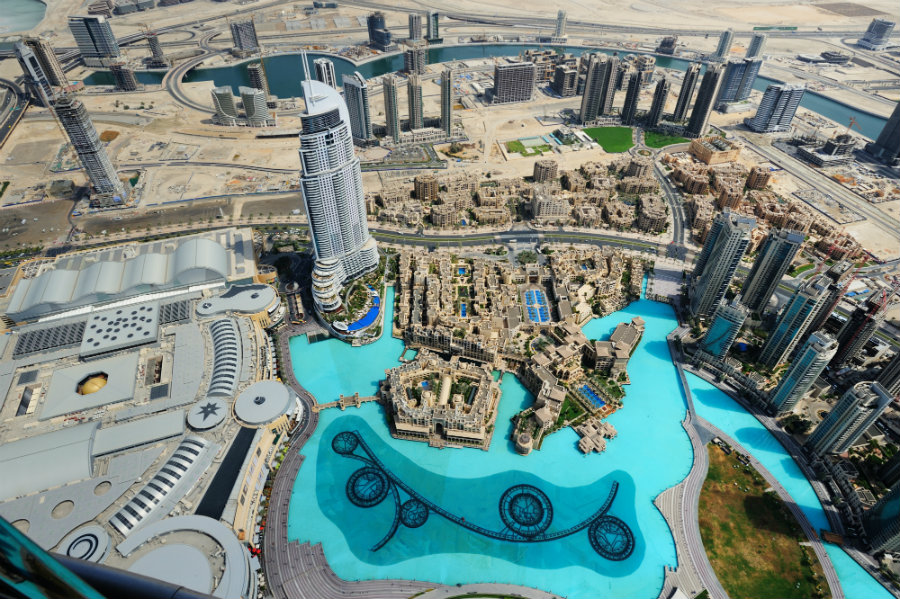 Why is DLD interested in blockchain and how are you using it at the moment?
We think that blockchain can help secure ownership rights, increase transparency and speed up transaction processes across the whole real estate market. Our first step was to create a blockchain platform for recording title deeds. This blockchain system now consists of over 500,000 title deeds and more than 1.5 million smart contracts.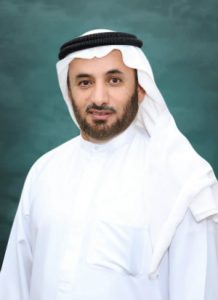 Information related to ownership, the owners and the property is also stored on the blockchain. The title deed blockchain platform became active in October 2017 and we are currently using it to write 250 to 300 title deeds every day.
What are the next steps?
Our platform and our data are going to be accessible to multiple partners in the real estate community in Dubai, including property developers, managers, banks and brokers. In the next couple of years, we are going to migrate more than 300 procedures to blockchain, including processes for sales and mortgages and for merging and splitting up properties.
Each transaction will write a new permanent record on the blockchain platform. For instance, banks will be able to issue mortgages using blockchain without needing to go to DLD, a registration office or a notary public to register the mortgage contract.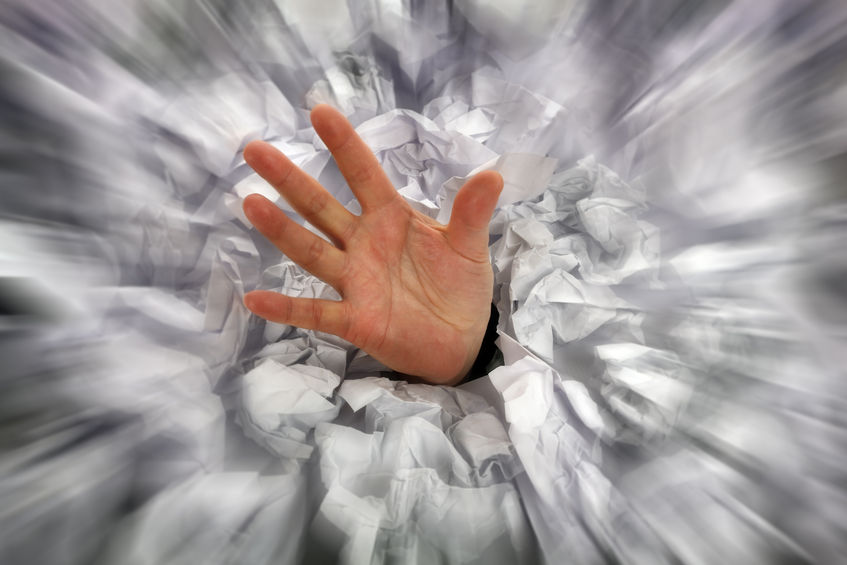 What impact will blockchain have on the local property market?
The use of blockchain solutions to authenticate transactions will eliminate paper documentation from the market and remove the need for many manual processes. It will make the market more efficient. We will also introduce a common listing platform for people to see vacant units to buy or lease in Dubai.
"We will use blockchain to enable the completely transparent and authenticated transfer of property in Dubai."
H.E. Sultan Butti bin Mejren, Director General, Dubai Land Department
People will conduct a property transfer online and register the rental contract using blockchain. A renter will be able to use the platform to register smart contracts with landlords, property managers and electricity and water suppliers in just a few minutes.
How do you think this initiative will help make Dubai a smarter and happier city?
Before blockchain, people had to go to different places and use different parties to complete an authenticated real estate transaction. Now they will be able to do it all in one place, online and in just a few minutes. They could even furnish their apartments online using blockchain and Augmented Reality. Our blockchain strategy is all about adding value to people's lives and making Dubai the happiest city on earth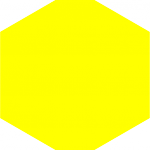 As published in TIME magazine