Our role is to make our clients as successful as IBM. We have responsibilities to our clients and one of them is to make them very successful in the marketplace. Our clients deserve the best.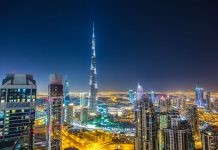 We are building a collaboratively-designed platform that brings the most advanced technology innovations on the market to support smart city experiences for all Dubai residents, visitors, business owners and city decision makers.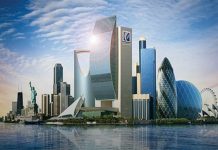 Q&A with Ali Sajwani, former Chief Information Officer, Emirates NBD: "Around 90 percent of our transactions go through our digital channels now."