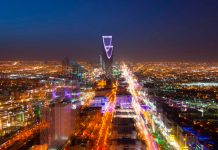 "There couldn't be a better and more exciting time to be in the Kingdom. No more red tape and bureaucracy", H.E. Eng. Abdullah Al Swaha, Minister of Communications and IT, KSA.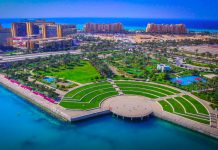 Buzz speaks to Fahd-Al Rasheed, former Group CEO and Managing Director of Emaar the Economic City (EEC), leading the development of Saudi Arabia's King Abdullah Economic City (KAEC)—the world's first publicly-listed city.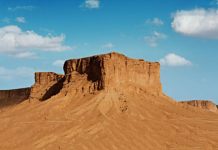 Rising from the desert just 40 kilometers southwest of Riyadh, in Saudi Arabia, an entirely new destination is set to change the face of life and leisure in the kingdom forever.