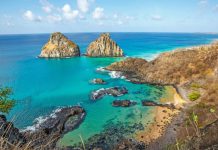 Brazil has to be experienced to be believed. The world's fifth-largest country boasts breathtaking natural wonders, such as the Amazon rainforest, the Pantanal wetlands and Iguaçu Falls.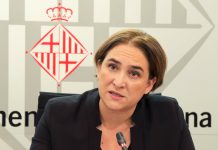 "Worldwide, and particularly in Spain, we have gone through a traumatic learning process. It's not just an economic crisis; there is a political crisis underlying the economic one."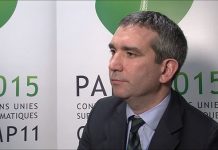 Michael Gill, Executive Director: "We have seen a broad consensus to move forward with the discussions in a productive manner."