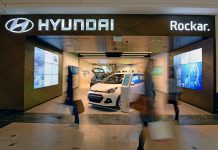 Since the advent of online banking and digital retailers such as Amazon and eBay, you can now get almost anything you can think of delivered to wherever you are with just a click.
Jochen Sengpiehl, Vice President Marketing: "The biggest challenge we are facing is the clash between two industries: the digital industry and the old car industry."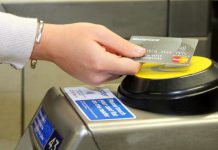 Alternative payment methods, like peer-to-peer providers PayPal and Square Cash, and smartphone digital wallets, are disrupting an industry which long offered just three options: cash, check, or card.