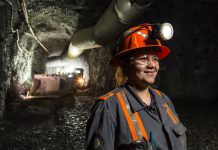 For those mining companies that continued to invest in innovation, sustainability and community relations despite the apparent end of the commodity supercycle, 2016 was a year of vindication.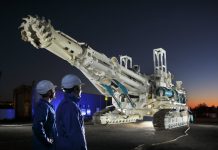 Just as Jules Verne's famous fictional submarine ventured 20,000 leagues under the sea, its modern-day namesake, deep-sea miner Nautilus Minerals, is carving out a new niche in the extraction business.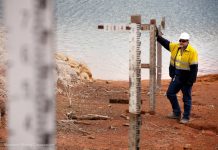 In the face of an extended slump in prices for metals and minerals, the largest mining companies are maintaining their investments supporting the communities affected by their operations.