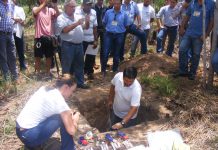 At Rio 2016, DOW is overseeing efforts to mitigate greenhouse gas emissions and reduce the Olympics' carbon footprint.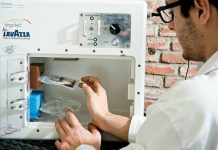 In May 2015, Samantha Cristoforetti, an astronaut on the International Space Station, drank a small cup of coffee and took a giant step for coffee-kind when she made the first zero-gravity espresso.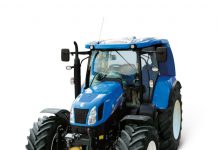 While the high performance road vehicles of global brands such as Nissan, Renault and Toyota may be the most visible face of the fuels revolution, it is in the world of agricultural and industrial equipment that change is taking place at the fastest rate.