In 2017, Majid Al Futtaim, one of the leading retailers and operators of shopping malls and hotels in Dubai and the Middle East, opened its own School of Analytics and Technology to help it understand and predict customers' changing needs and improve their experiences.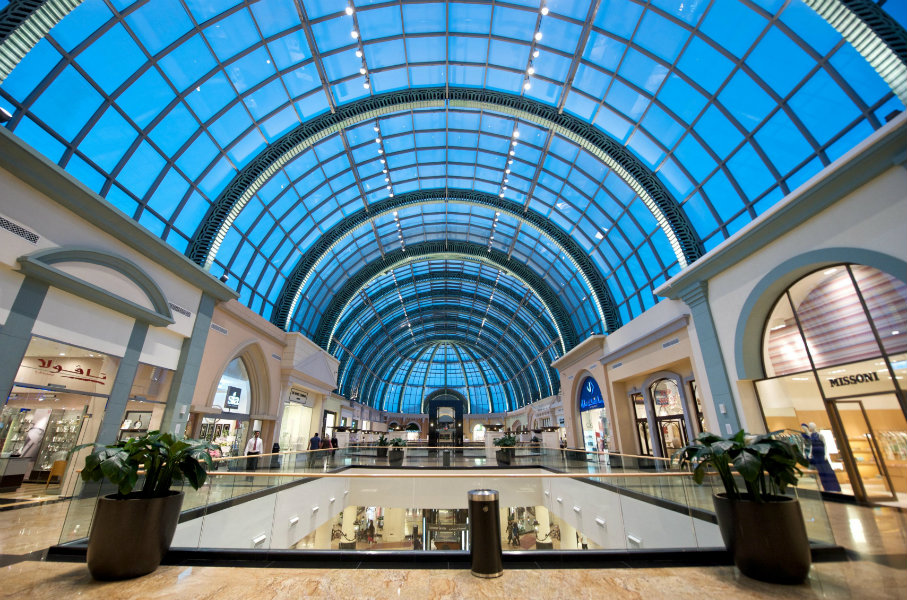 It also signed an MoU with Smart Dubai under which it will explore opportunities in emerging technologies such as blockchain."Digital innovation is of strategic importance to us," says Alain Bejjani, CEO of Majid Al Futtaim Holding. "Today, we are transitioning from a brick and mortar business into a technology-fueled enterprise, in a way that keeps the customer at the heart of everything we do."
Bejjani foresees a myriad of applications for blockchain in the industries where Majid Al Futtaim operates. In the hotel sector, blockchain can make it easier for travelers to collect loyalty points and benefit from rewards.
Customers in cafés and restaurants will be able to see where the food they are ordering came from and whether it was grown sustainably. And in the retail sector, blockchain will create a more transparent supply chain, reducing counterfeit goods, enabling product traceability and improving customer trust. Blockchain will also make it easier to manage product warranties digitally.
"The bottom line is that consumers will have more choices and control than ever before," Bejjani says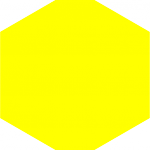 As published in TIME magazine