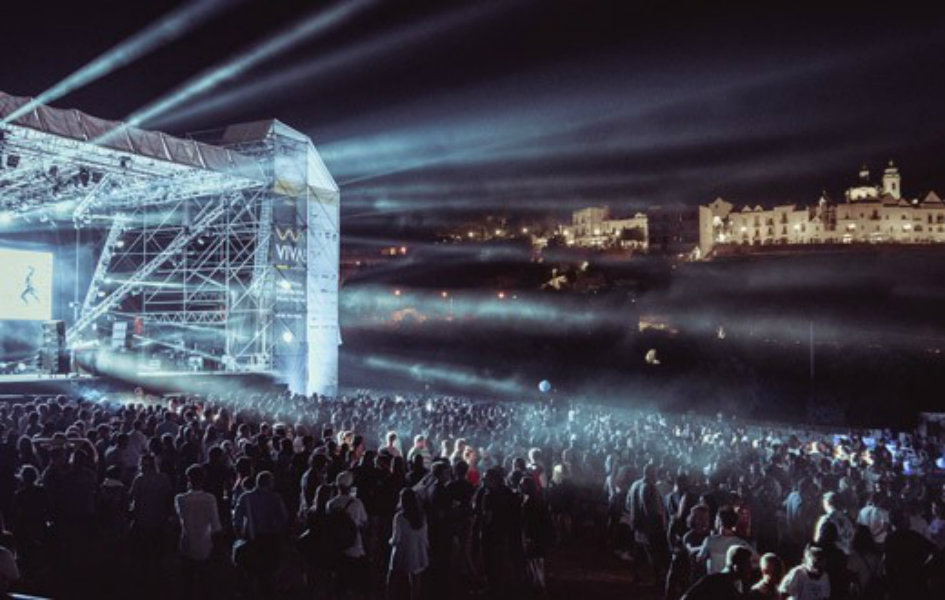 Forget the Three Tenors. Banging tunes blasted across the historic Valle d'Itria from the likes of Goldie, the jungle and breakbeat hardcore master, resonate more with today's young festival goers than the gentle arias of Pavarotti, Domingo and Carreras.
That's why Audi, the premier car maker, sponsors VIVA! Festival. It's an annual series of thumping underground electronic music gigs, set amid the ancient splendour and rolling countryside of the provinces of Bari, Brindisi and Taranto, close to the top of Italy's 'heel'.
The gigs were launched last year by Festicket, a central booking platform set up in 2012 offering travel, accommodation and tickets to bring together the live music and festival community. To date, Festicket has brought some 800,000 revellers to over 1,000 events in more than 50 countries.
Featuring the most avant-garde musical styles from disco to hip-hop, soul to techno, VIVA! Festival has rapidly established itself as the communal soundscape of our time. And with entrancing vibes shaking the stunning scenery of Puglia, it's little wonder fans sing the region's praises loudly, too.
Alongside the UK's Goldie, this years sold out ice-cool line-up includes The Black Madonna, Awesome Tapes from Africa, Lil C and Equinoxx, backed by a live performance from Shanique Marie. The VIVA! venues are all easily accessible via taxi from Bari airport and the city's central train station.
VIVA! Festival is the latest mega-event in the growing commercial trend converging big brands with cool sounds. You might think that marketing to advertising-averse, hip millennials might be counter-productive, but it's the opposite. At VIVA!, music lovers engage with the Audi brand, sign up for mailing lists, take selfies with the latest Audi vehicles and post their images on social media.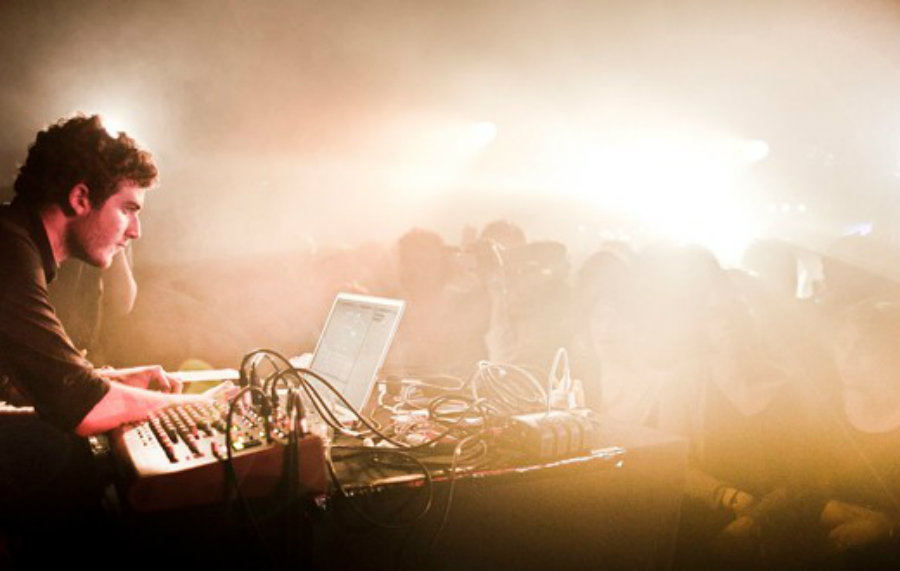 Instead of a passive, one-way brand/consumer relationship such as via traditional print, broadcast or online advertising, 'engagement marketing'—as with Audi's at VIVA!—creates a two-way connection, or 'brand activation' in the jargon.
According to Eventbrite, the event marketer, brand activations at music festivals are a great way for sponsors to build a genuine connection with their audience.
"In fact, studies have shown that millennial fans perceive brands as more authentic and trustworthy when they sponsor a music festival and are more likely to purchase and recommend a product"