The Nürburgring race track in the woods of western Germany has inspired fear and trepidation in even the most seasoned Formula 1 drivers, with sections of the infamous Nordschleife including gradients of up to 17%.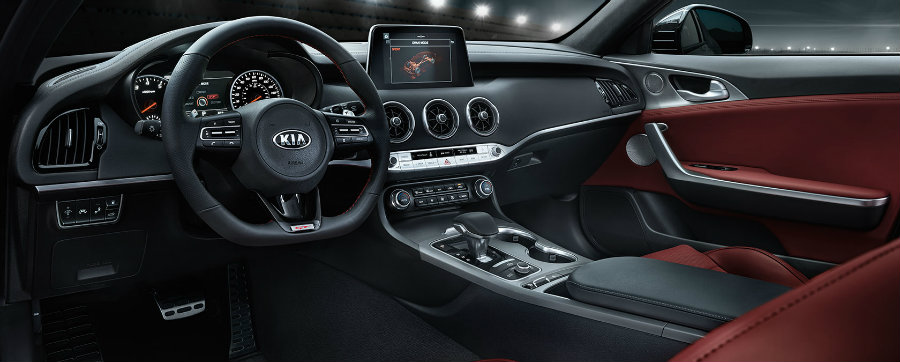 So there were some understandable nerves when Albert Biermann, Kia's head of vehicle test and high performance development, turned up to watch the Stinger, the very first sports car made by Kia Motors, take on the legendary track for the first time. In the event, they need not have worried. The Stinger completed the course without incident and came back for a second, even faster run a couple of months later.
"The Nürburgring is the most challenging race track but also the best test track, especially when it comes to a high-speed GT like the Stinger," Biermann remembers. "Testing the Stinger on the high speed corners on the Nordschleife was just too much fun."
Fun is at the heart of the vision behind the Stinger, which has been heralded as Car of the Year by numerous motoring journalists since its debut in 2017. Combining cutting-edge technologies with eye-catching design and exhilarating handling, Kia's first foray into the premium segment has transformed the company's brand.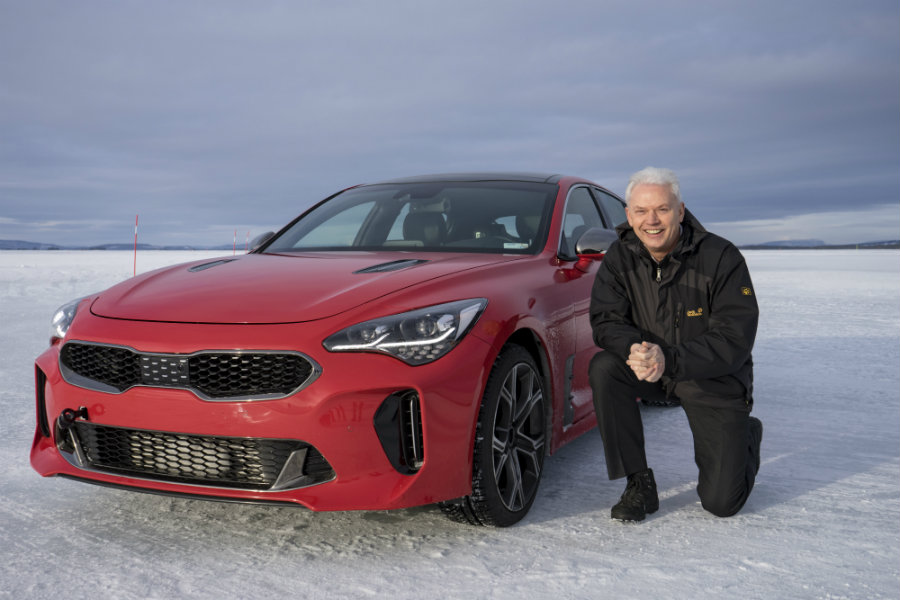 "Our mission for the Stinger was always clear," Biermann says. "The car had to drive as good as it looked and it had to be an important brand shaper for Kia as we took on established premium brands. It is a very competitive market, so we had to do something special."
"The Stinger has unique balance of style, emotion and driving performance."
Albert Biermann, Head of Vehicle Test & High-Performance Development, Kia
Special it certainly is. In terms of sheer performance, the Stinger outperforms nearly all its rivals: the GT V6 version is powered by a 3.3 bi Turbo V6 engine which delivers 370 hp and 0 to 100 kph in 4.9 seconds, with a top speed of 270 kph.
But the secret behind the success of the Stinger, and what differentiates it from other brands, is not to be found in its technical specifications but in the driving experience. A unique low seating position lets drivers experience the full power of the Stinger's engine, while a long and balanced wheelbase enhances stability at high speeds and enables the ultimate thrill of secure drifting.
"It is the Stinger's precision, agility and controllability, even when approaching the limits, that makes it so much fun to drive," Biermann says. "It is changing the way customers perceive all Kia vehicles"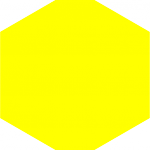 As published in TIME magazine