Especially for young people, whose incomes were hit hard by the global financial crisis, the scooters represent a fun and affordable way to move around city centers without the hassle involved in using public transport or in finding a parking space for a car.
While most car manufacturers have been slow to respond to the rise of the kick scooter, Barcelona-based SEAT has seized the opportunity to develop an innovative new mobility solution.
"As a car manufacturer, SEAT is positioned as young, urban and trendy, but young people are now buying their first new cars relatively late in life," says Lucas Casasnovas, product marketing director at the carmaker. "With the kick scooter, we can engage young consumers and offer them a real innovation for urban micromobility."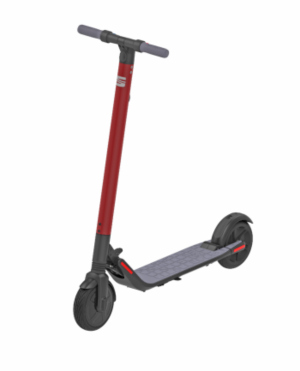 SEAT teamed up with legendary personal transportation brand Segway to develop the all-electric eXS KickScooter, which retails at SEAT dealerships in a wide range of European countries.
"The eXS is perfect for young people, for parents taking their kids to school and even for people with mobility impairments," Casasnovas explains. "We expect to sell many thousands of them all across Europe."
SEAT's vision for the future of the eXS KickScooter does not stop at selling the vehicle in its dealer network. The company also aims to develop scooter-sharing services, with designated parking and charging areas, that could help city authorities rise to the many challenges of urban mobility in the 21st century.
"We want people to use SEAT to get around their city in an economical, sustainable, agile and fun way," Casasnovas says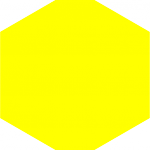 As published in TIME Magazine